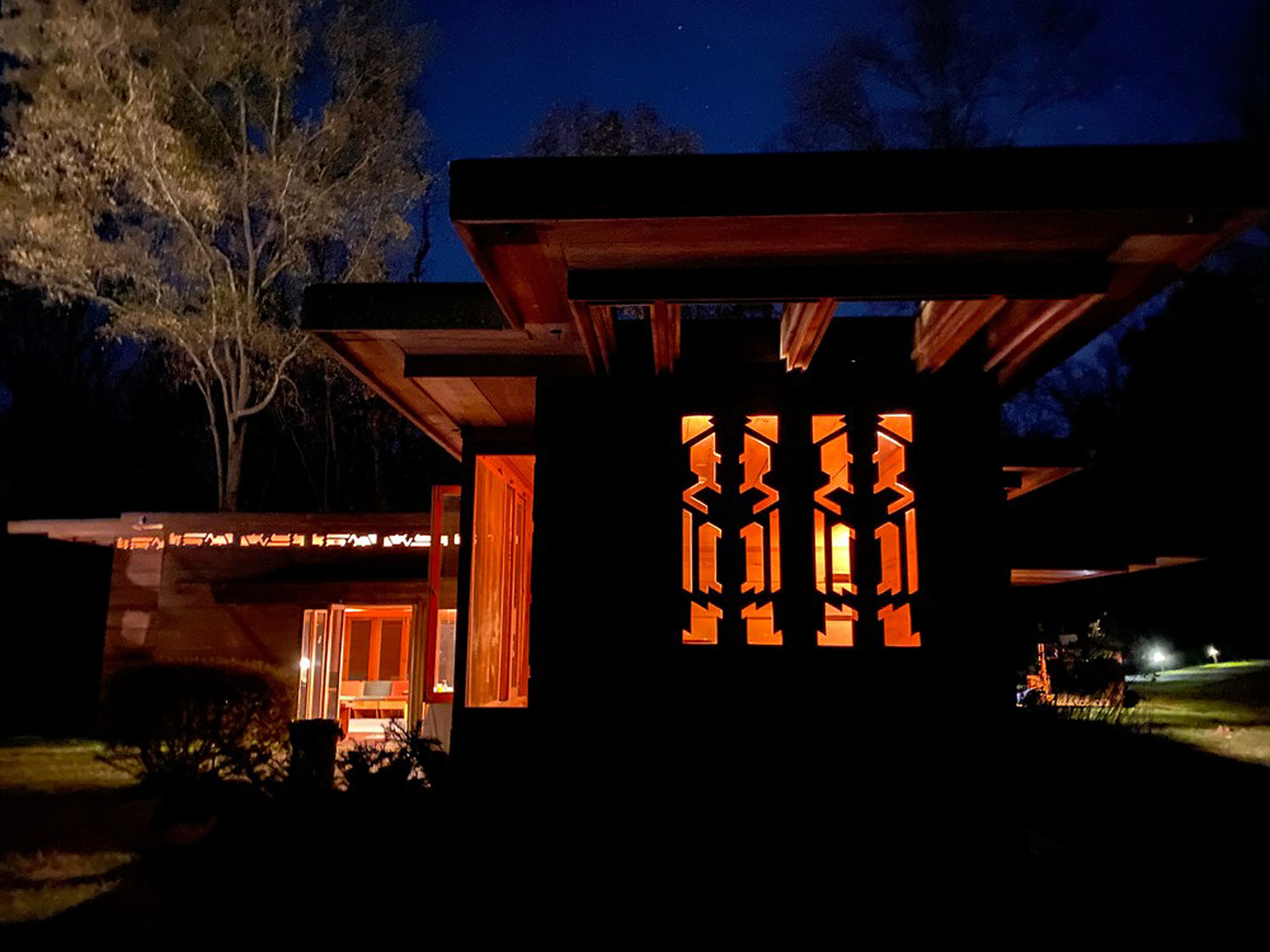 Alexandria, VA – Art takes us outdoors in May for exhibits to explore in Alexandria, starting with the City's new Waterfront art installation that opened on March 23 and continues through November. The installation, "Two Boxes of Oranges and Admonia Jackson," by Nina Cooke John of Studio Cooke John in Alexandria's Waterfront Park, 1 Prince Street, draws much interest in Port City with its abstract ship's hull and compelling 18th-century history description.
On the third Thursday of each month, May 18 through October 19, from 5 to 8 pm, enjoy Art Night in Old Town at various locations in Old Town Alexandria. Explore a self-guided tour of Old Town Alexandria's fine art and studio crafts in art galleries and boutique shops. The stroll is a great activity after an early dinner or before enjoying a meal at an Old Town restaurant. The ongoing walk events are free. Specific dates and participating merchants can be found as info becomes available at oldtownbusiness.org/event/art-night-in-old-town-Alexandria/.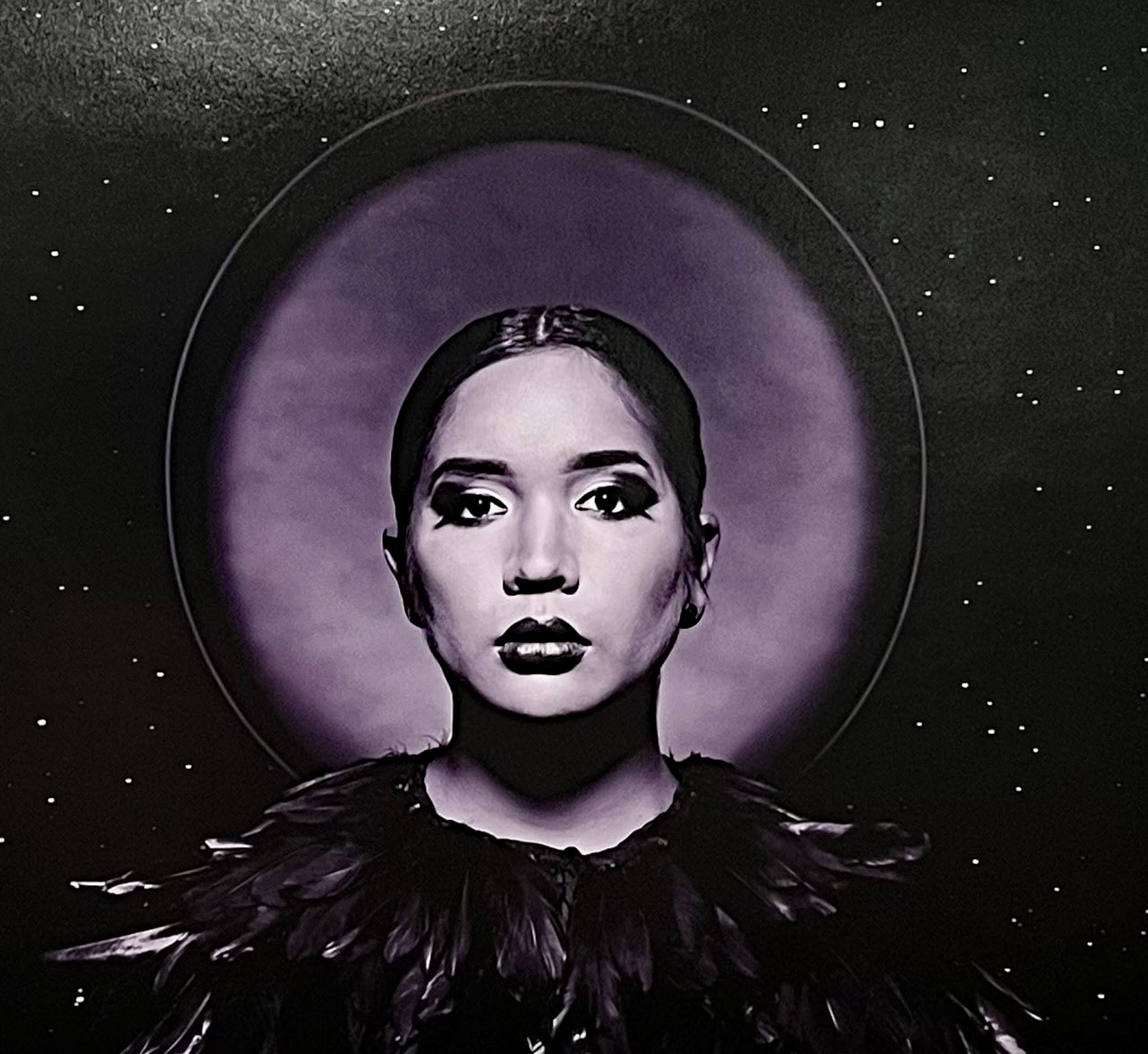 The Old Town Alexandria Art Show and Crafts Spring Fair is Saturday, May 6, at John Carlyle Square, 300 John Carlyle Street, from 11 am to 5 pm. Fine art, photography, jewelry, and home décor are included. It's the first event of the year at John Carlyle Square. More than 100 artisans, crafters, independent consultants, and other local businesses will showcase their works. Vendors will offer baked goods and items for body and hair care. Admission to the rain-or-shine event is free and pet friendly.
The Art League features an Open Exhibit from May 10 through June 4, juried by artist Corwin Hewitt. The exhibit may feature works created in the past five years, not limited by theme, medium, process, or content.
Multiple Exposures Gallery at the Torpedo Factory, through May 21, continues its photography exhibition by new MEG members Irina Lawton and Clara Kim.
The Del Ray Artisans Gallery opens Prints in May: Exploring the Possibilities Art Exhibit at Del Ray Artisans Opening Reception: Friday, May 5, 7–9 pm. Meet curators Ellen Rosenthal and Kitty Russell and the artists. The artworks explore the possibilities of printmaking and imprinting on paper and objects. The exhibit includes traditional printmaking techniques, handmade and digital prints alone and in mixed media, and fabrics, ceramics, and other objects enhanced with block prints or imprints.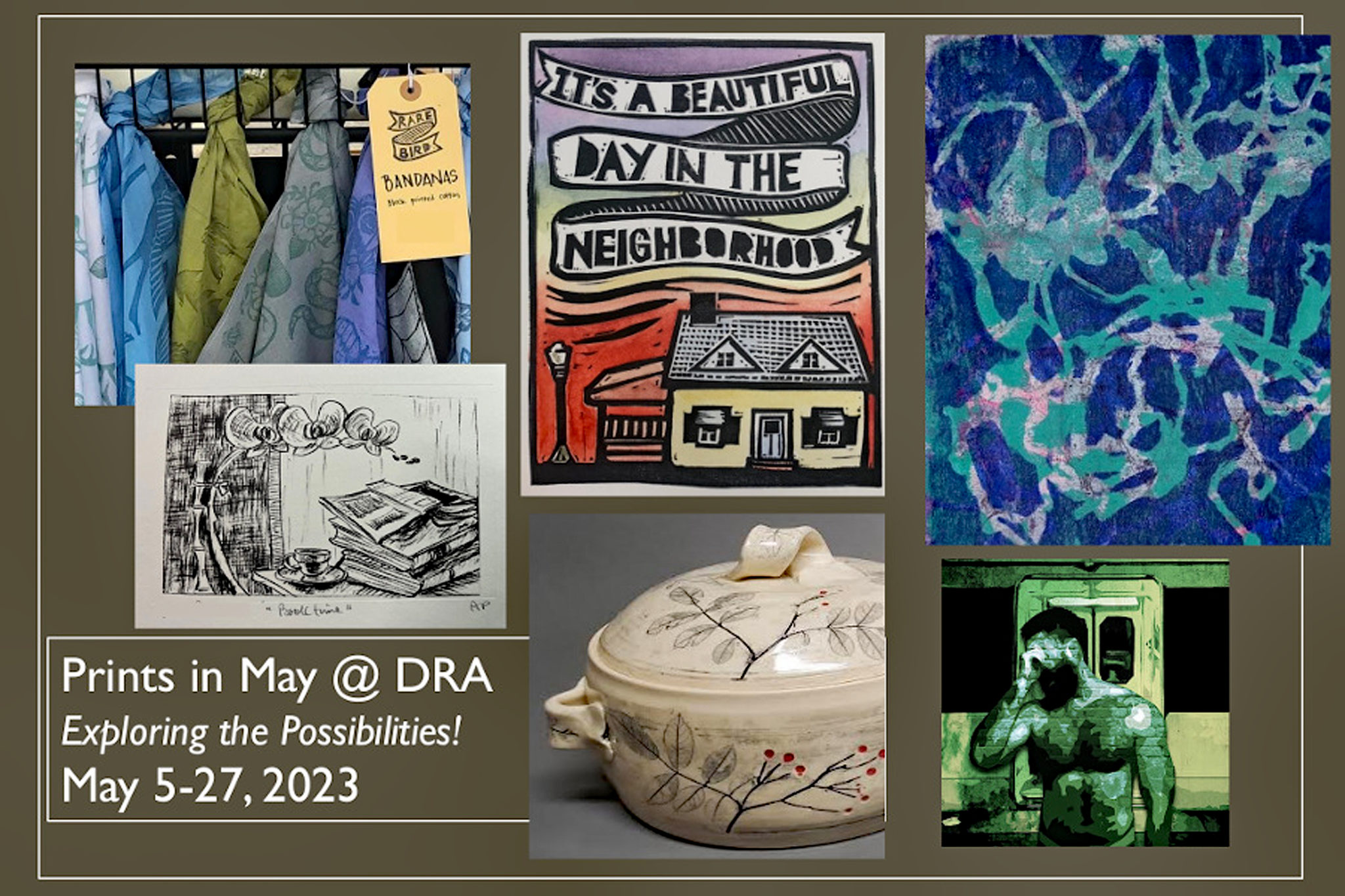 Gallery hours are Thursday, noon to 6 pm; Friday, noon to 9 pm; and Saturday and Sunday from noon to 6 pm.
Del Ray Artisans also holds its Spring Art Market in Colasanto Park on Saturday, May 13, from 10 am to 4 pm, rain or shine. Available will be original works of art, handcrafted jewelry, fine art crafts, and artworks by local artisans.
Nepenthe Gallery will feature the following artists in May: Illuminative" by Cara Romero (May 4); Farmers Market" by Evelyn Dunphy (May 11);  "Las Tres Damas" by Eduardo Moticelli (May 18); and "Telluride" by Kimberly Yourick (May 25).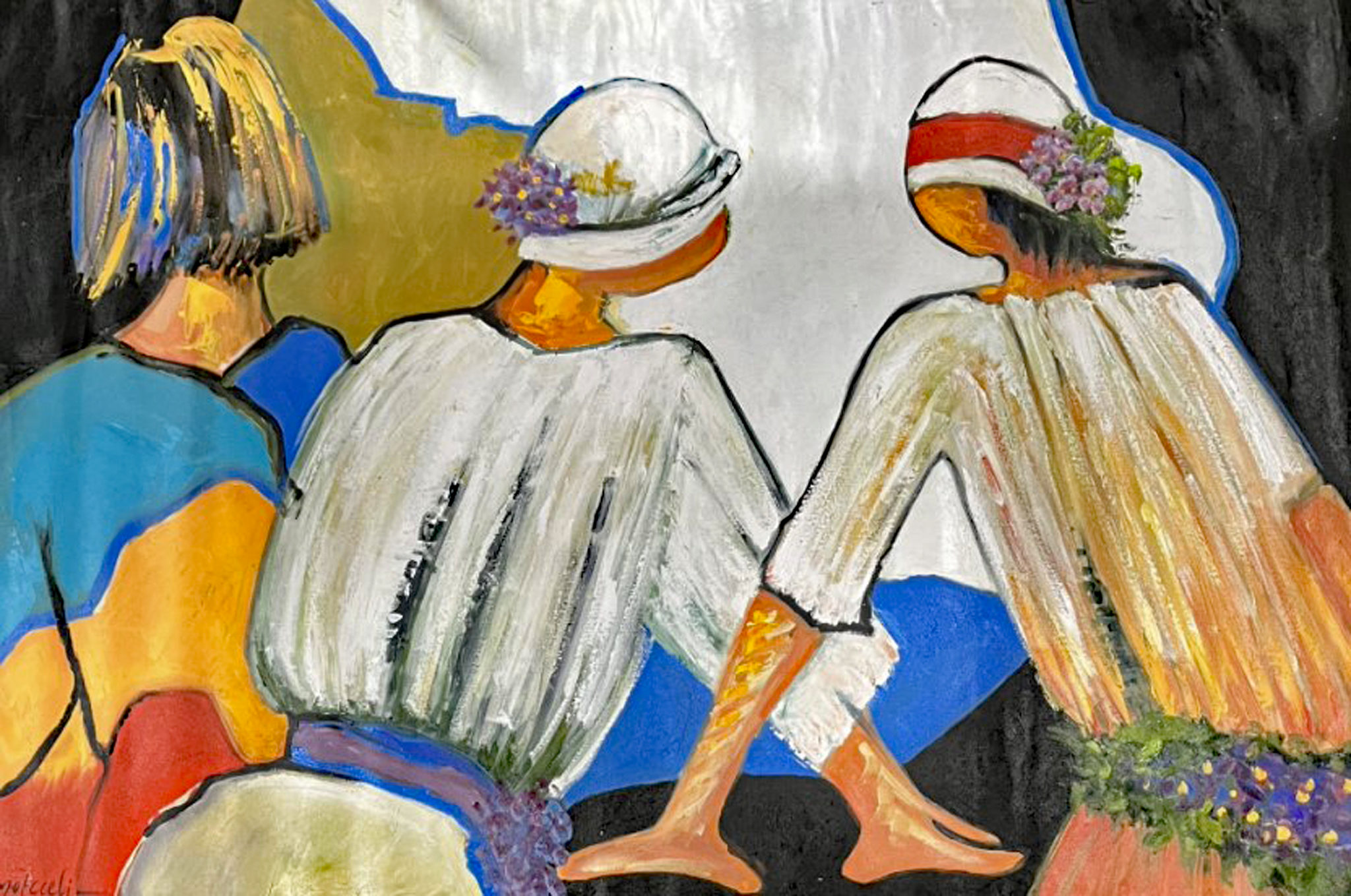 Nepenthe Gallery, 7918 Fort Hunt Road, Alexandria, is open Tues-Sat 11 am-6 pm and by appointment, 571-347-7961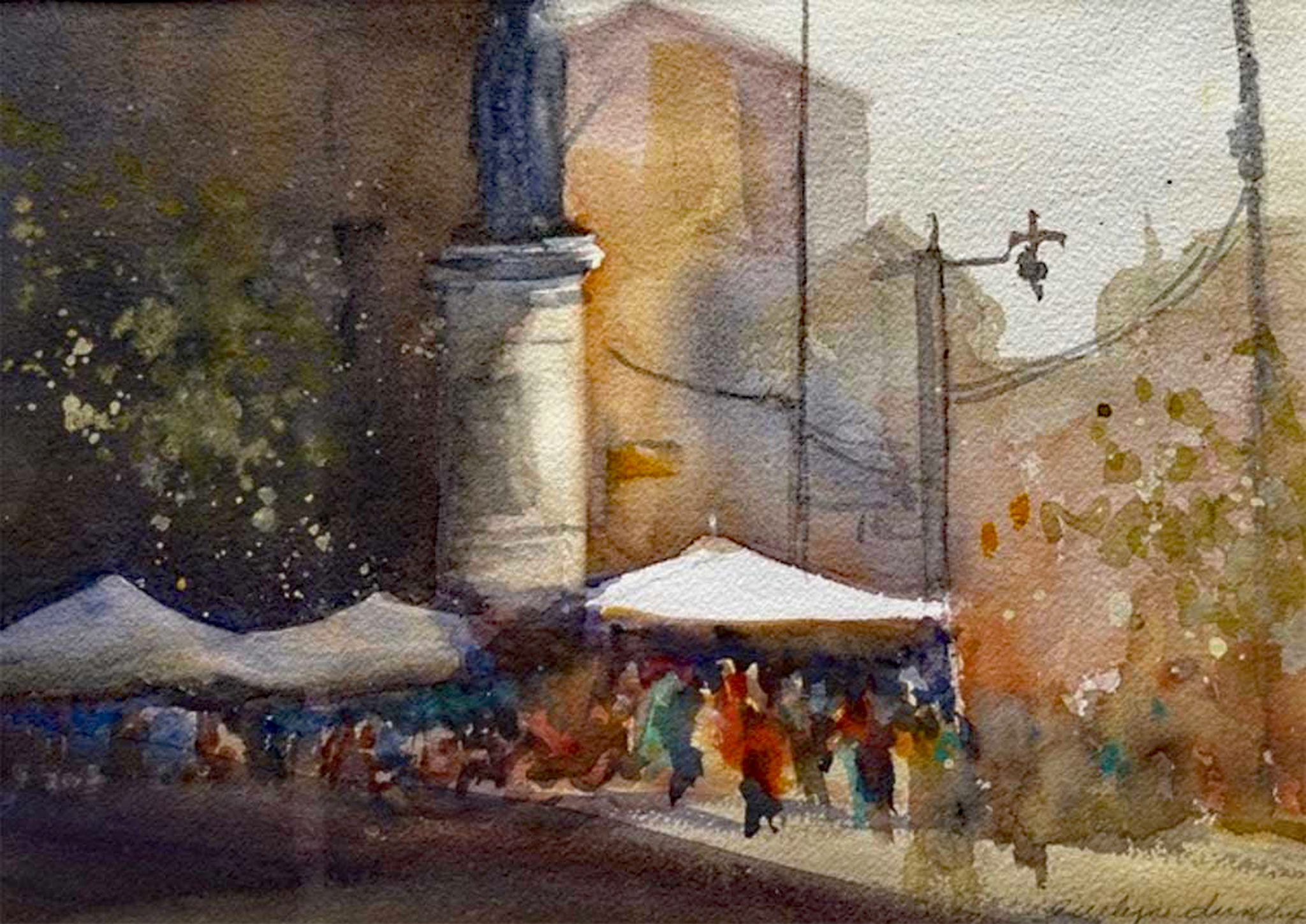 Pope-Leighey House features "All Lit Up Like a Japanese Lantern: The Japanese Aesthetic in Frank Lloyd Wright's Pope-Leighey House." By 1941, the year Pope-Leighey House was completed, Frank Lloyd Wright had studied Japan for almost a half-century. He had become a collector of woodblock prints—even writing a book on the subject—and had won acclaim for his design of the Tokyo Imperial Hotel, one of the few buildings to survive the Great Kanto Earthquake of 1923.
On this tour, visitors will discover how the famous American architect incorporated his love of Japanese art, architecture, and philosophy into Usonian homes and how this East Asian influence shines in Wright's Pope-Leighey House.
Kristi Jamrisko Gross, tour guide for this event, is Lead Guide at Woodlawn & Frank Lloyd Wright's Pope-Leighey House. She also works as a museum educator for the Office of Historic Alexandria. All Lit Up Like a Japanese Lantern: The Japanese Aesthetic in Frank Lloyd Wright's Pope-Leighey House runs from 3 to 4 pm, May 7 through May 21.
ICYMI: 'Your Future Starts Today': Alexandria Schools Hosting Mentorship Event April 29