Arts
Events Calendar
Alexandria Old Town Springtime Art Festival Returns to John Carlyle Square May 20–21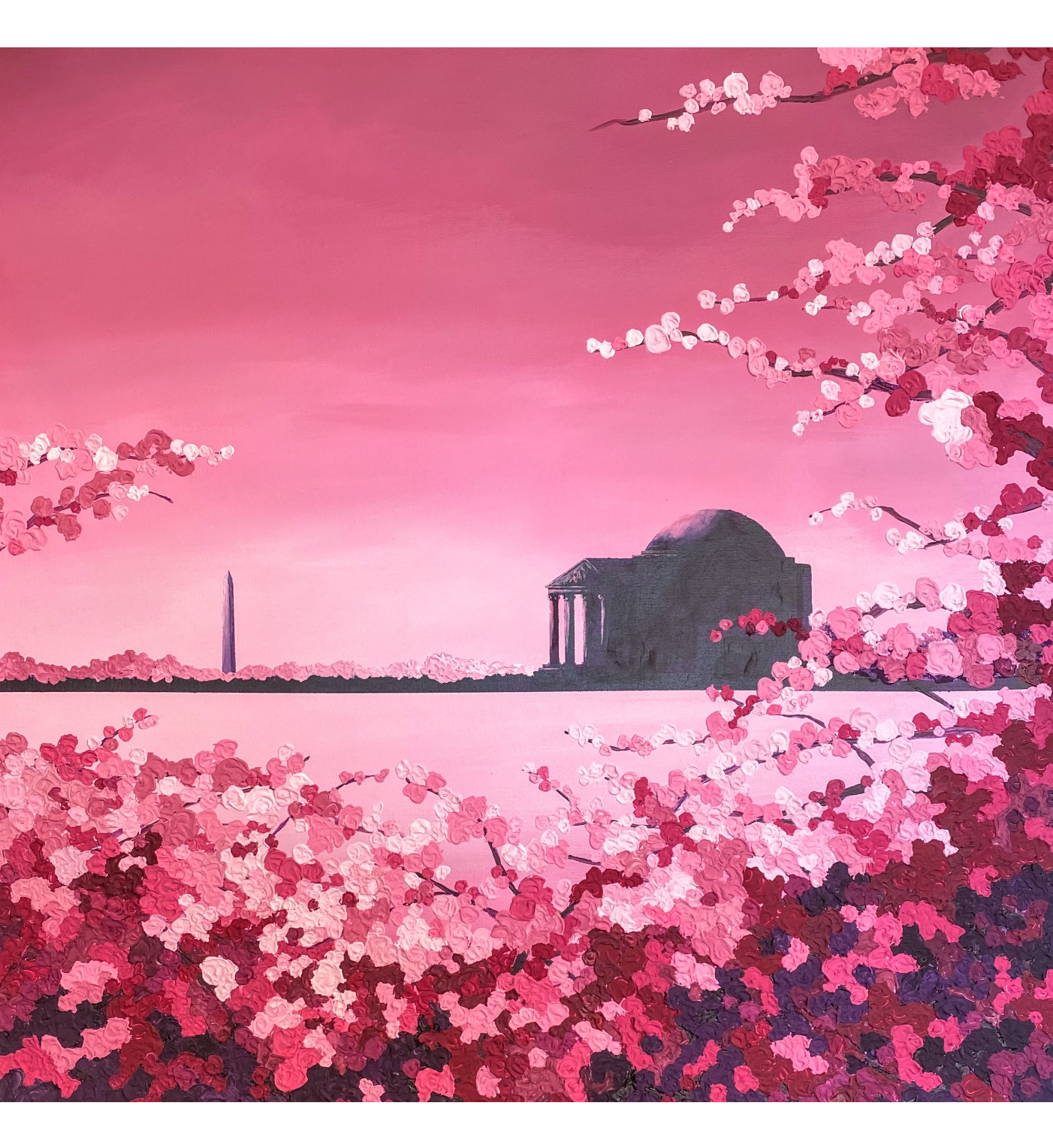 Alexandria, VA – The "city within a city" of Carlyle once more welcomes the return of the Third Annual Alexandria Old Town Springtime Art Festival. The event is being held outdoors in John Carlyle Square on Saturday, May 20 and Sunday, May 21 from 10 a.m. to 5 p.m.
Free to attend, the Festival Features a juried selection of artwork from local and national fine artists. See thousands of pieces, all made in the USA, across every medium. Offerings include, but are not limited to: life-sized sculpture, paintings, jewelry, pottery, and textiles.
This springtime event is similar the caliber to the September Alexandria Old Town Art Festival. It offers the same quality of artwork. The September festival been has been voted as one of the top-ranked art festivals in the nation by "Sunshine Artist Magazine."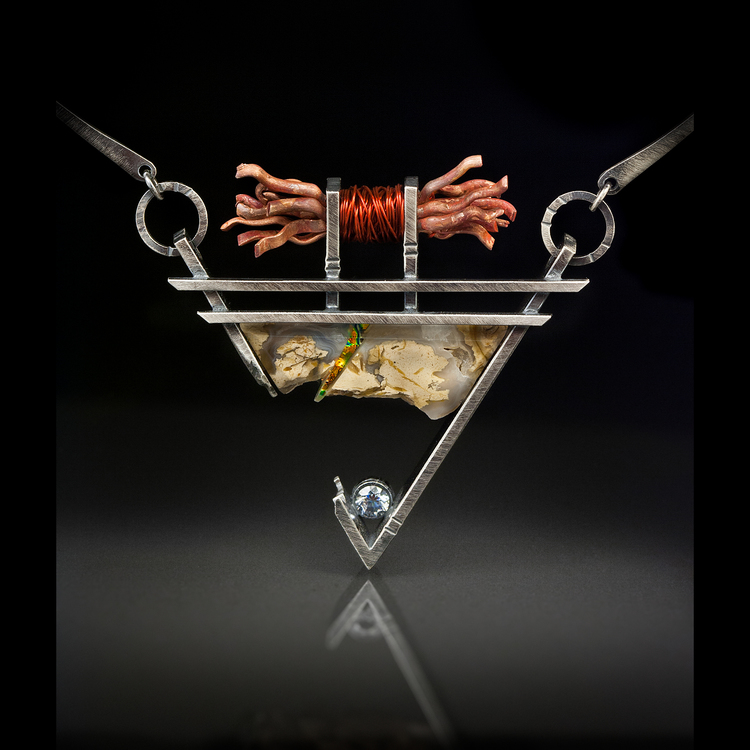 Presented by Howard Alan Events, the nation's top fine art festival producer, the Alexandria Old Town Springtime Art Festival vets each artist, ensuring only the highest originality and quality are featured in each showcase.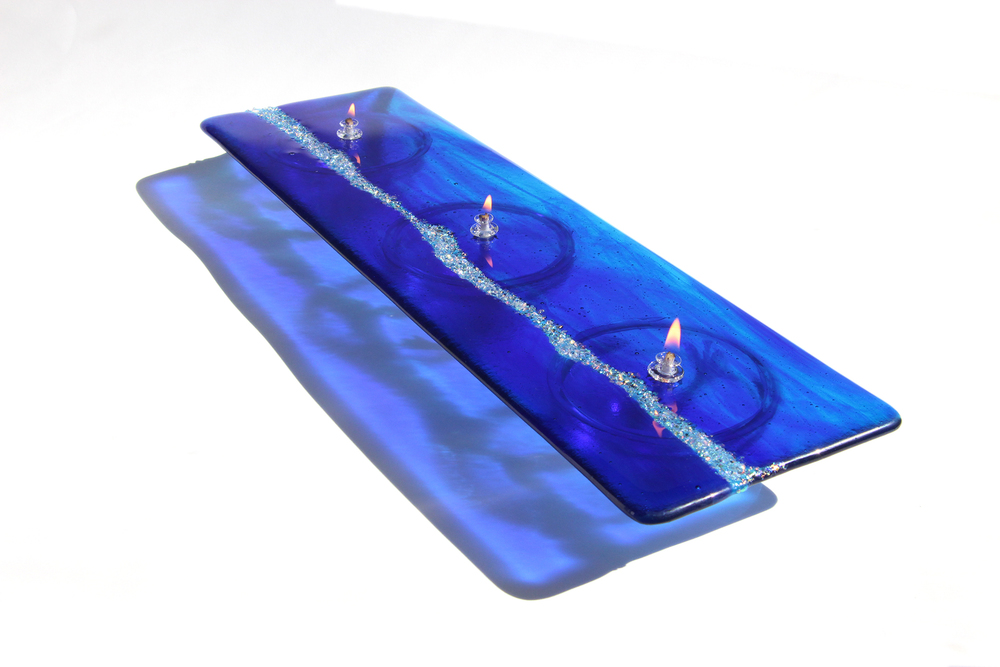 EVENT INFORMATION:
WHAT: 3rd Annual Alexandria Old Town Springtime Art Festival
WHEN: Saturday, May 20, and Sunday, May 21 from 10 am to 5 pm
WHERE: Old Town Alexandria in John Carlyle Square (Navigational: 300 John Carlyle Street, Alexandria, VA 22314)
COST: Free and open to the public!
WEBSITES: www.ArtFestival.com
CONTACT: Howard Alan Events: [email protected] or 561-746-6615
Visitors who come to the free, outdoor event in John Carlyle Square will see thousands of handmade-in-the-USA exquisite pieces of art from every medium. Life-sized sculptures, textiles, pottery, jewelry, paintings, photography, mixed media, and more are beautifully arrayed, gallery-style throughout the scenic square.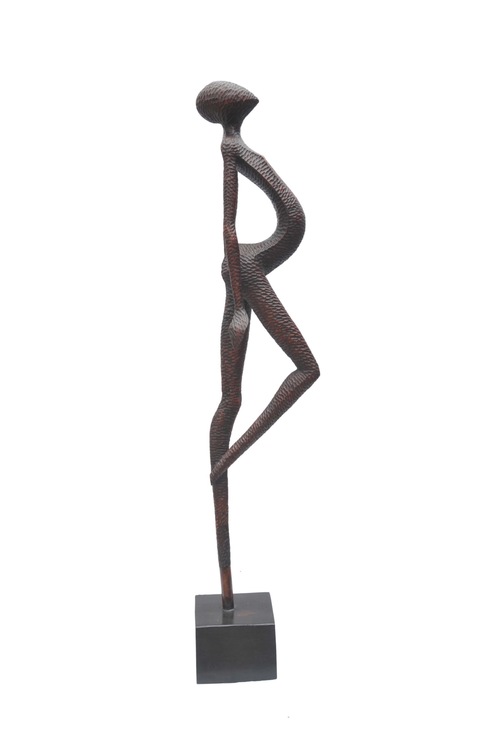 About Howard Alan Events, Inc.:                                                                           
Howard Alan Events (HAE) produces the nation's top juried art and craft shows. Ranked among the Top 100 Art Fairs in the Country by Sunshine Artist Magazine, the 35+ years-established company has overseen art festivals in such noted cities as Aspen, CO; Asheville, NC; Sarasota, FL; Fort Lauderdale, FL and 40 other destination markets in the nation. For additional information on the Alexandria Old Town Springtime Art Festival and other Howard Alan Events art and craft shows across the country, visit www.artfestival.com or call 561-746-6615.
# # #
Featured Artist's Image IDs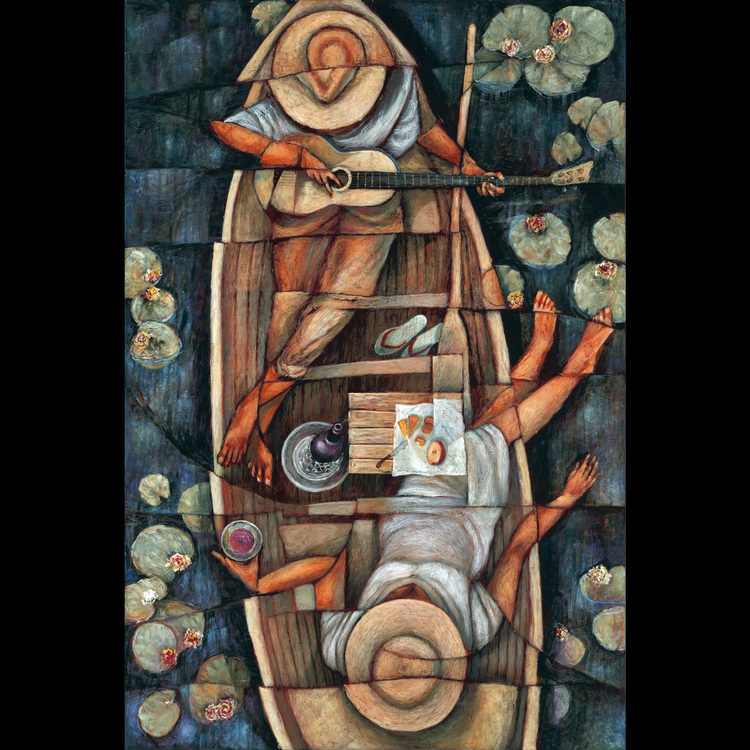 Jennifer Beaudoin Moffitt, Kensington, MD, Glass
Kensington, MD glass artist Jennifer Beaudoin Moffitt began her artistic career in cold-fusion glass jewelry-making, creating exquisite, iridescent works of wearable art. During the pandemic, she started experimenting with glass oil candle making, with masterful results. Featured in Condé Nast Traveler, her Beaudoin Glass creations are now collected around the world.
Sidney Carter, GA, Painter
Georgia artist Sidney Carter is a Metropolitan Museum of Modern Art multi-award-winning painter whose works are collected by renowned celebrities including Alonzo Mourning, Spike Lee, Babyface, Ron Billinslea and former National Urban League President John Jacob, to name a few. Inspired by two of his nine brothers and sisters, Sidney's career as an artist began at an early age. He is considered a Master of Modern contemporary painting, utilizing acrylics on canvas with both brush and palette knife to create 2D works of vibrant motion.
Tara Good, Washington, DC, Painter
Washington, D.C. painter Tara Good captures local landscapes on canvas through a combination of acrylic and molding paste to add depth and texture to each piece. Every D.C.-focused work – from large-scale paintings to small, gouache-framed art – contains her signature impressionistic perspective.
Original jewelry of every style, shape, design, and medium will be on display during the Alexandria Old Town Springtime Art Festival.
FOR MORE: New Coffee Shop With Outdoor Seating Coming to 1320 Prince Street