Business
The Dean Law Firm Expands Practice
Dina Koch, Esq., joins the local community-based law firm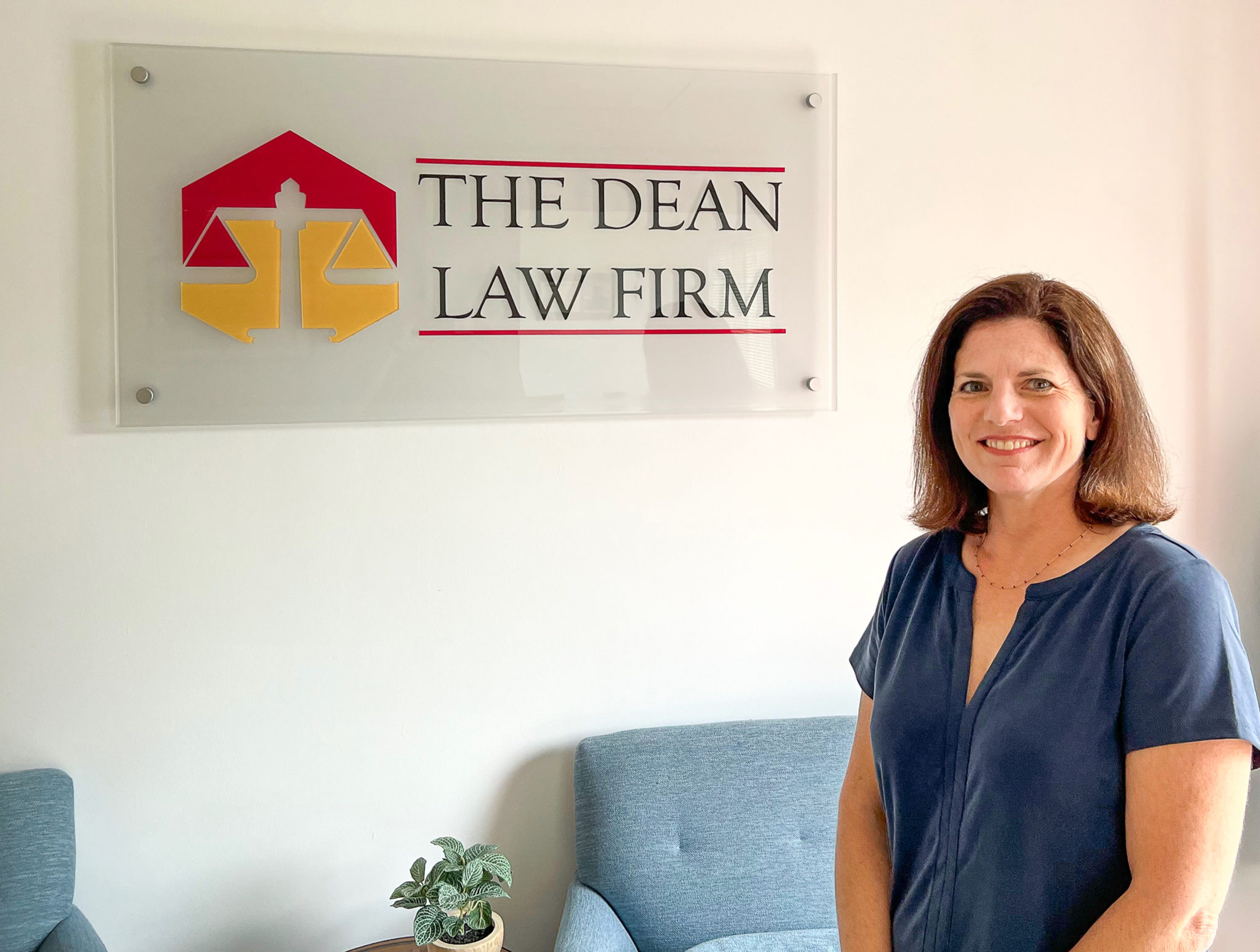 Alexandria, VA – The Dean Law Firm has added a new attorney to its team, Ms. Dina Koch, Esq. Ms. Koch will serve as Of Counsel for the burgeoning law firm in Hollin Hall, focusing on growing its Wills, Trusts and Estate Practice.
"We are thrilled to welcome Dina to our team," said Managing Partner Paul Dean. "She's a valuable addition to our growing practice, enabling us to further expand our capabilities to serve our community here in Alexandria and Fairfax County."
Following a career in the legal, government, nonprofit fundraising, and political accounting and compliance fields, Ms. Koch is eager to get to work at The Dean Law Firm. "I chose to join Paul and his team because they are client-centered and community-focused. I'm passionate about helping people, and I really look forward to using my professional experience to directly assist individuals and families with their estate planning and estate administration matters, as well as other legal needs."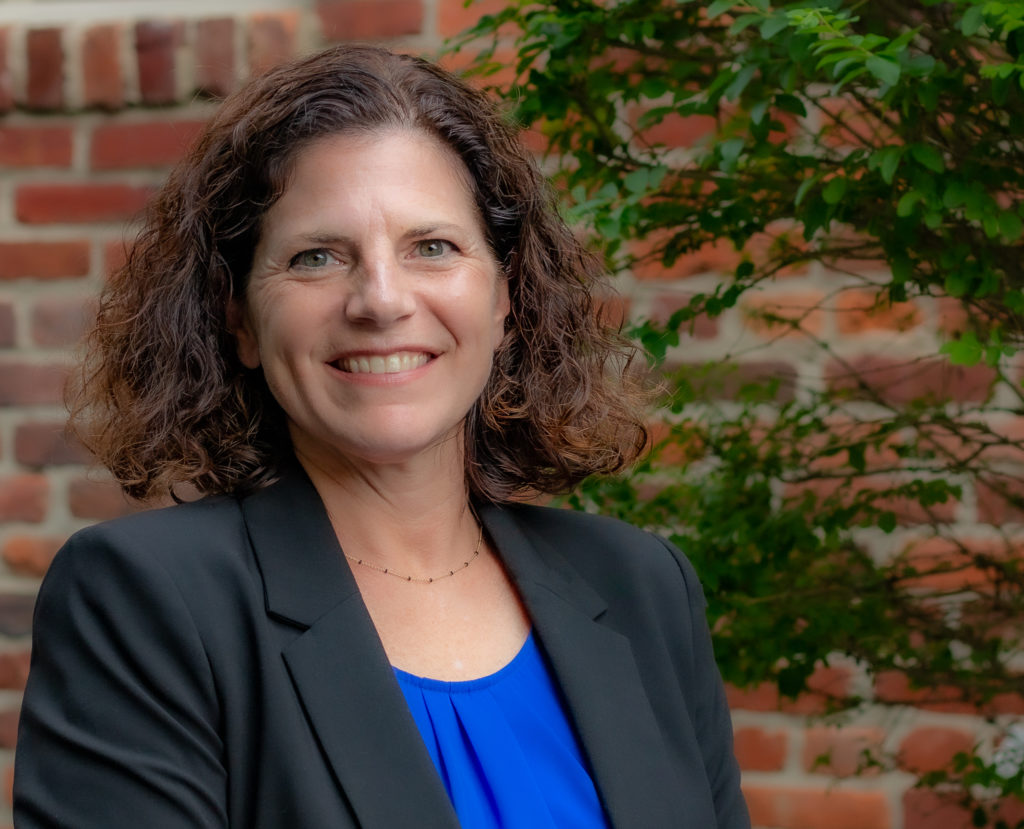 Ms. Koch is a graduate of the College of William and Mary and the University of Texas School of Law. She is admitted to practice law in the Commonwealth of Virginia and is a proficient Spanish speaker. She is also an active community volunteer and managed a charity that addressed food insecurity among students at her local elementary school.
A native Texan, Ms. Koch has been a resident of Alexandria for more than 20 years. She lives in the Mount Vernon area with her husband and two children.
The Dean Law Firm is a trusted community resource for families and small businesses in Northern Virginia, specializing in estate planning, probate and estate administration, small business counsel, guardianship and conservatorship, and nonprofit law. For more information on The Dean Law Firm, visit www.deanfirm.law, or email Paul J. Dean, Esquire, at [email protected].
ICYMI: Alexandria's First Responders' Valor Award Winners of 2023