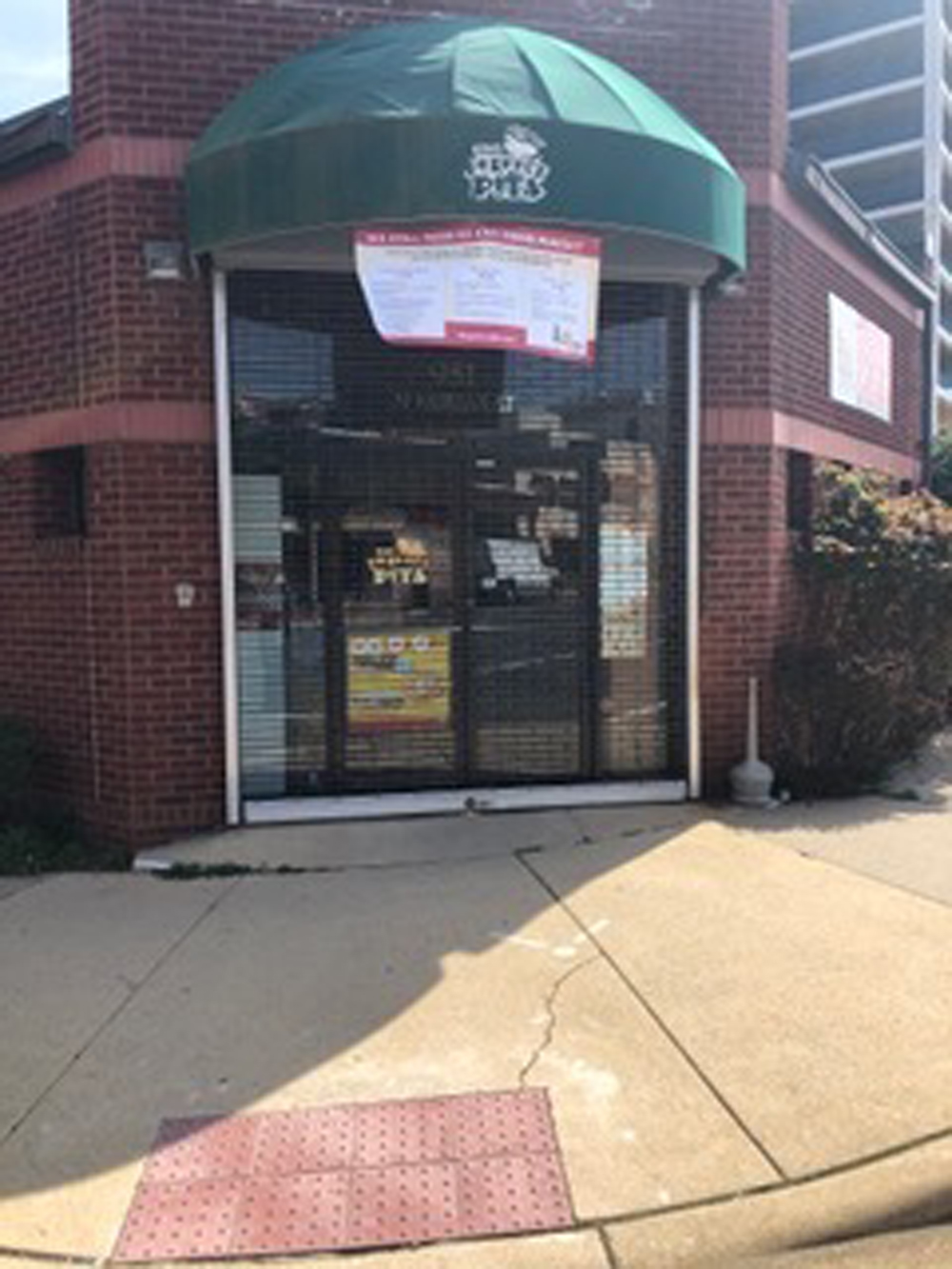 By Margaret Townsend
Alexandria, VA – For 27 years, a small brick building on the corner of N. Fairfax and First Streets has been the go-to for hummus, pita bread, and other middle eastern favorites in Old Town North. On opening day in 1994, The Perfect Pita sold out, and its popularity has not waned since.
Owner Erica Olds credits the company's success to the family's Turkish heritage and her father's commitment to quality and using fresh, local ingredients at all eight of its locations and their catering company, The Perfect Daughter.
"We started as a small family business," says Erica Olds, "and now we are booming."
In addition to eight locations and a catering company, the Olds family sold The Perfect Pita products at Whole Foods and other retail outlets for over ten years. Whole Foods recently invited them to create an exclusive line of The Perfect Daughter hummus!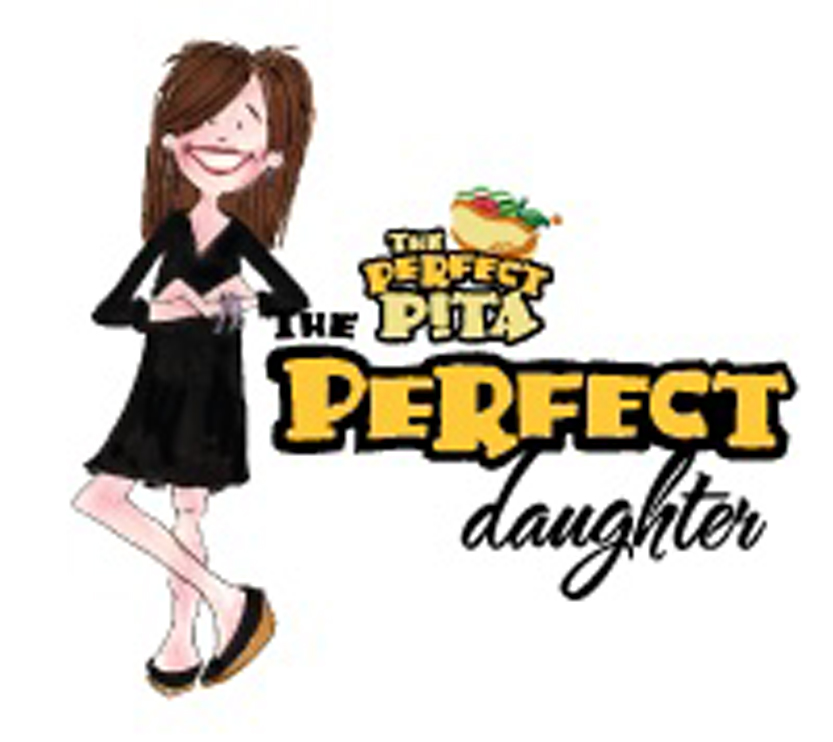 Big and exciting things have happened for The Perfect Pita over nearly three decades, and more big and exciting things are yet to come. With plans to expand the Old Town North location, remodel the kitchen, add street-level and roof-top dining, and expand the food and drink menu, the Olds will be set up for success for 30 more years to come.