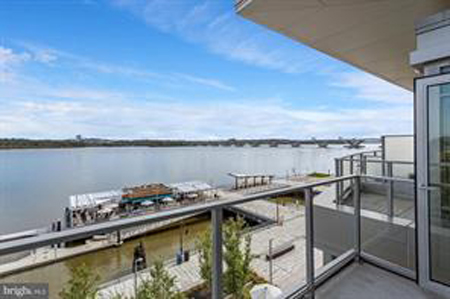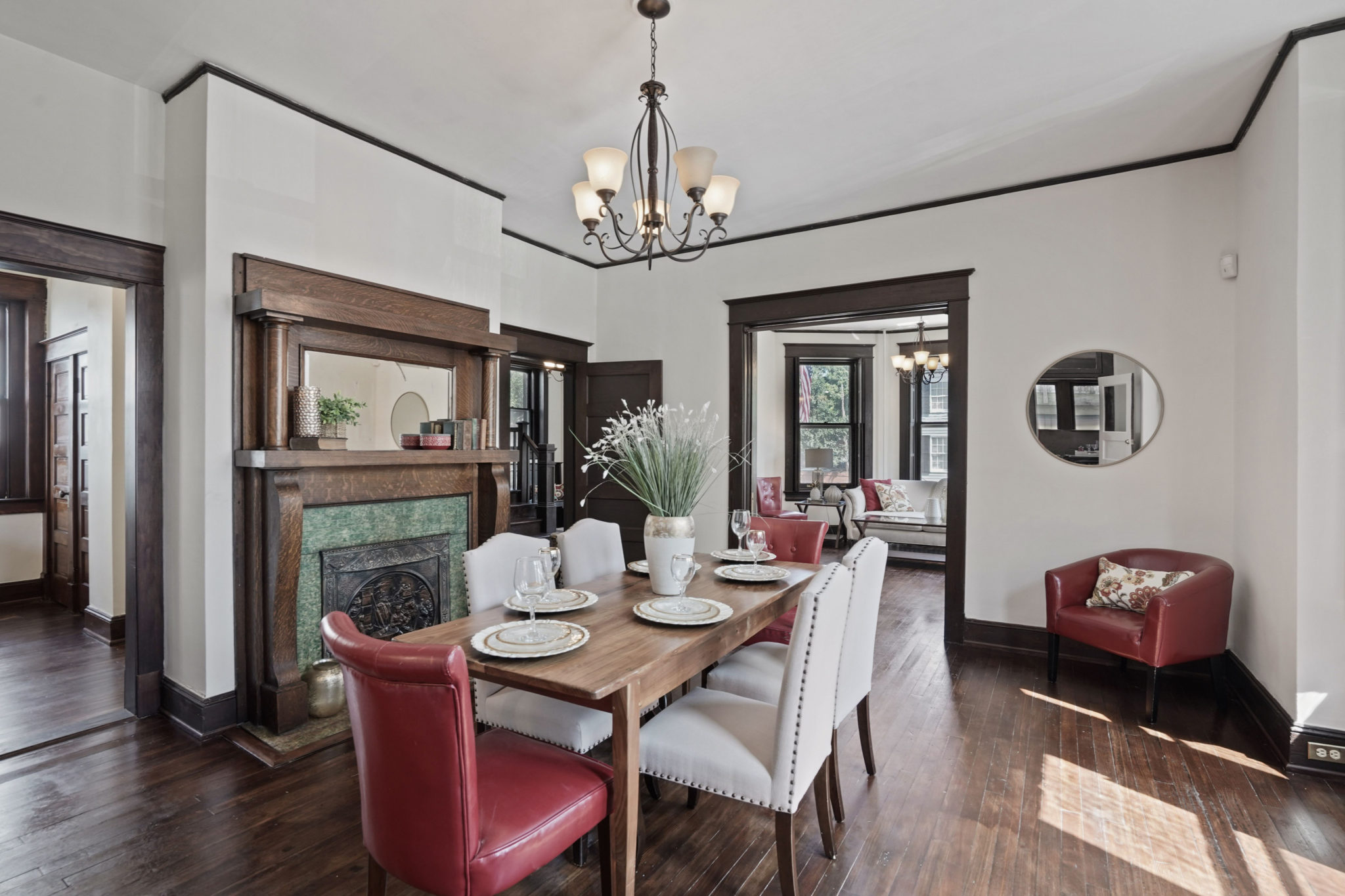 By Lyssa Seward
Alexandria, VA – What is it like to be a Realtor? What is it not like?
It is not about simply looking at beautiful houses all day – although we certainly get to enjoy that – but that is just the proverbial tip of the iceberg.
What we can tell you unequivocally is that this is an active job! We can also tell you that the general public has no idea how hard an active full-time realtor works. We all work hard in our careers, and real estate is no exception.
We are never ever bored, and like most jobs, we spend a good portion of our day problem-solving.
You should know that we work nights, weekends, whenever our clients need us, and the turnaround time is rapid, sometimes hours. Time is always of the essence, and things change very quickly. Fast-paced doesn't begin to describe our current market. We have written contracts on our laptops in parking lots, waiting rooms, and on vacation.
It's always unique and exciting, and no two days are ever the same. You expect the unexpected. A great agent knows the potential pitfalls of the transaction and can look around the corner and fend off most issues before they arise.
However, buying and selling a house requires a complicated melding of many parties and skills. The ability to work under pressure is critical. It is also essential to be able to guide and manage people who may not be great at working under pressure. An important aspect is to be good at working with people in stressful and challenging situations and pivot quickly when things don't go as planned. Our job is to get everyone through the process with as little stress as possible for our clients!
Generally speaking, you have sellers, buyers, a listing brokerage and agent, a buyer (selling) brokerage and agent, a lender, and a settlement company involved in most residential real estate sales.
Every industry has pain points, and some of ours in residential real estate can be:
· Lender/underwriting last-minute monkey wrenches in the loan/financing portion of the process
· Things that physically break/flood/get damaged at the listing residence last minute and before or right after closing
· Unexpected life changes for either party that can derail the transaction
· Title issues that arise during the title search conducted by the settlement company
· Rushing to show buyers a new listing because the market is moving so fast
An experienced agent may spend a day like this:
7:30 am: A pre-offer home inspection to write an offer for their buyer clients in a competitive environment without a home inspection contingency while enabling the buyers to have essential knowledge about the house.
10 am: An appraisal – meet the appraiser at a listing, provide floor plans, plat/survey, a list of seller updates, comparables for consideration.
11 am: Call the condo association because the lender questionnaire was filled out incorrectly (new fun guidelines) and the in-house condo management won't help. Escalate it to corporate and fight the good fight requesting an updated/corrected condo questionnaire. The questionnaire has changed, and a page has been added addressing the last structural inspection and asking for a list of deferred maintenance. These new guidelines are the result of the devasting condo collapse in Miami.
1 pm: Write an offer on the 7:30 am pre-inspection listing
3 pm: Talk to the buyer's agent and the sellers about the condo lending issue
4 pm: Go to a coming-soon listing to check on contractor pre-sale work being done
5 pm: Prepare for a listing appointment
6 pm: A buyer consultation with new buyers to discuss the entire process, set expectations, etc.
7 pm: Team partner calls to discuss a challenge they are facing
8 pm: Prepare an invitation for our client event
We have the privilege of assisting our clients, both buyers and sellers, through a major life transition. We are honored to assist with the move to their next new and exciting adventure.
The home buying and selling process is fraught with pitfalls and challenges. Our job is to do whatever needs to be done to get the transaction smoothly to the closing table.
We love this work. How can we assist you in your next chapter?
Lyssa Seward leads The Seward Group, award-winning real estate agents with TTR Sotheby's International Realty in Old Town Alexandria, offering full-spectrum concierge real estate service at all price points. If you have a question or would like to set up an appointment, please email: [email protected] or visit the Seward Group website www.Seward-Group.com, or phone (703) 298-0562.