School News
ACPS Announces First Place 2022 Science Fair Winner, Six-Way Tie for Second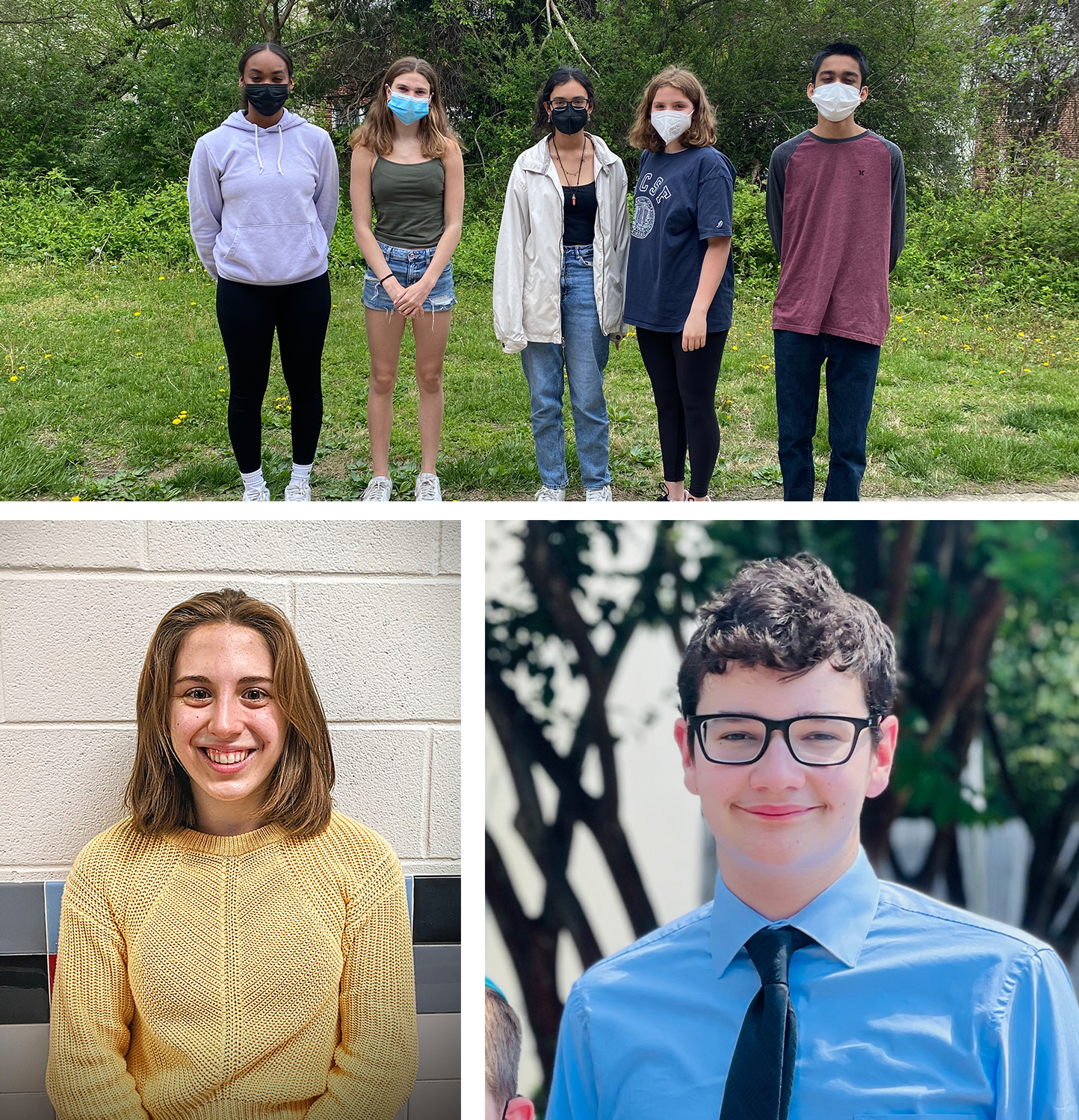 ALEXANDRIA, VA–Alexandria City Public Schools (ACPS) is proud to announce the students who participated in the 2022 Northern Virginia Science and Engineering Fair.
"The regional fair not only offers a chance for high school students to continue on to the state level," said ACPS STEM Coordinator and Elementary Math Instructional Specialist Julia R. Neufer. "Students are also eligible to receive additional recognition from various societies."
More than 30 ACPS student projects were recommended to advance to the regional level of the fair, which was held in a hybrid format at the end of March. Many students received recognition and awards for their projects.
Alexandria City High School (ACHS) – Minnie Howard campus student Natalie Bowen placed first in the regional competition and advanced to the 2022 Virginia State Science and Engineering Fair.
Six students from the ACHS – King Street campus, Minnie Howard campus and George Washington Middle School (GWMS) took second place honors in the regional competition.
Fourteen students tied for third place, representing the high school, GWMS and Jefferson-Houston PreK-8 IB School.
Fifteen students from ACHS, GWMS and Francis C. Hammond Middle School received honorable mentions. Additional society awards were also presented. View a full list of ACPS winners (PDF), as determined by scientists and engineers representing multiple subject categories.
ACPS would like to thank all the judges, students, teachers, and dedicated families and volunteers who supported the science fair this year. It was no small feat to bring the fair to fruition. All the students who competed in the 2022 science fair also deserve congratulations. It was no small feat to bring their science and engineering creations to fruition either.
Thank you, congrats, and we will see you all next year!