Book Reviews
Exploring Is Best Done Through a Child's Wide Eyes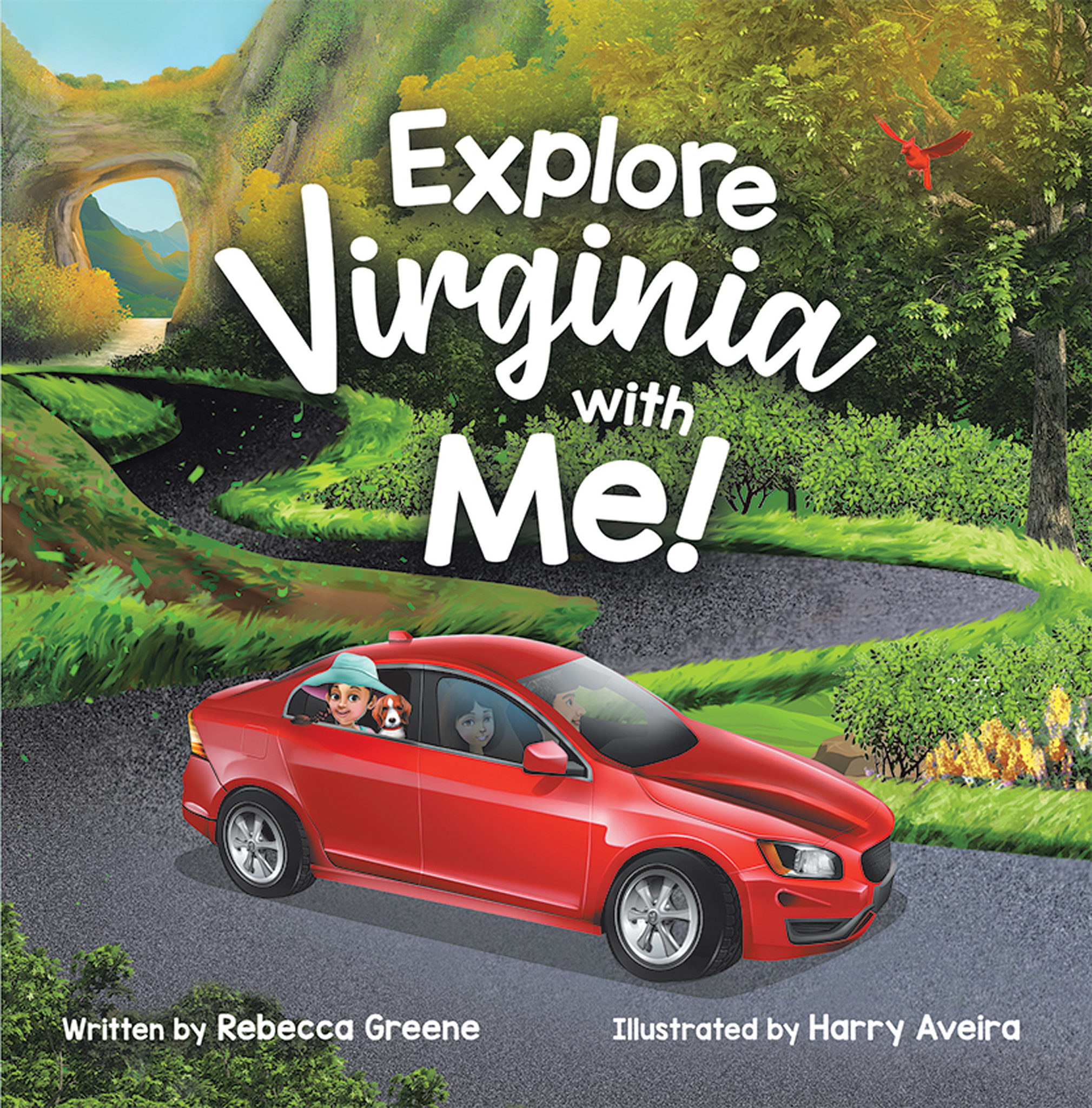 Alexandria, VA – Review: Explore Virginia with Me
Author: Rebecca Greene
Illustrator: Harry Aveira
Publisher: Tabby Cat Publishing
Reviewed by: Ralph Peluso, Literary Editor
Zebra Rating: 5 Stripes
In Rebecca Greene's Explore Virginia with Me, Julia, a bright-eyed, bushy-tailed first-grade graduate, is greeted by her mother as school goes into recess for the summer. The young lass was excited in anticipation of the family's upcoming road trip to explore their new home state of Virginia. But it was the next illustration that struck me with its subtle message.
Julia stood over her neatly packed suitcase and listened as her mother spoke from a different room. "Don't forget to bring your camera, binoculars, and sketch pad." A rising second-grader packing for herself! Wow! Now that is how you teach responsibility. Other subtle messages: spending time as a family is a beautiful gift, as is love.
Rebecca Greene's imagined road trip is a highlight reel of fun places to explore in Virginia, like the Luray Caverns, Virginia Beach, and Colonial Williamsburg. She peppers in facts throughout the story, like the state bird (the Cardinal) and the height (34 feet) of the statue of Neptune on Virginia Beach. She throws in a couple of renowned Virginia Love signs to emphasize the importance of family time. In case you're wondering, there are some 275 signs, with more popping up every month.
Like a knowledge sponge, Julia absorbs the beauty and majesty of Virginia, from the Blue Ridge Mountains to Monticello to Old Town Alexandria. Julia demonstrates that learning geography, geology, history, arts, and culture is enjoyable. As children read Rebecca's work, a spark might ignite their intellectual curiosity. They may wonder more about their own and other states. And hopefully, they'll want to learn more.
"The state of Virginia has much to offer kids. In Explore Virginia with Me, the main character and her family take a summer road trip around the state and visit ten kid-friendly sights. I did a lot of research to narrow down which sights to feature. That was hard. There are so many amazing sights in this great state," Rebecca says. Amazingly, she visited each place featured with her family. "I tried to describe the small details about what youngsters would find fun and interesting."
Virginia has a fascinating history, which Rebecca cleverly weaves into the storyline, making it a fun way to learn. At the close of the book, she included a facts and discussion question page to elicit a continued dialogue between kids and parents. For example: Do you know the state fish?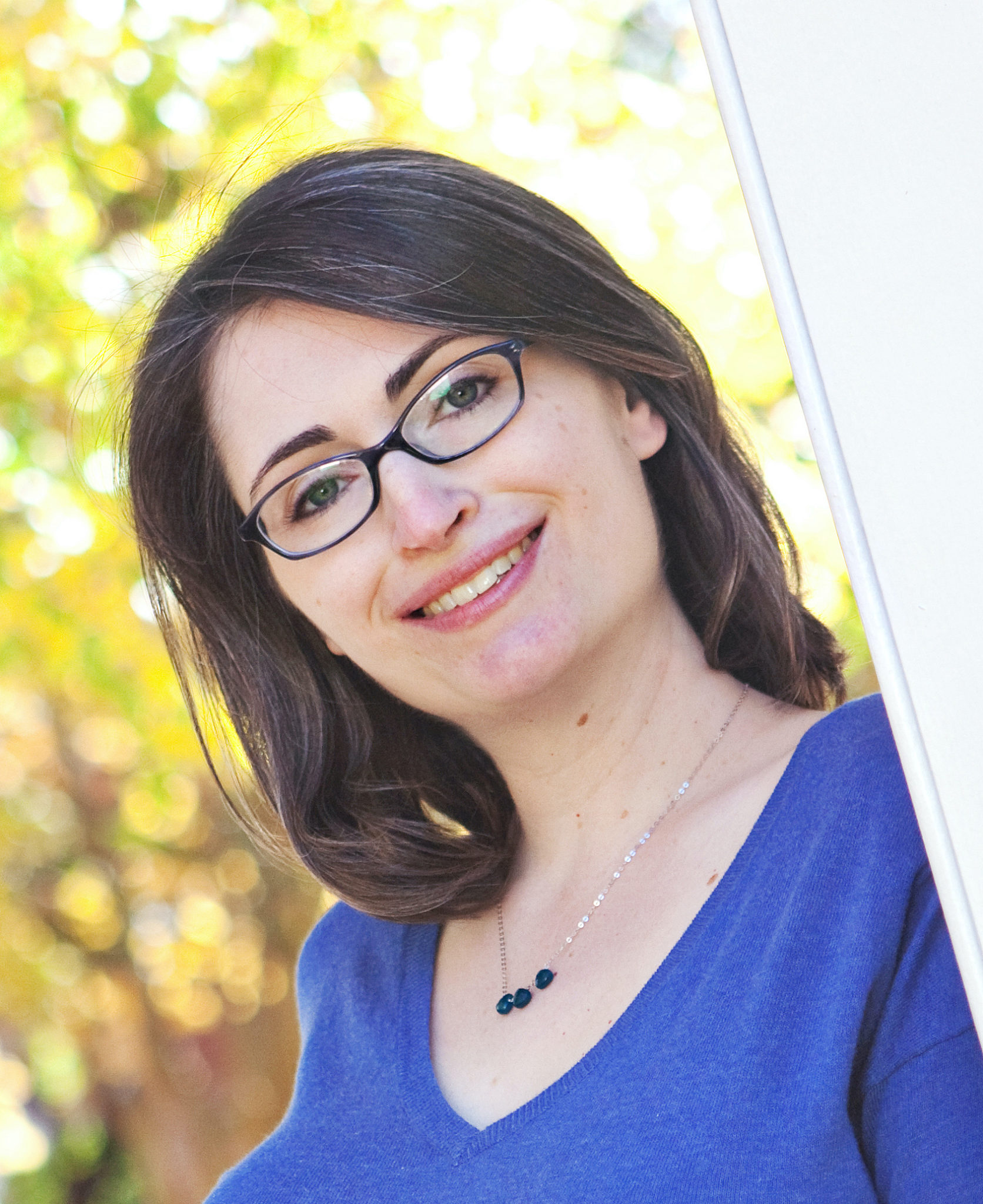 Rebecca Greene has been a writer for over two decades, and when an idea hits, she puts pen to paper. She earned a BA in English from Carleton College and an MSW from The Catholic University. In addition to children's books, Rebecca writes about mental health and wellness, self-help, parenting, social-emotional skills, and overcoming challenges. Rebecca's first children's book was My Perfect Cupcake. With her family, she resides in the Washington, DC metro area.
Readers will discover the great state of Virginia and gain a deeper appreciation of the plethora of things to see here. Definitely a fun and educational book: Five Zebra Stripes.
ICYMI: Politics is Taxing Theater, No Matter the Size of the Stage