Real Estate
First-Time Homebuyer? Alexandria Offering Free Workshop June 18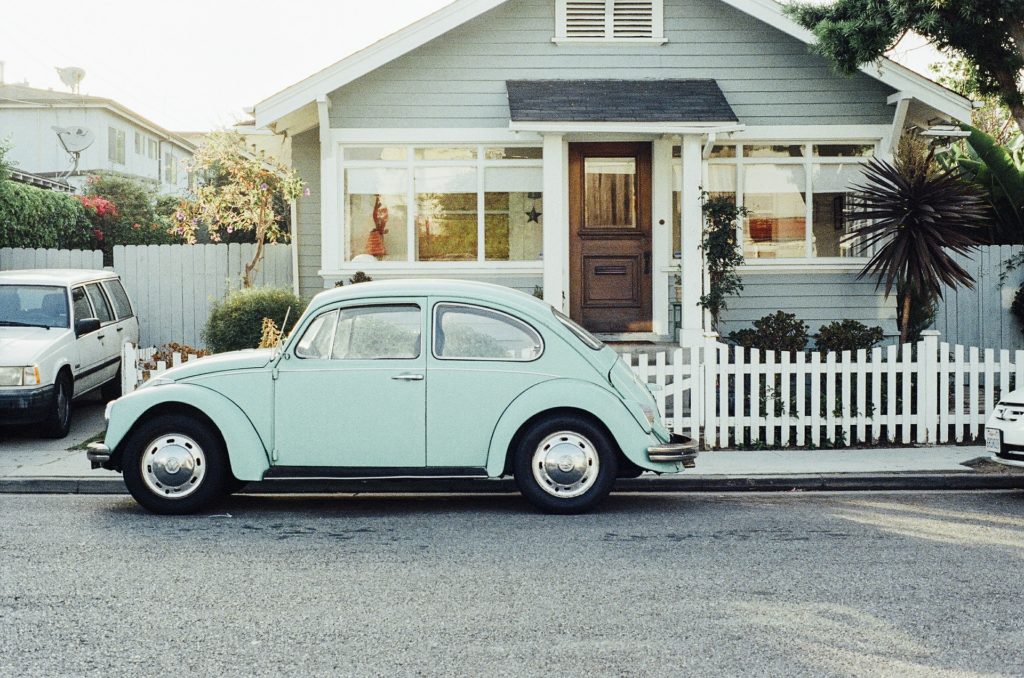 ALEXANDRIA, VA – Thinking of buying your first home but don't know where to start? The City of Alexandria is offering a free training workshop to provide guidance on Saturday, June 18. From 9:30 a.m. to 4 p.m., the event will cover personal finance, working with a real estate agent, and more.
The workshop will take place at the Leonard Armstrong Rec Center Gym (25 W Reed Ave).
See the full schedule below:
Registration
9:15 AM-9:30 AM
Welcome-Overview
9:30 AM-9:45 AM
Managing Your Money
9:45 AM-10:30 AM
Credit: the good, the bad and the improved
10:30 AM-11:15 AM
Break 1
11:15 AM-11:30 AM
Exploring lenders, mortgages and the loan process
11:30 AM-12:15 PM
Lunch
12:15 PM-1:15 PM
Partners: Working with a real estate agent to find the right home
1:15 PM-2:00 PM
Break 2
2:00 PM-2:15 PM
All you need to know about the Home inspection
2:15 PM-3:00 PM
The final step to homeownership: Loan Closing
3:02 PM-3:45 PM
Final Q & A/Certificate of Completion
3:45 PM-4:00 PM
Please note that registration is required. Sign up HERE.
Upon completion of the training, attendees will receive access to Virginia Housing's below-market interest rates and the city's homeownership program.
For more information or assistance, contact Vicente Espinoza at the Office of Housing at 703-746-3087 or [email protected]gov, or visit the Office of Housing's Homebuyer Resources.
PHOTOS: Moving Memorial Day Ceremony in Alexandria Honors Fallen Soldiers