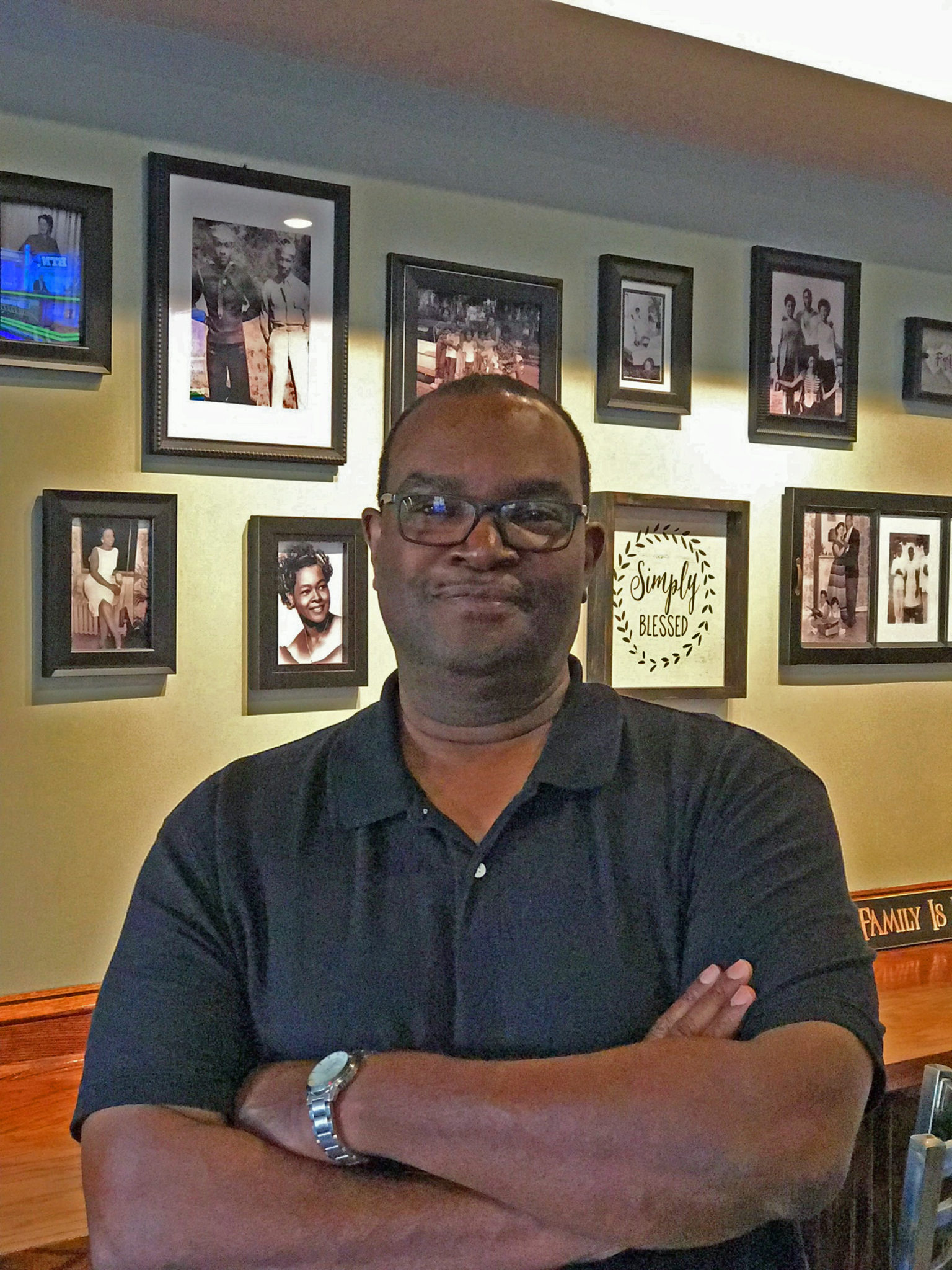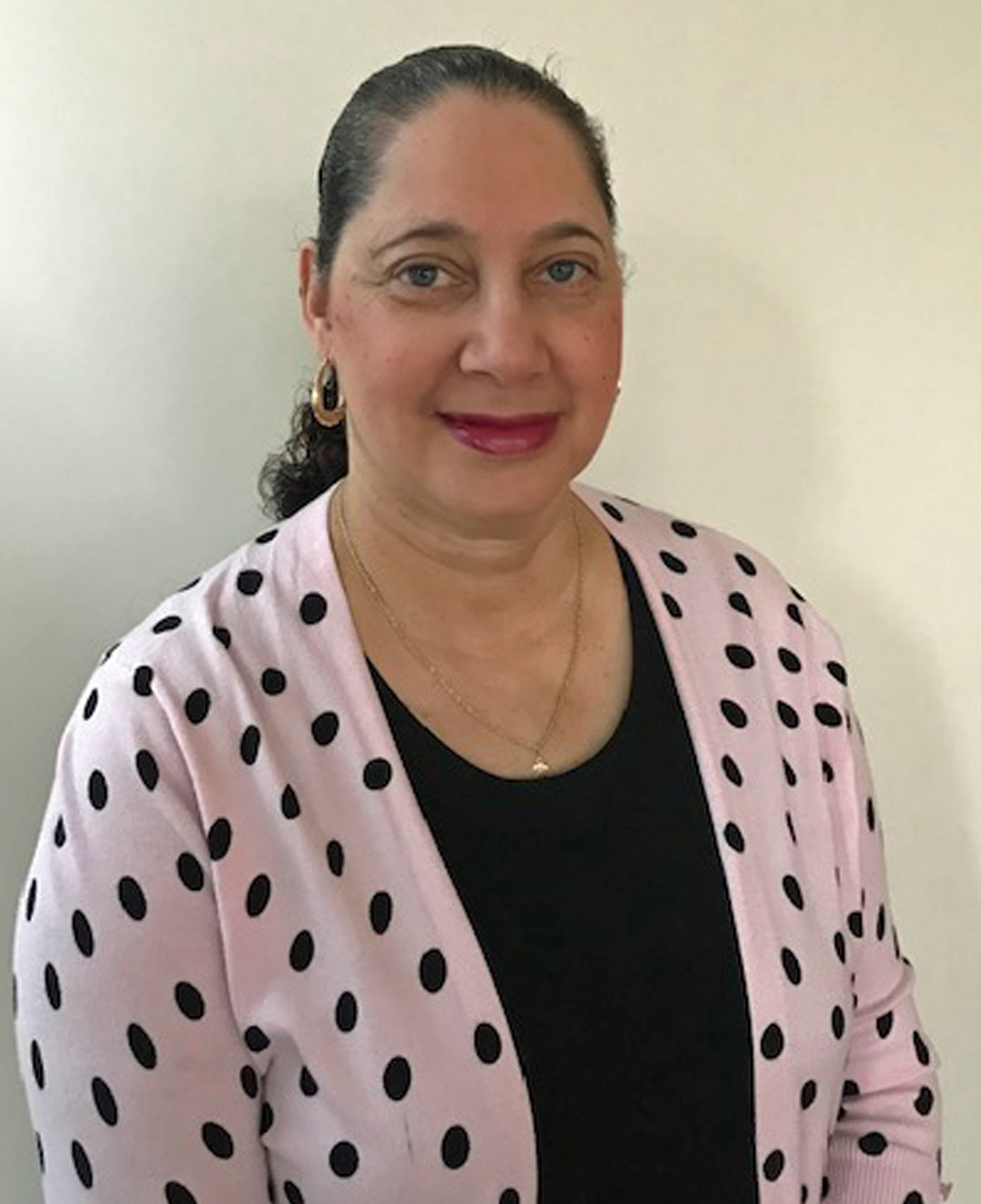 Alexandria, VA – Della J's Delectables has been on my restaurant list for some time, and I recently had the great honor to interview the owners, Jerry & Lydia Young, at their current location in Springfield, VA. The Youngs have been married for 34 years and attribute the success of their marriage to effective communication and being supportive of each other's passions, especially in the operation of their business.
The restaurant is named after Mr. Young's mother, Della (the J stands for Jerry). It incorporates many of her Southern staples that were served in their home. With the assistance of Chef Daniel, the Southern fare menu has been expanded to include a few international dishes, such as Moroccan Stew.
Della J's Delectables is moving to a larger location at 7692 Richmond Highway, Alexandria, in August, where they will build on their Southern hospitality aesthetic. In this edition of Alexandria Noir, you will learn the origin story of Della J's Delectables and what motivates the Youngs.
Zebra:  What would you say motivates you to do what you do? 
Mr. Young:  My passion for food has motivated me to pursue a career as a business owner in the hospitality industry. My mother introduced me to the art of cooking at a young age. Since I am the youngest of five siblings, I was the child who would hang out in the kitchen and soak in all of her knowledge. Under her guidance, I became the designated pitmaster, where my family would put in orders for my delicious short ribs and other home-cooked dishes.
Zebra:  What did you do before opening Della J's Delectables?  
Mr. Young:  I was an American Express consultant for 39 years. During my tenure, I had the opportunity to travel worldwide and learn different aspects of the business, from travel services to accounting to culinary arts. In 2017, I retired and dedicated 100% of my focus to building Della J's.
Mrs. Young: I am dual-hatted, running Della J's and working full-time as a project manager; you can find me splitting my time between these two responsibilities.
Zebra:  Do you have any key mentors or people who deeply influenced who you are, what you believe in, and what you're committed to in your work and life? 
Mr. Young:  My family has always been the guiding light that has supported and influenced my life and career choices. My father set me on the right path by teaching me to be a man of character, i.e., respectful and kind to others. My mother was the family's matriarch, keeping us all in line and accountable. Each of my siblings was integral to my upbringing. David (brother) taught me how to write down my hopes and dreams so that I could refer back to them in the future. Lee (brother) was a very special guy; he was the jock of the family and was the one I looked up to when it came to athletics. My sister Judy has the biggest heart and has always supported my dreams and aspirations; she works as a hostess with us. Joyce, my twin sister, is just crazy for her little brother and is always enthusiastically cheering me on. As you can see, we are a tight-knit family with a strong foundation.
Mrs. Young:  My family has also been supportive in helping us throughout our business. Our two daughters were instrumental in helping us to open and build the restaurant five years ago, along with my sister and brother-in-law, Lynda and Eduardo, and my best friend, Yvette. We would not be here without their continuous support.
Zebra:  What advice would you give someone trying to break into the restaurant industry?
Mr. Young:  Come see me first or have a consultant who can help you outline your business ideas. There are so many steps in creating a business that you can easily become overwhelmed and lose sight of why you wanted to start your business in the first place.
Ms. Young:  Definitely, create a business plan. The Small Business Administration has district offices in every state, and they can walk you through the process of growing your business. They are a great resource to have in your back pocket.
Zebra:  What is one dish on Della J's Delectables menu that everyone should try and why?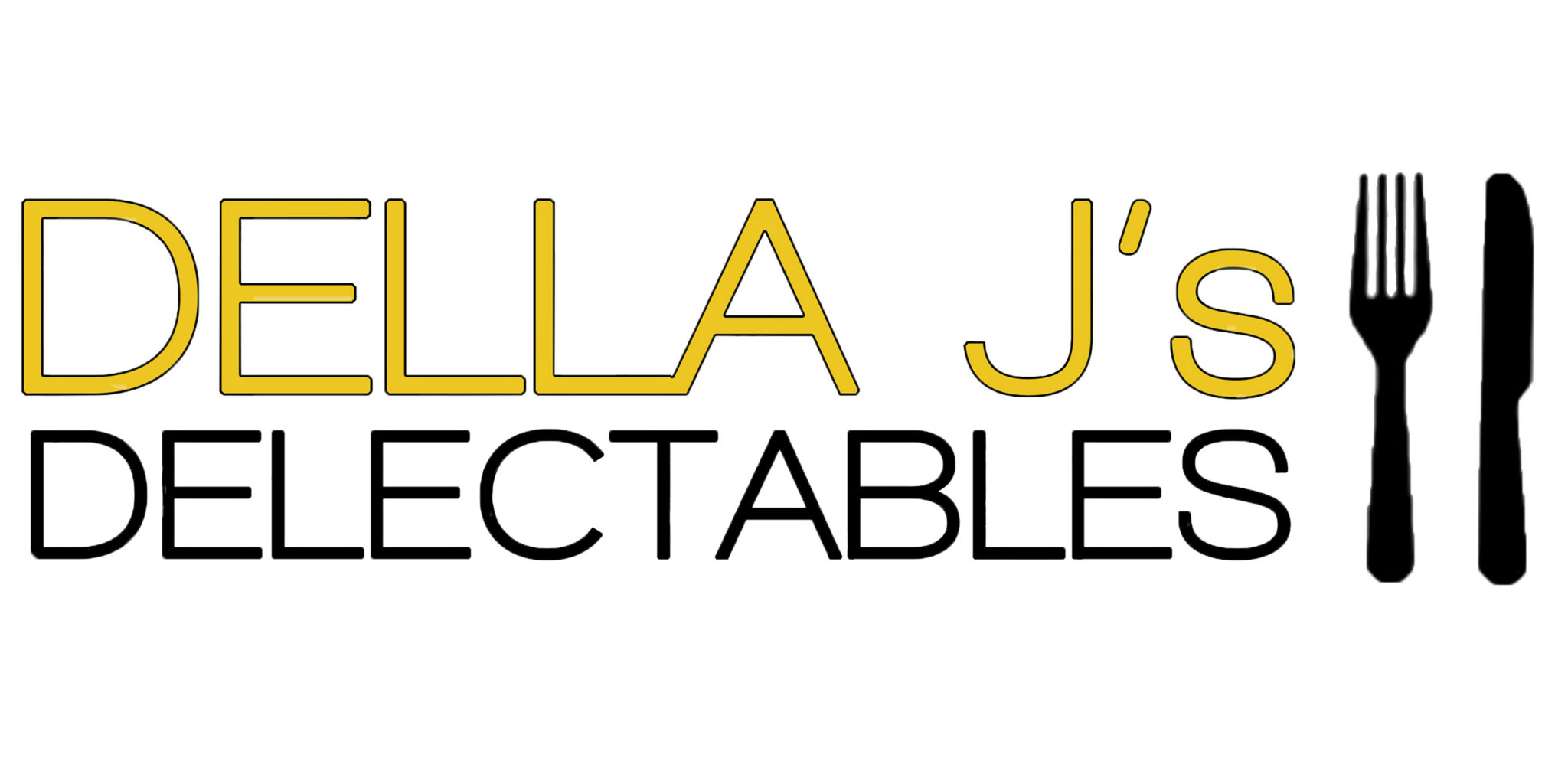 Mrs. Young:  That's a hard one to answer! There are quite a few dishes that come to mind. However, I suggest you try the jumbo chicken wings or fried catfish with our four-cheese mac-n-cheese. Or the red velvet waffle with cream cheese glaze; so delicious!
Mr. Young: I would second that. Our chicken wings are seasoned and fried to golden perfection. The catfish is prepped with southern flair to give our guests a delicious meal that will have them ordering another plate. In addition to the mac-n-cheese, we suggest you round out your meal with our potato salad and collards. And you simply should not pass up on ordering one (or two) of our home-baked desserts, like our Sweet Potato Pie or Peach Cobbler. Order dessert early as they sell out fast!
Zebra:  What are some of your favorite Alexandria establishments and why?
Mr.  Young:  We are big fans of the Great American Restaurant Group because of how they run their businesses and the consistency of their food. We are regulars at Mike's American and Carlyle.
Mrs. Young:  Osteria Marzano is another of our favorites; they have some of the best Italian food around.
Zebra readers can keep up to date with Della J's Delectables by checking out their website at www.dellajsdelectables.com/ or following them on Facebook (www.facebook.com/DellaJsDelectables/) and Instagram (www.instagram.com/dellajsdelectables/?hl=en) and visiting their new location at 7692 Richmond Highway, Alexandria.
ICYMI: The American Experience Is Rooted in Ebony-oply