Volunteering
September is National Preparedness Month – A Lasting Legacy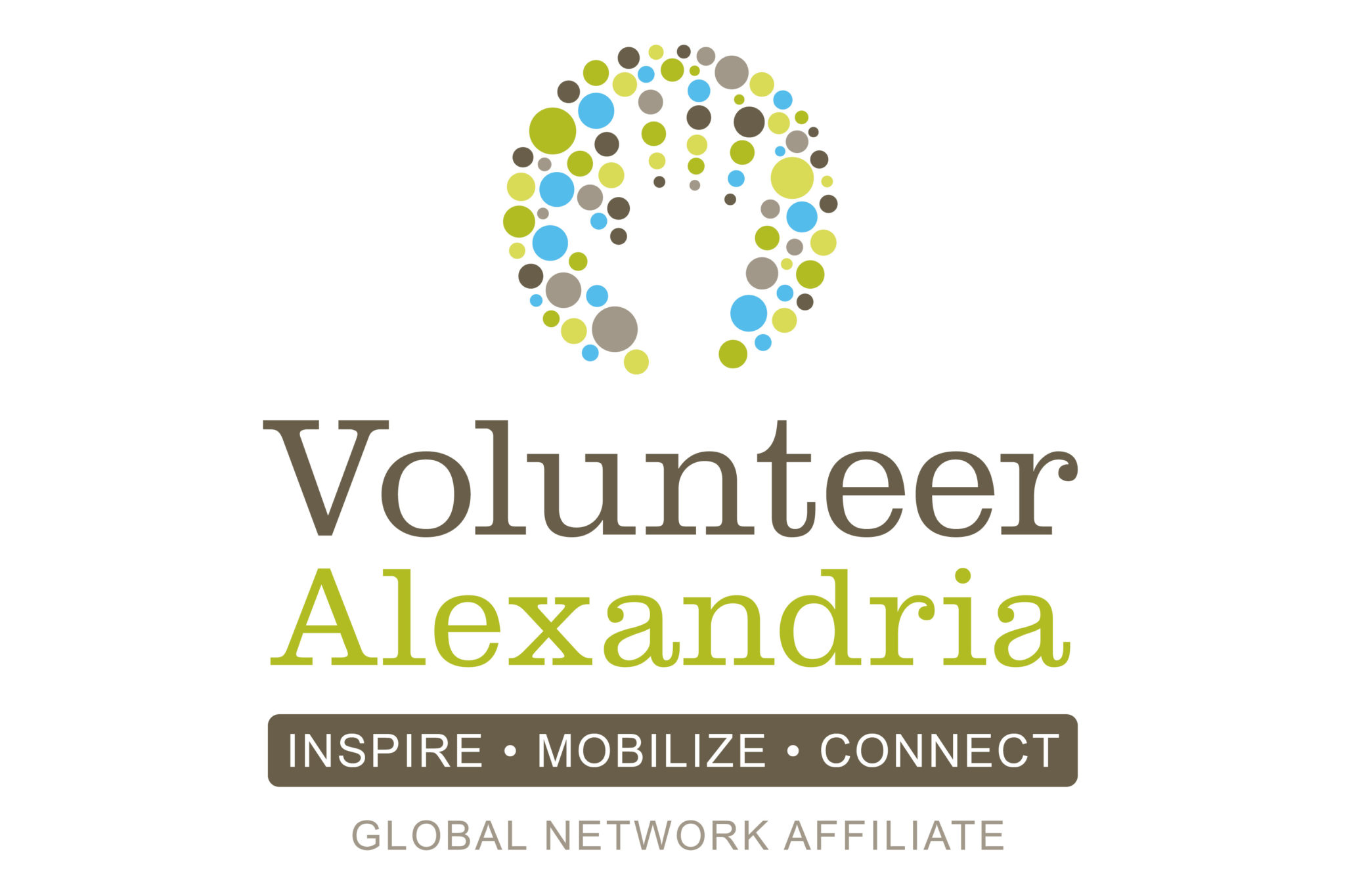 Volunteer Alexandria and The Spitfire Club invite YOU!
Alexandria, VA – All are welcome to visit us at our new location in Del Ray. Meet staff and volunteers, learn more about the agencies, and take part in supporting Alexandrians by dropping off a clean or new re-usable grocery bag for agencies donating groceries, donating or taking a children's book, and enjoying arts and crafts. Bus accessible. Interesting in donating to support our efforts, please visit www.VolunteerAlexandria.org or email [email protected].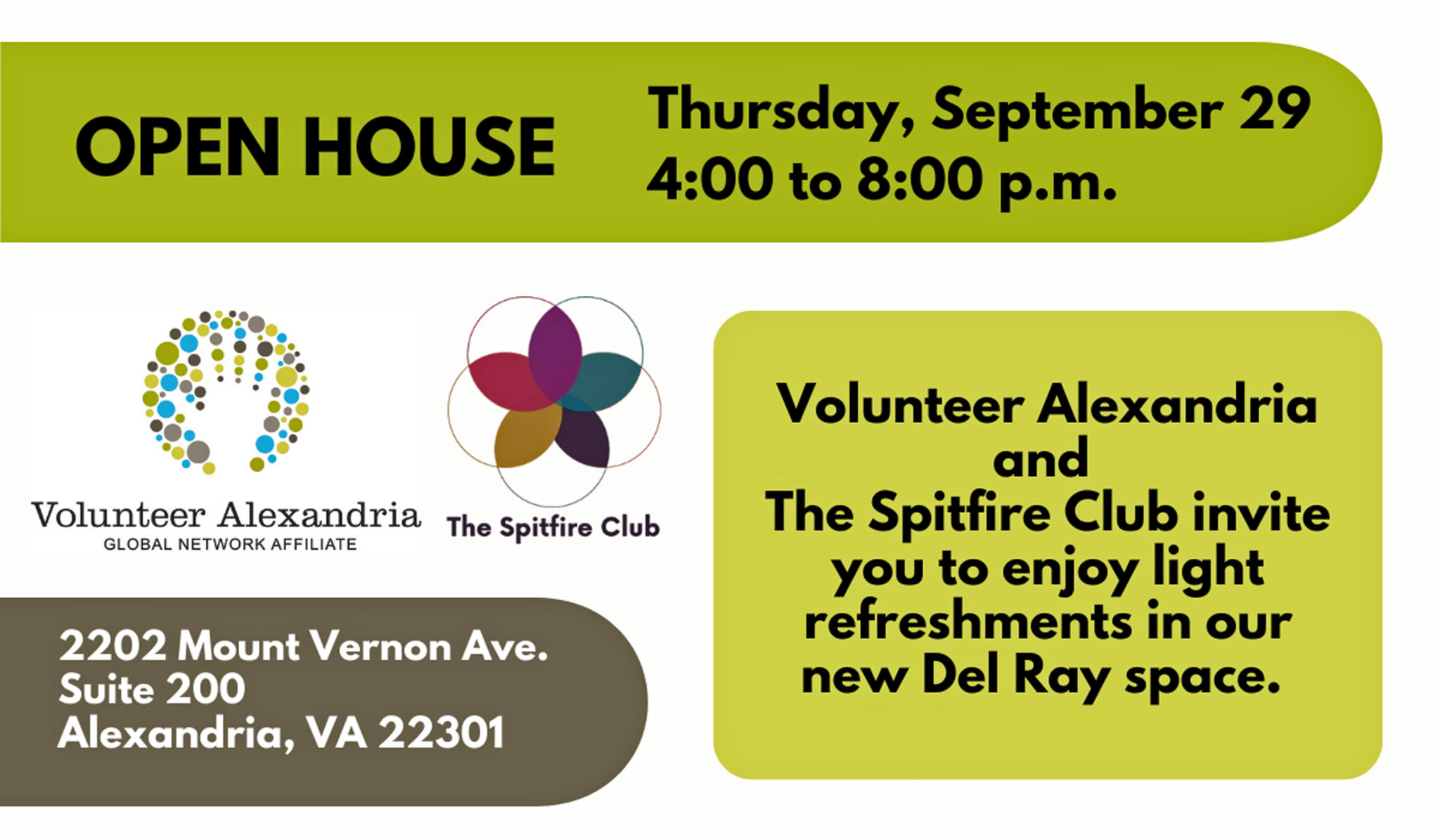 September is National Preparedness Month – A Lasting Legacy
September is National Preparedness Month (NPM), and Volunteer Alexandria can help you to be prepared. NPM is an observance each September to raise awareness about the importance of preparing for disasters and emergencies that could happen at any time. The 2022 theme is A Lasting Legacy. The life you've built is worth protecting. Prepare for disasters to create a lasting legacy for you and your family.
Without our community caring for one another and preparing to face an emergency or disaster, we are reminded time and time again that we will not succeed in overcoming a crisis. Only when we work together as a community and lend a helping hand to our neighbors that we come out of our emergencies and disasters stronger. At Volunteer Alexandria, we are committed to putting people first, reaching communities where they are, and providing resources and support to make us all stronger.
NPM encourages communities on a nationwide scale to acknowledge the ever-present risk of a disaster or emergency and prepare themselves for them through mitigation, training, and supplies. The best thing anyone can do for an emergency, whether natural or human-made disaster, is to have a plan and make a kit. The worst thing that can happen if a disaster occurs is you figuring it out for the first time during the disaster. More details can be found on National Preparedness Month | Ready.gov.
Volunteer Alexandria provides information and resources for seniors, youth, people with all abilities, and businesses to be more prepared in English and Spanish. For more details, visit www.VolunteerAlexandria.org//emergency-prep or email us at [email protected].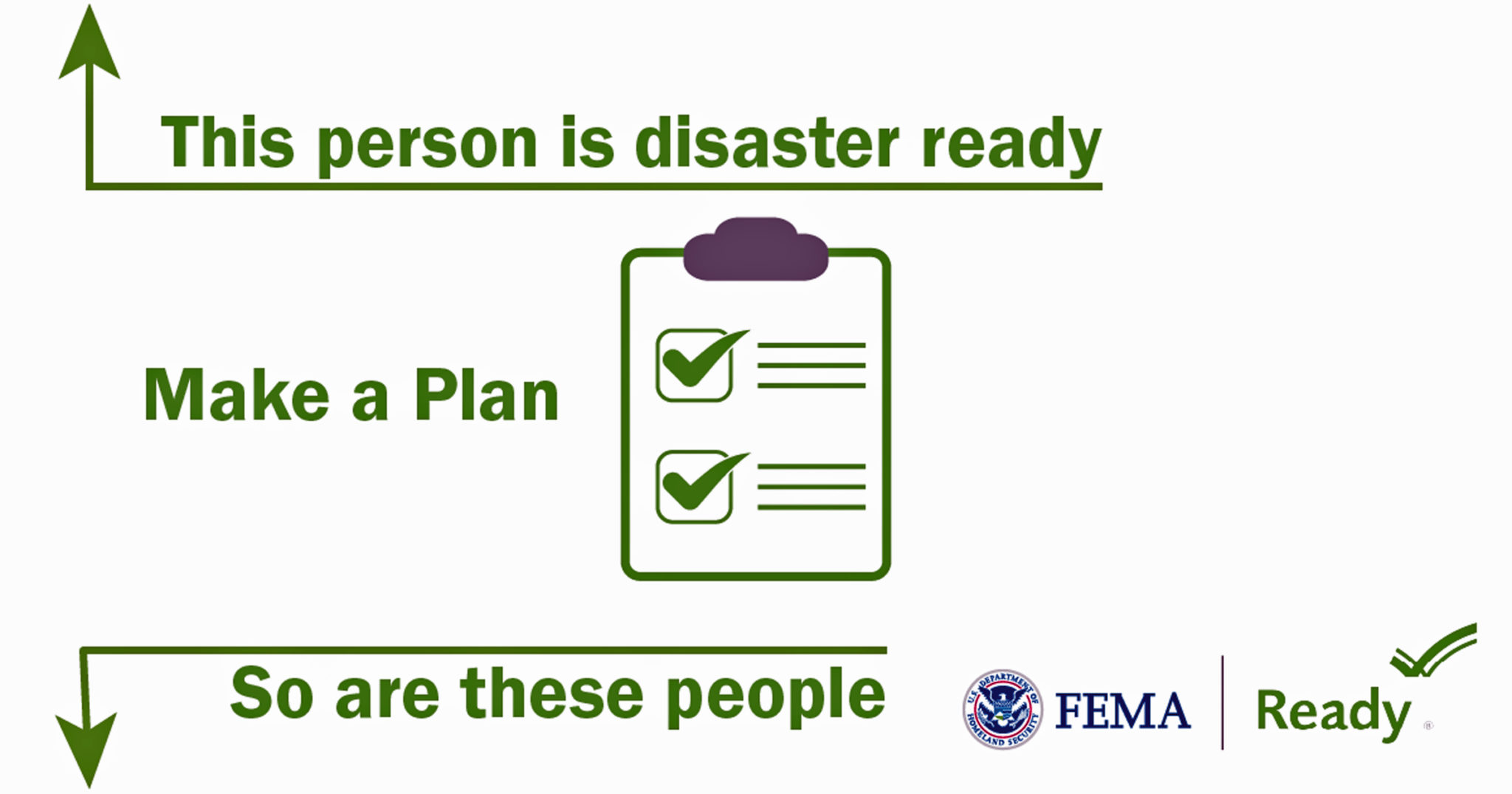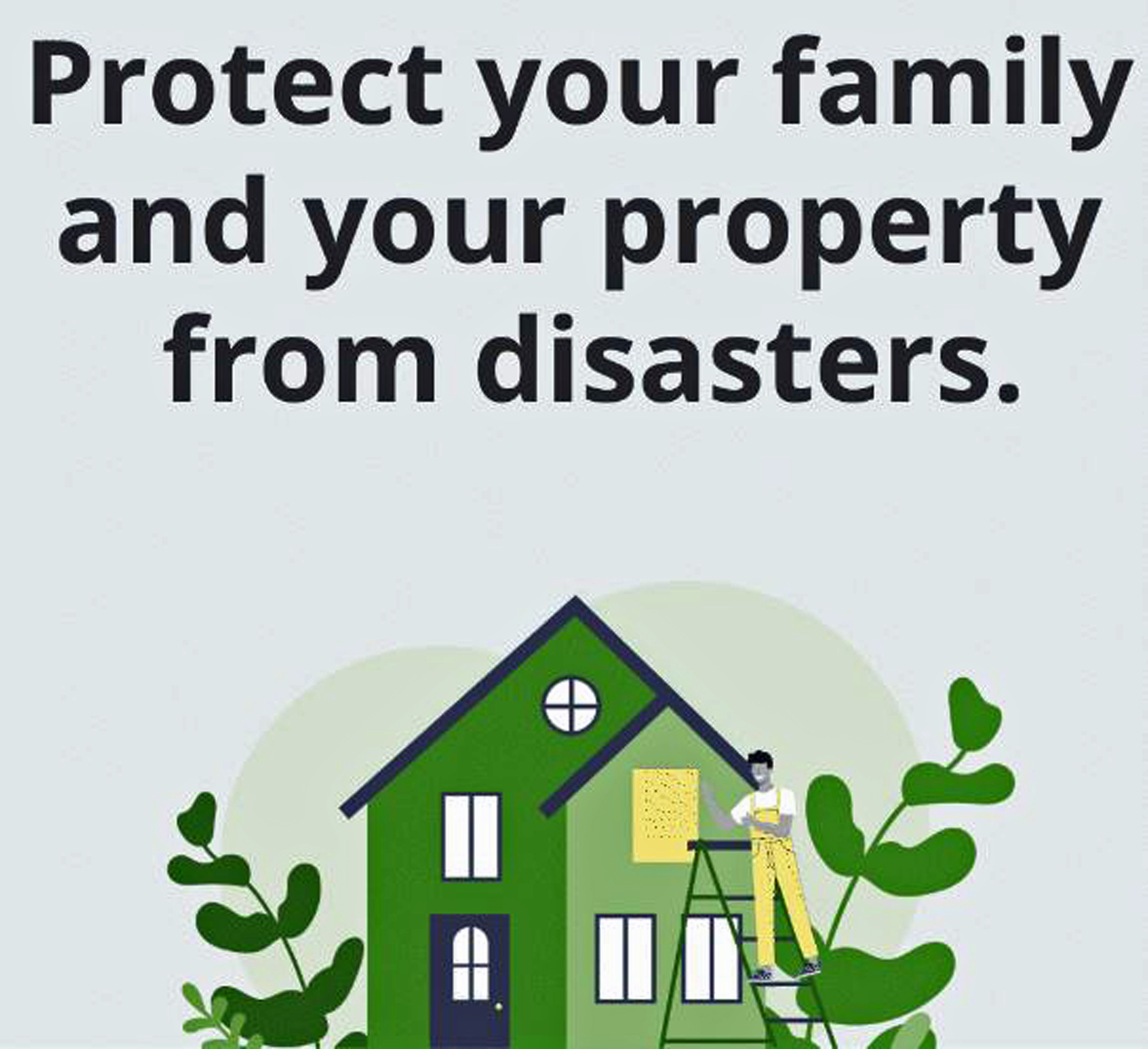 DID YOU KNOW 
Volunteer Alexandria and the Spitfire Club have moved in together?

What Our Community Needs Now
You can register for any of the following projects at www.VolunteerAlexandria.org
Sunday, September 11, 10 am to 1 pm, Lend your Emotions to an Art Exhibit – Local artists are looking to film people's emotions for the "Faces" exhibit at the Durant Center.
Saturday, September 17, Help Celebrate Halfway to St Patrick's Day – The Ballyshaners are seeking volunteers to assist with this event, including moving chairs, providing security, and setting up tables.
Help People with Intellectual Disabilities through the Arts – ArtStream provides creative and performance opportunities to individuals with intellectual and developmental disabilities, including autism. Volunteers help mentor and assist participants.
Provide Tours for Carlyle House – Carlyle House Historic Park, a colonial house museum in Old Town Alexandria, seeks volunteer docents to give public tours of the building. Carlyle House Docents commit to volunteering at least two weekday or one weekend shift per month.
Mentor & Tutor Students at Casa Chirilagua – The Arlandria-based organization Casa Chirilagua seeks volunteers for its after-school programming.
ICYMI: Goodwin Living to Turn the Hermitage Northern Virginia into The View Alexandria