Arts
Remembering Gary Oelze
A truly humble legend of the music scene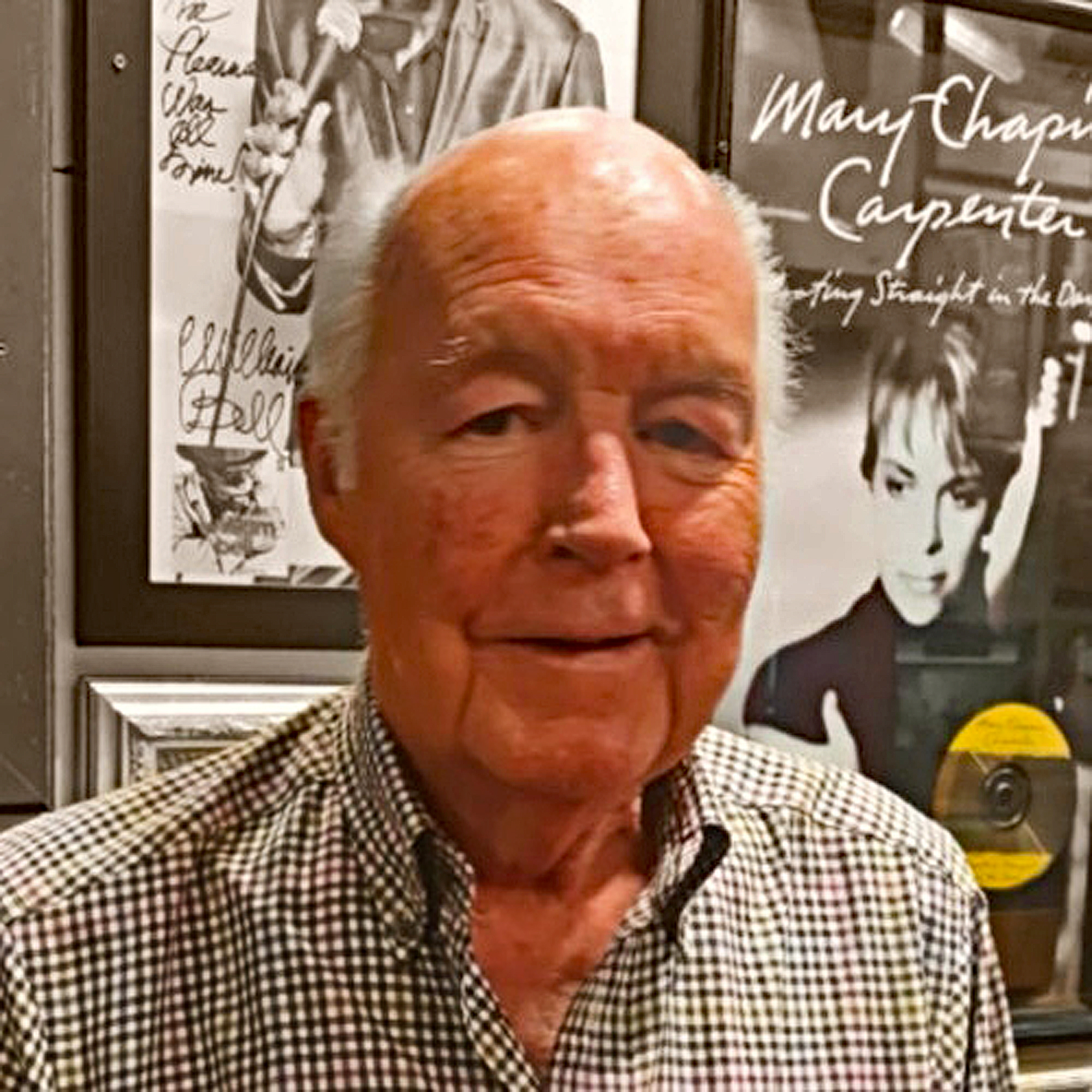 Alexandria, VA – The Zebra Press did a Facebook Live hit a year ago, preparing for my Living On Music walk-and-talk episode through The Birchmere with owner Gary Oelze and his co-author Steve Moore. Their book All Roads Lead To The Birchmere was coming out, and I asked Gary what he felt as this highly anticipated chronicle of The Birchmere's history was finally being released after three years of work on it.
"It's overwhelming," he said with a smile. "I didn't want to do the book. It scared me. I didn't know how to do a book. But (Steve) did, and it's been a lot of fun. It's brought back a lot of memories, and it's opened a lot of doors in my head that, yes, I have to go home and close at night." Then Gary paused. "But it's not about me. It's more about the club, the people, and the musicians. That's what matters."
"Actually," Steve added, "Gary wanted to do a book very much…he just didn't want to be in it," which caused Gary and all of us to laugh out loud.
Gary Oelze, who passed away this week, was always a humble man. Sure, he was legitimately proud of what he had done over five-plus decades as the owner and facilitator of one of America's most cherished music venues. But he never wanted the ascension, or the reputation, or the glory, or even the book, to be about him. He wanted it to be about all the people who have had monumental and unforgettable experiences playing, attending, and even working at The Birchmere over those many years.
"I want folks who come here to know about all these people who've played here and will be playing here," Gary said as we walked down The Birchmere's storied frame-filled hallway. "That was my pride in doing the book."
Esteemed Irish-born musician Pete Kennedy, who has played The Birchmere over a hundred times, paid homage to Gary's early days when the Air Force veteran began crafting The Birchmere's musical path, raising it from a restaurant with a couple of days a week of music to a hugely admired performance venue with artists playing over 3,300 nights over the last 50-plus years.
"The one common denominator that linked all those great nights of music was Gary Oelze," Kennedy said. "He not only owned the place but was a tireless and relentless supporter of independent music. Especially in the early days, every artist who played the club was a favorite of Gary's. He chose each act solely based on their quality, not celebrity status or trendiness."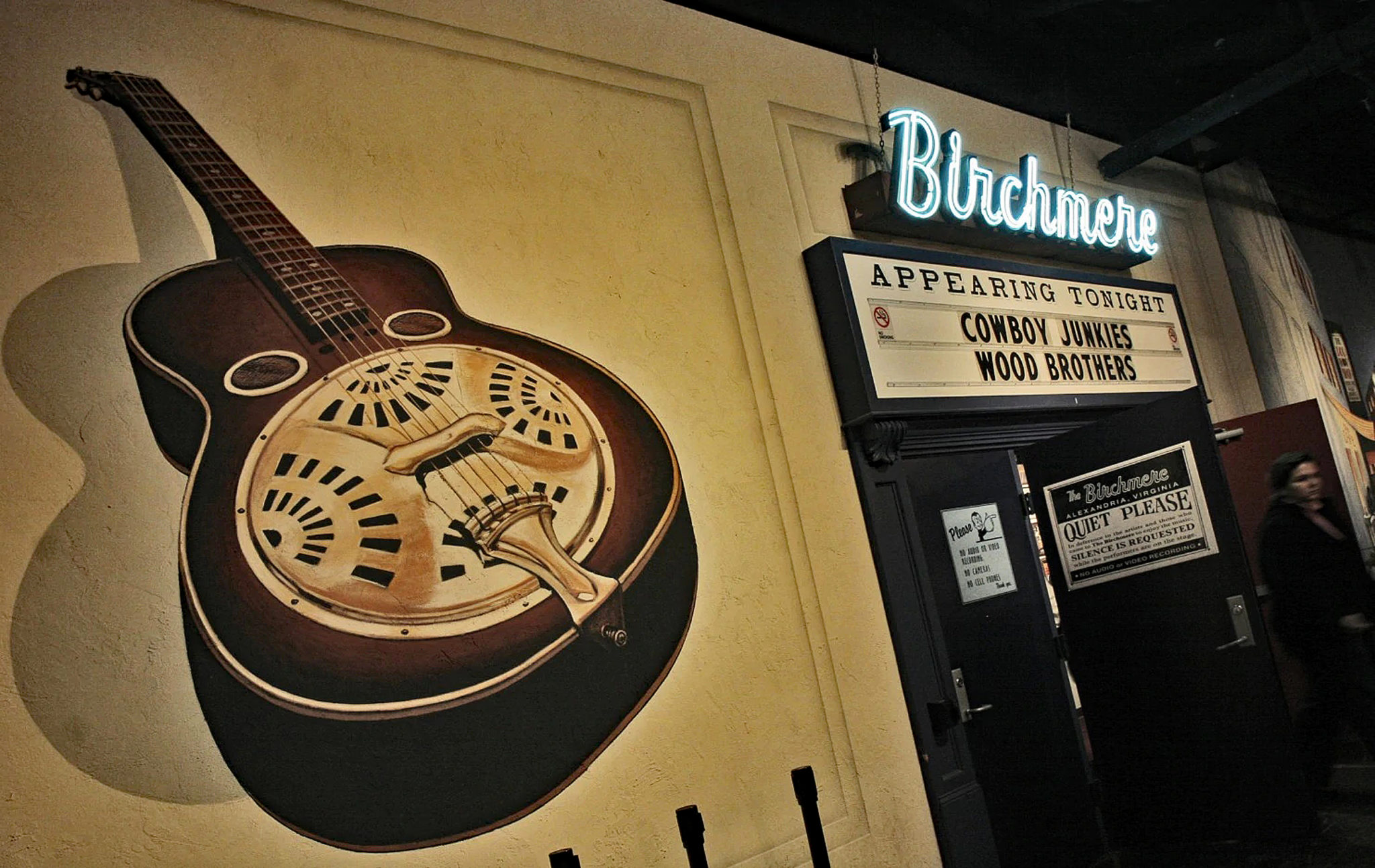 Few people know that Gary was a musician back in his Kentucky homeland. When he arrived here in the 60s, he knew how to interact and be reverent with musicians.
"His band was the first band that played the original Birchmere," Steve Moore said on our Living On Music ride with Gary. "He put that on the down-low and didn't tell anybody, but because he was a musician, he knows how musicians tick, their psyche, how to treat them." Gary responded, "I never told anyone I was a musician because they'd tell me to prove it!"
Gary instituted the dutiful "QUIET" mantra at his club, which he borrowed from legendary DC venue The Cellar Door way back when. Why? Because he wanted people to pay attention to and absorb the music they would be hearing. That was another example of Gary Oelze's deep respect for the many artists that graced his stage.
"No one else could have created the atmosphere that he made happen," Kennedy added, "and when the lights went down, and he intoned that 'there will be no talking while the performances are onstage,' it was a cue that magic might happen. And it did, probably on more nights than on any other stage anywhere."
Gary was also a loyal protector and fierce supporter of his Birchmere family, especially during troubled times like the pandemic. "The mindset when that hit us back then was that I gotta keep my crew together," Gary said in our first Living On Music episode in 2020, along with his 35-year booking maven Michael Jaworek. "Some of these guys have been with The Birchmere for 35 or 40 years, and I wouldn't be here without them. We're a team."
Gary Oelze's legacy will live on as long as The Birchmere remains standing and beyond. His rampant humility and deep dedication to so many will always be cherished and is already sorely missed.
"Gary had a big vision," Pete Kennedy said, "and he achieved it. His loss leaves a void that won't be filled in the bedrock of American roots music."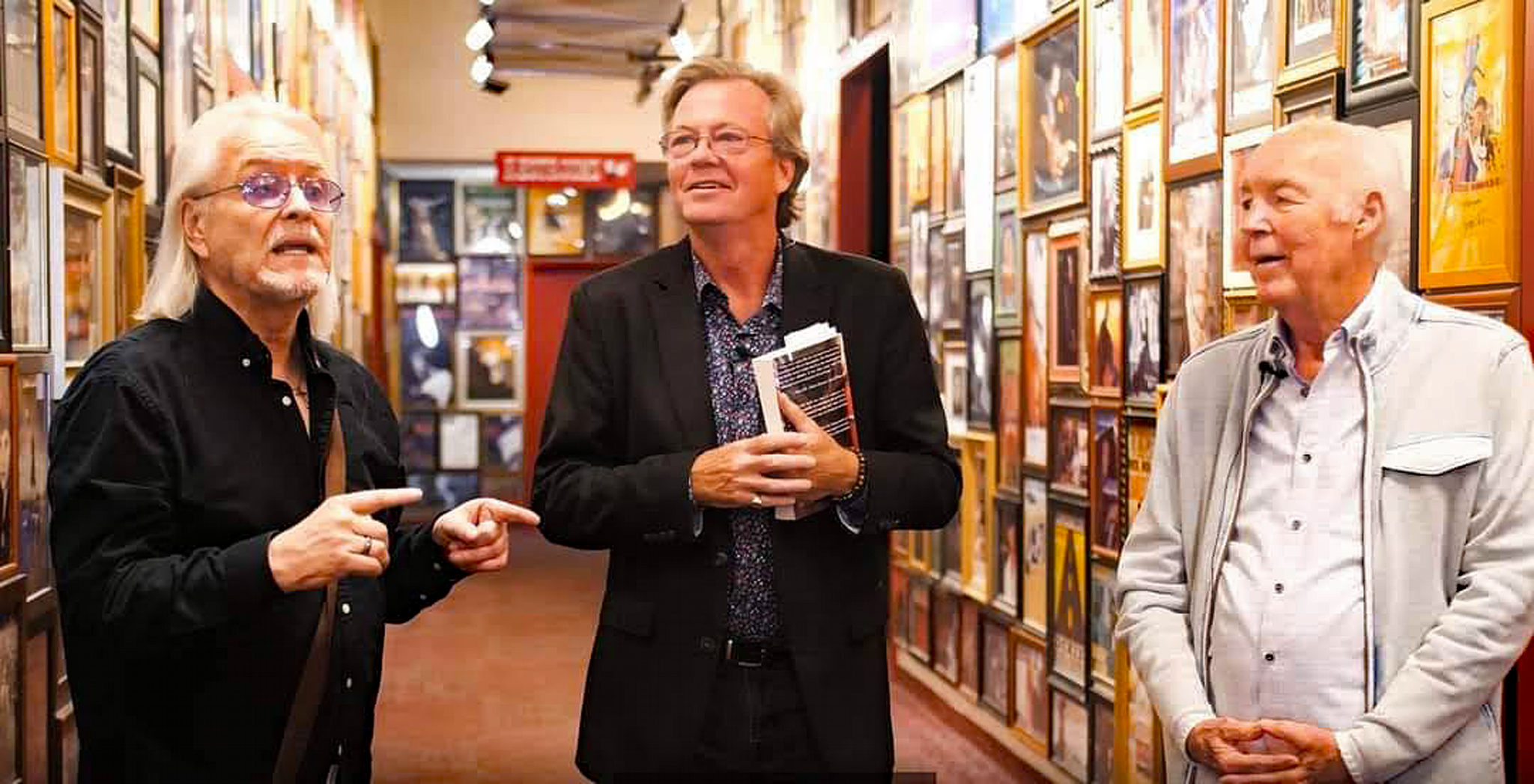 In the closing moments of the epically memorable Living On Music voyage that wound through the hallways and back rooms of this renowned place that his dedication grew into a storybook success, Gary Oelze said what so many also share and what they will always feel about him too: "Music…it is the greatest gift in the world."
Watch our Living On Music episodes with Gary on the Living On Music With Steve Houk YouTube channel at youtube.com/@livingonmusicwithstevehouk.
ICYMI: OBITUARY: Gary Oelze, 80, Visionary Owner of The Birchmere Music Hall, Dies