Press Release
Alexandria Celebrating Earth Day With Events Throughout April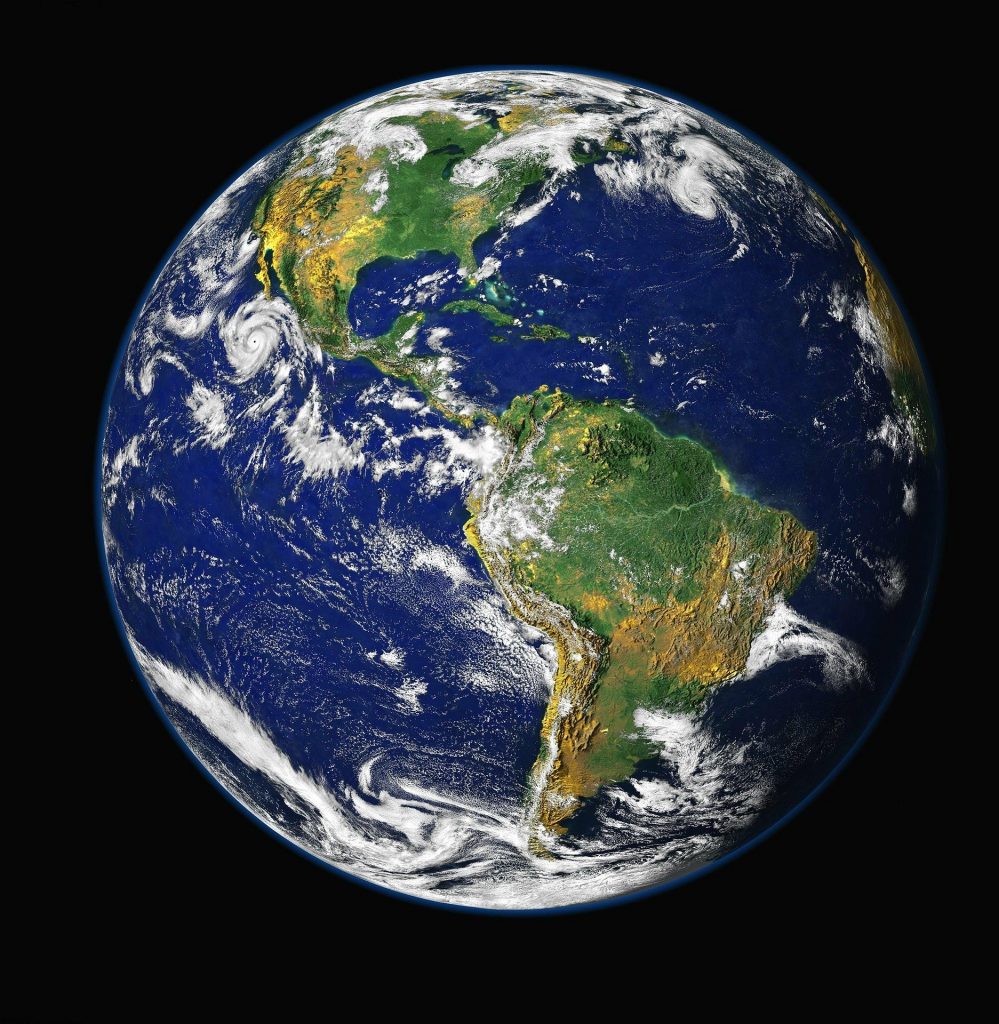 ALEXANDRIA, VA – The City of Alexandria will celebrate Earth Day throughout April with virtual and in-person events, providing information to empower residents to make a positive impact on the environment.
The theme of Alexandria Earth Day 2023 is "Invest in Our Planet: Practicing Sustainability," which focuses on participating in our vibrant community in ways that are mindful of the needs of future generations.
During this year's Earth Day-related events, participants can:
Join the City's Stormwater Management team in cleaning up litter at Four Mile Run Park, in conjunction with the Alice Ferguson Foundation's Potomac River cleanup, on Saturday, April 15.
Stop by City Hall' s Vola Lawson Lobby all month long to check out a gallery of sustainability-themed artwork created by K-8 students in Alexandria City Public Schools.
Watch a local environmental champion receive the 2023 Ellen Pickering Environmental Excellence Award during the Del Ray GardenFest on Sunday, April 23.
Raise funds to help beautify and protect Alexandria's environment on a two-mile dog walk in Old Town, led by Mayor Justin Wilson, NBC Meteorologist Chuck Bell and Monte Durham of "Say Yes to the Dress Atlanta," on Saturday, April 29.
Check out the different electric vehicles in our community – from electric buses and cars to e-bikes and scooters – at the Office of Climate Action's Electric Vehicle Showcase on Sunday, April 30.
There will also be opportunities to plant trees and plants, learn how to ride a bike, and participate in learning sessions designed to help residents conserve energy and reduce food waste.
Visit alexandriava.gov/EarthDay for a full list of April events and activities, and for more information about Alexandria's sustainability efforts.