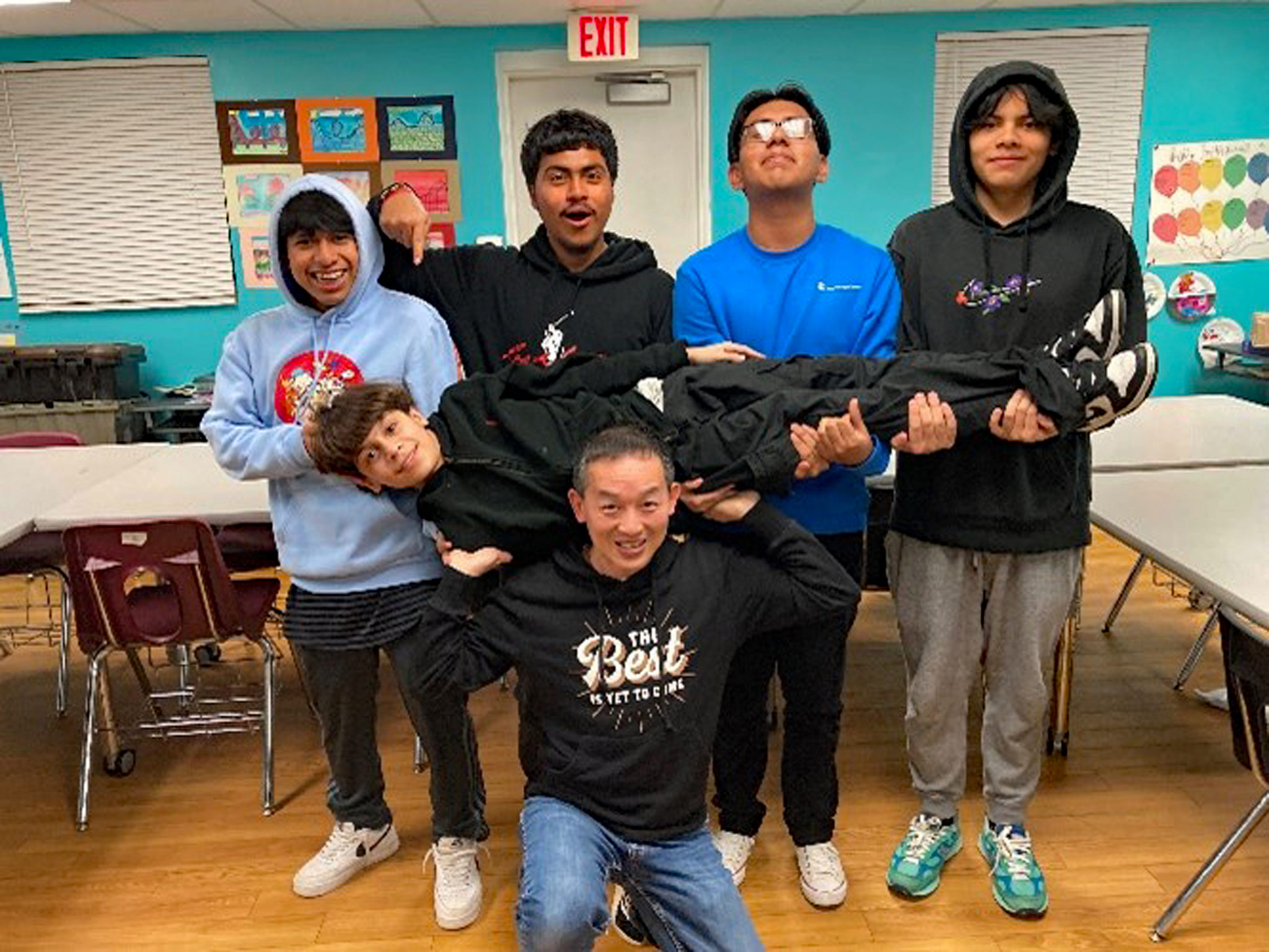 Alexandria, VA – To express our appreciation for the selfless, generous people who give so much to our community, on April 20, we will celebrate VolALX volunteers at Volunteers are the Heart of Alexandria, presented by the Jen Walker Team and Amazon. Together with numerous nonprofit organizations, VolALX will recognize and thank dozens of volunteers for their outstanding service.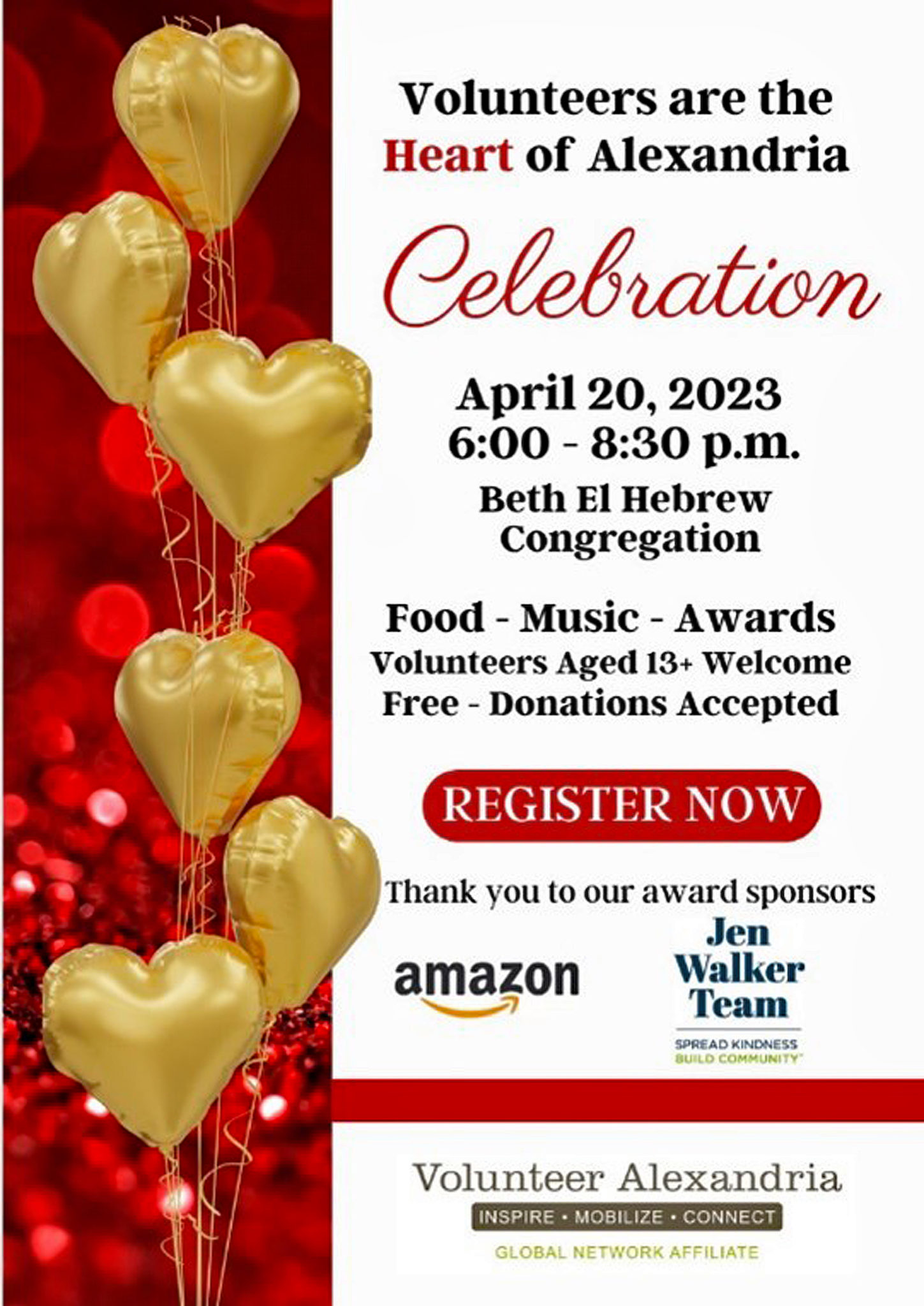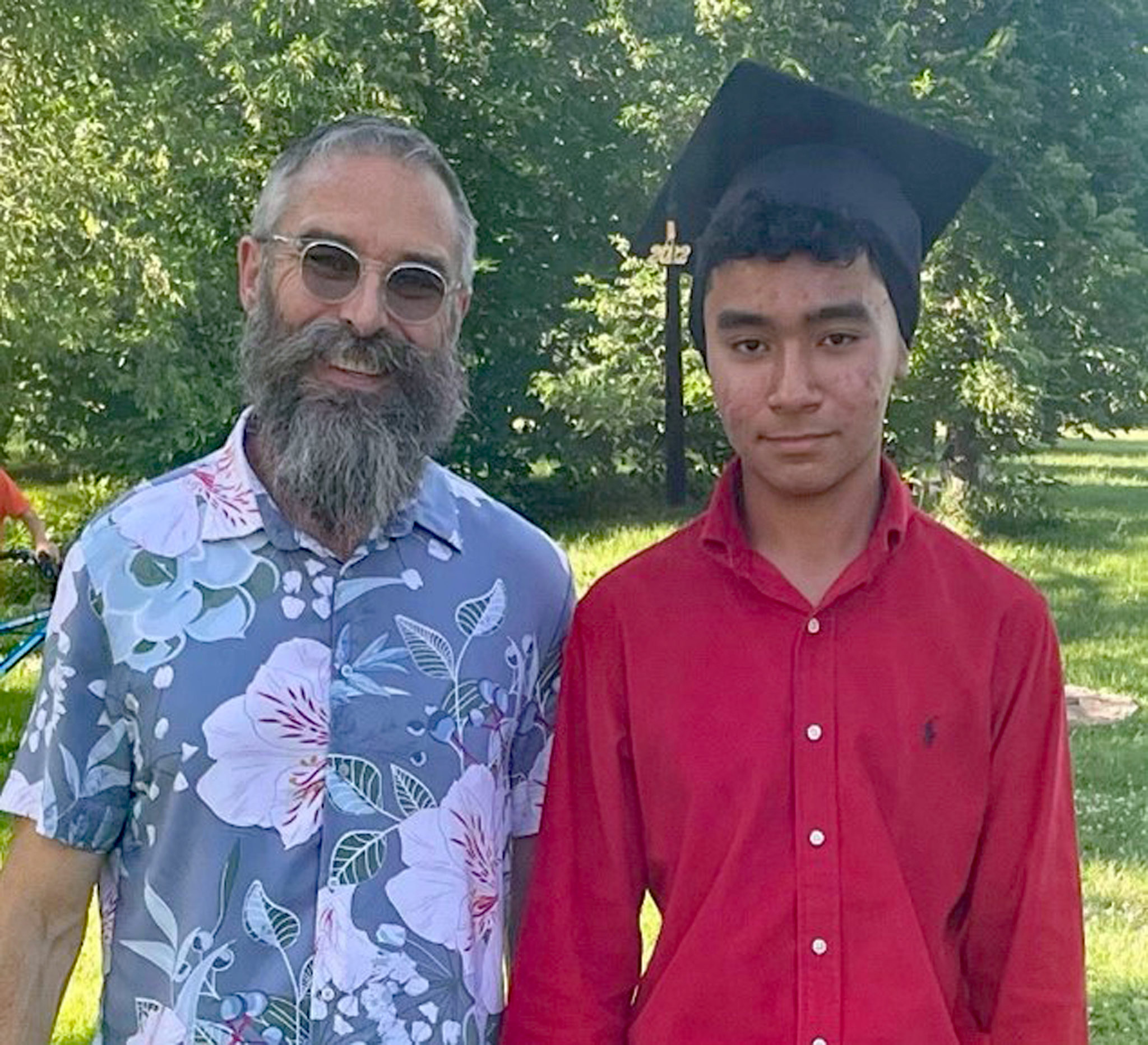 These volunteers have selflessly committed their time, energy, and skills to help organizations like Alexandria/Arlington CASA, ALIVE! Inc., Brain Injury Services, Casa Chirilagua, Community Lodgings,  Court Service Unit, Flying Minds, SAPCA,  Senior Services of Alexandria, Tenants & Workers United, The Fund for Alexandria's Child, and Together We Bake further their missions. Here are the names of some of the stars:
Andrew Davie | Barbara Sherlock | Christina Brito | Dennis Warnke | Diana Rodriguez | Elizabeth Murphy | Enrique Solorzano | Gerry Herbert | Glenn Christianson | Helen Lewis | Henry Tran | Last Saturday Site Leader – Jennifer Moustgaard | Jim Dillon | Last Saturday Site Leader – Jim Karlson | Joan Moser | Joe Blaszkow (Blaszkow Legal Services) | Last Saturday Site Leader – Joe Harrington | Kate Harbour | Kathleen Flanagan | LaVon Curtis | Leigh Hendrix Livergood | Luca Gwathmey | Marco Van Doeveren | Marjorie Windelberg | National Charity League | Paloma Santiago-Adorno | Rebecca Carpenter | Ryan Toro | Sandy DiMuro | Sharon Solorzano | Simona Cipra | Susan Hagan | Susan Nolan | The Fund for Alexandria's Child Advisory Council 2022 (Lindsay Houff, Erin Crudden, Nicole Selby, Ann Ballard, Alexandra Laney, Alex Roberts, Monique Johnson, Joanna Foard) | Theresa Kramer-Burgess | Todd Peterson | Wanda Dougherty | Willie Bailey | Zeina Azzam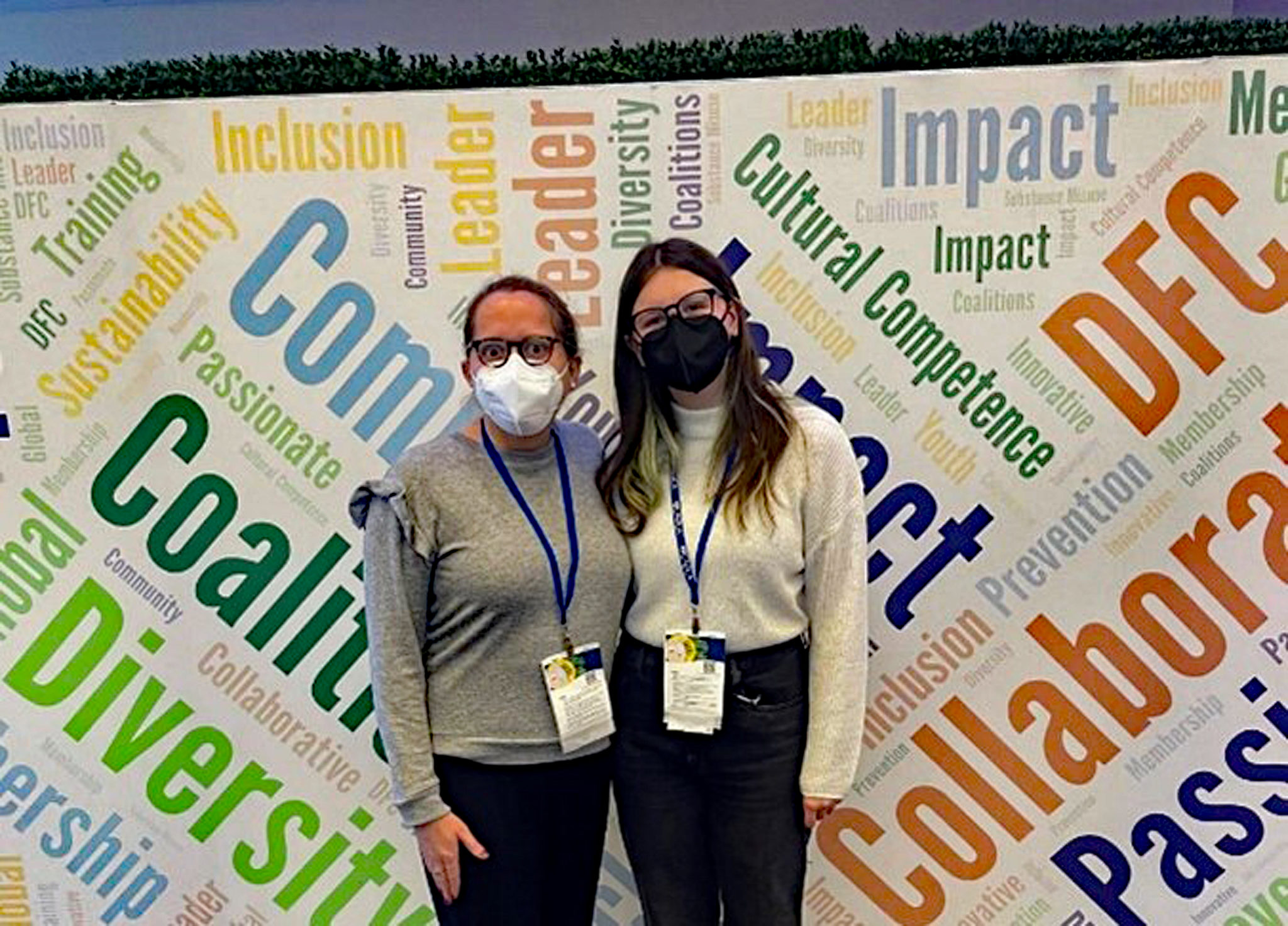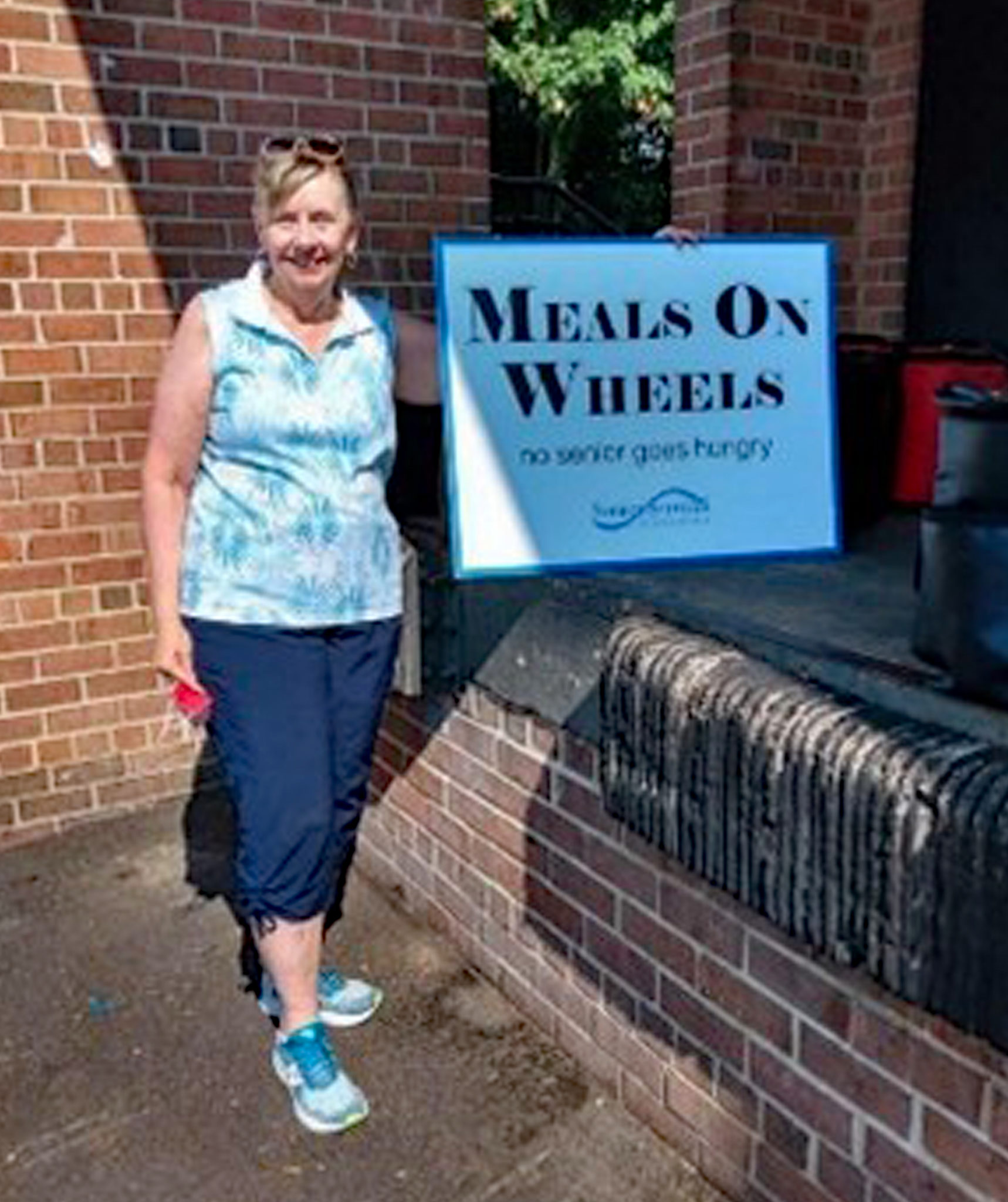 Spring2ACTion is Alexandria's largest online giving initiative. Like many local agencies in Del Ray, Volunteer Alexandria (VolALX) raises funds for its programs and services. These agencies support women, children, and families, teach ESL to adults, mentor and tutor children, make books available to all, teach young girls to be strong, offer service-learning opportunities for middle and high school students, assist older adults, move families into their own homes, and much more.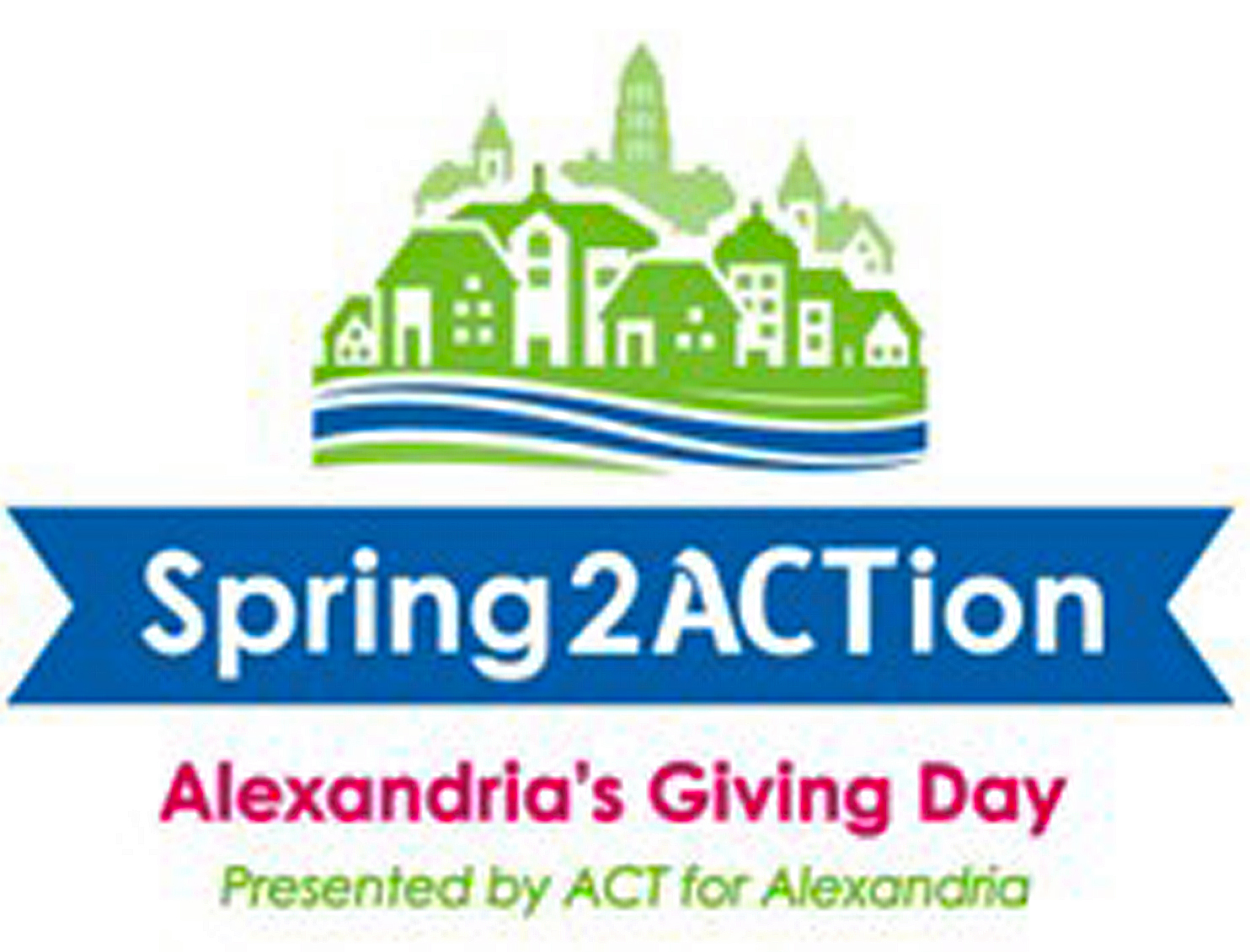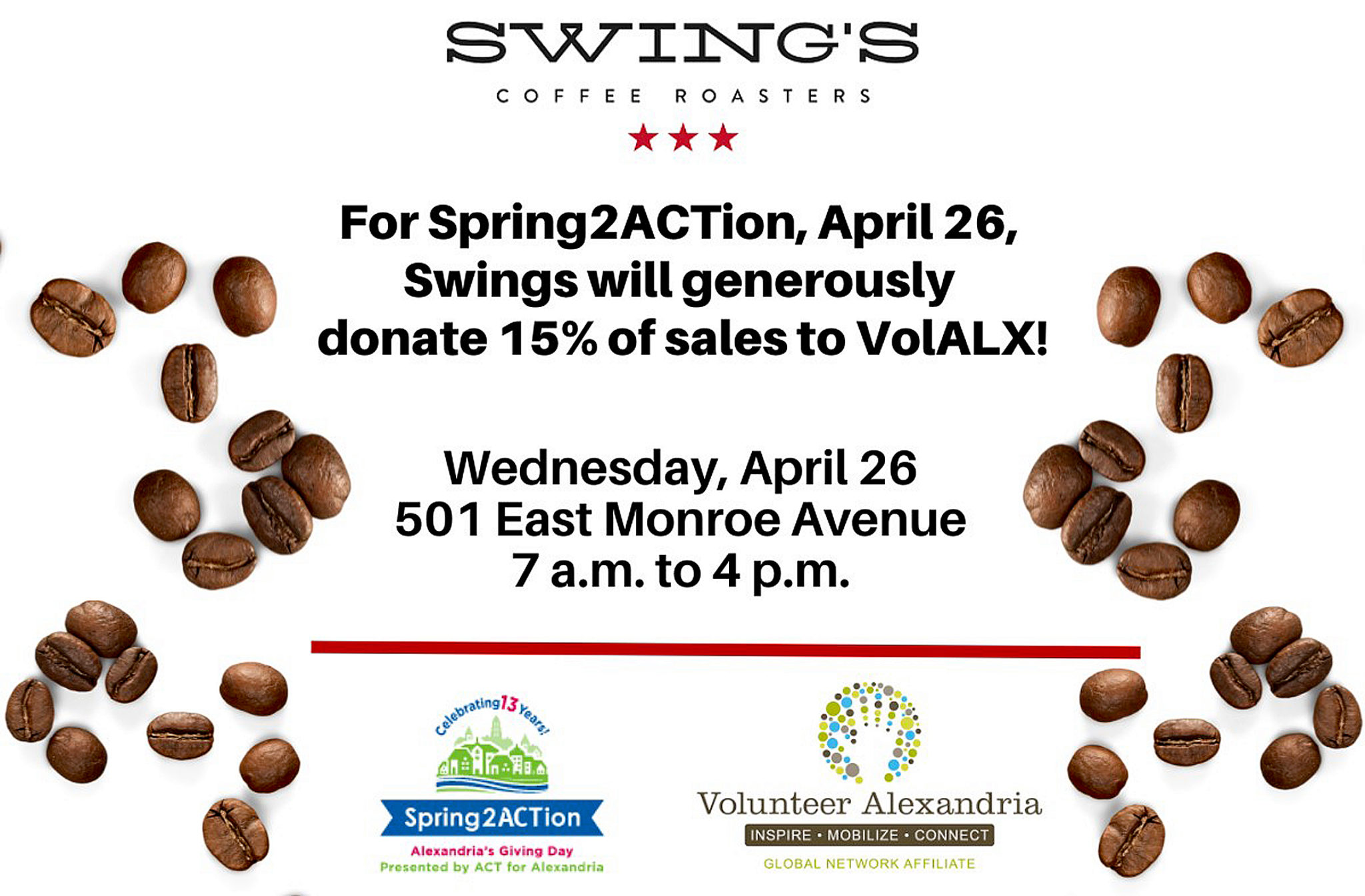 This year, Spring2ACTion takes place Wednesday, April 26, with early giving starting on Wednesday, April 12. Join us then at Swing's Coffee Roasters, which will donate a portion of the proceeds to help connect people to service. "It's great to be part of something bigger, and Swing's supports VolALX because they are our volunteer center and we believe in volunteerism," says Mark Warmuth, President. "We will donate 15% of sales to VolALX and encourage our customers to stop by and learn how to engage in our community."
Investing in Volunteer Alexandria means investing in our community, strengthening organizations, and helping people to help others.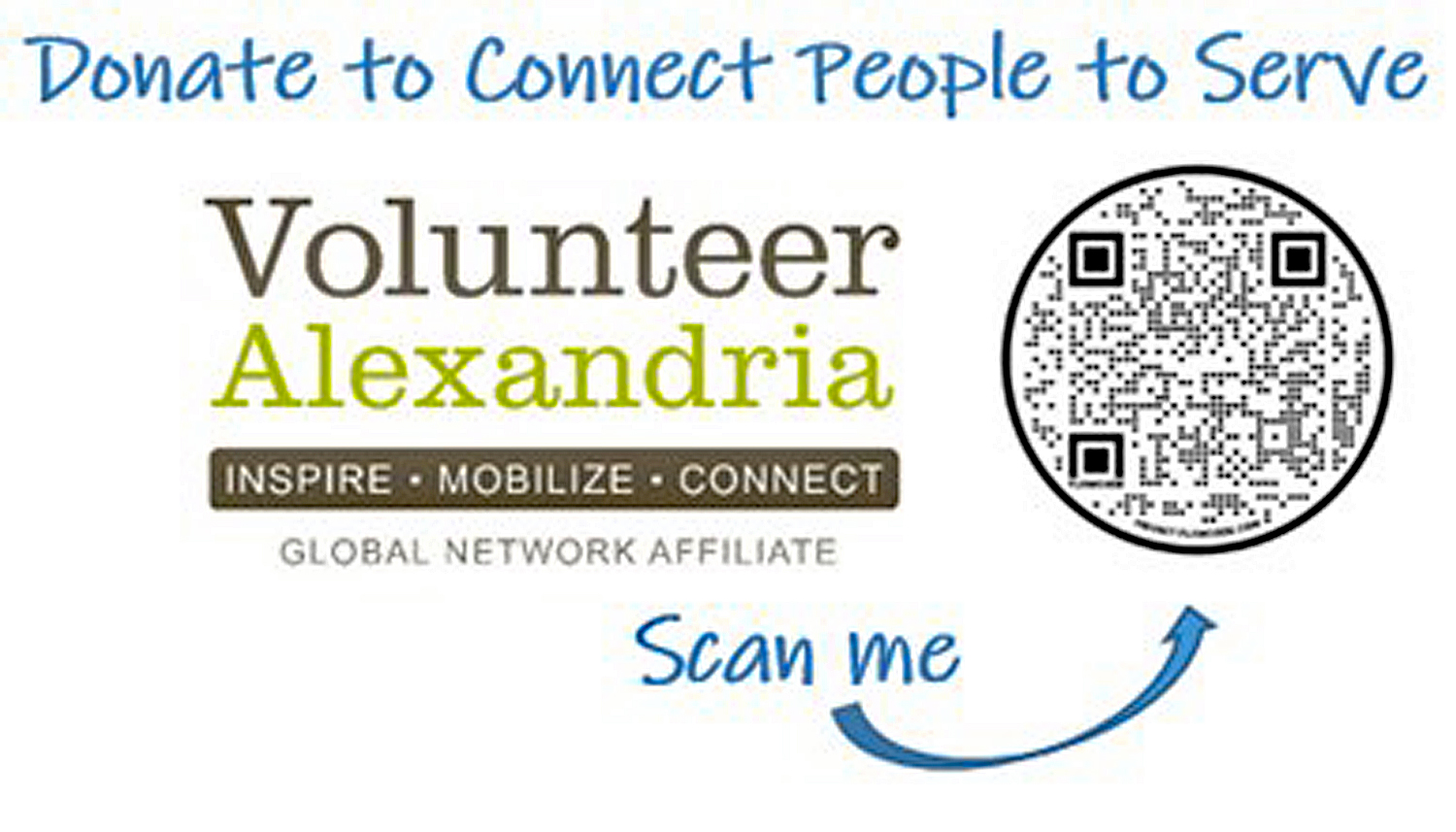 DID YOU KNOW?
The value of one volunteer hour in Virginia is $30.80.
Register for any of the following activities at volunteeralexandria.org:
Help Immigrants Learn English – the Alexandria City Library is looking for teachers and volunteers for its English Language Instructional Program, which helps new English learners.
Present to Students on Drug and Alcohol Use – The Substance Abuse Prevention Coalition of Alexandria is looking for people to deliver presentations to middle and high school students about the facts and consequences of alcohol consumption, drug use, and ways to cope with stress.
After-School Instructors – Momentum Collective is looking for instructors in dance, creative writing, puppetry, and drama for its after-school programming.
Help Teach Computer Basics to Adults/Seniors – the Alexandria City Library is looking for volunteers to teach adults basic computer skills, such as keyboarding, downloading, and searching the internet.
Help People Engage with the Arts – ArtStream seeks volunteers to support individuals with disabilities in performance arts workshops.
ICYMI: Volunteer Alexandria: Breaks With Impact, Civic Engagement for Middle and High School Students