Art Reviews
"Catfish: The TV Show" Exposes Fake Internet Love Affairs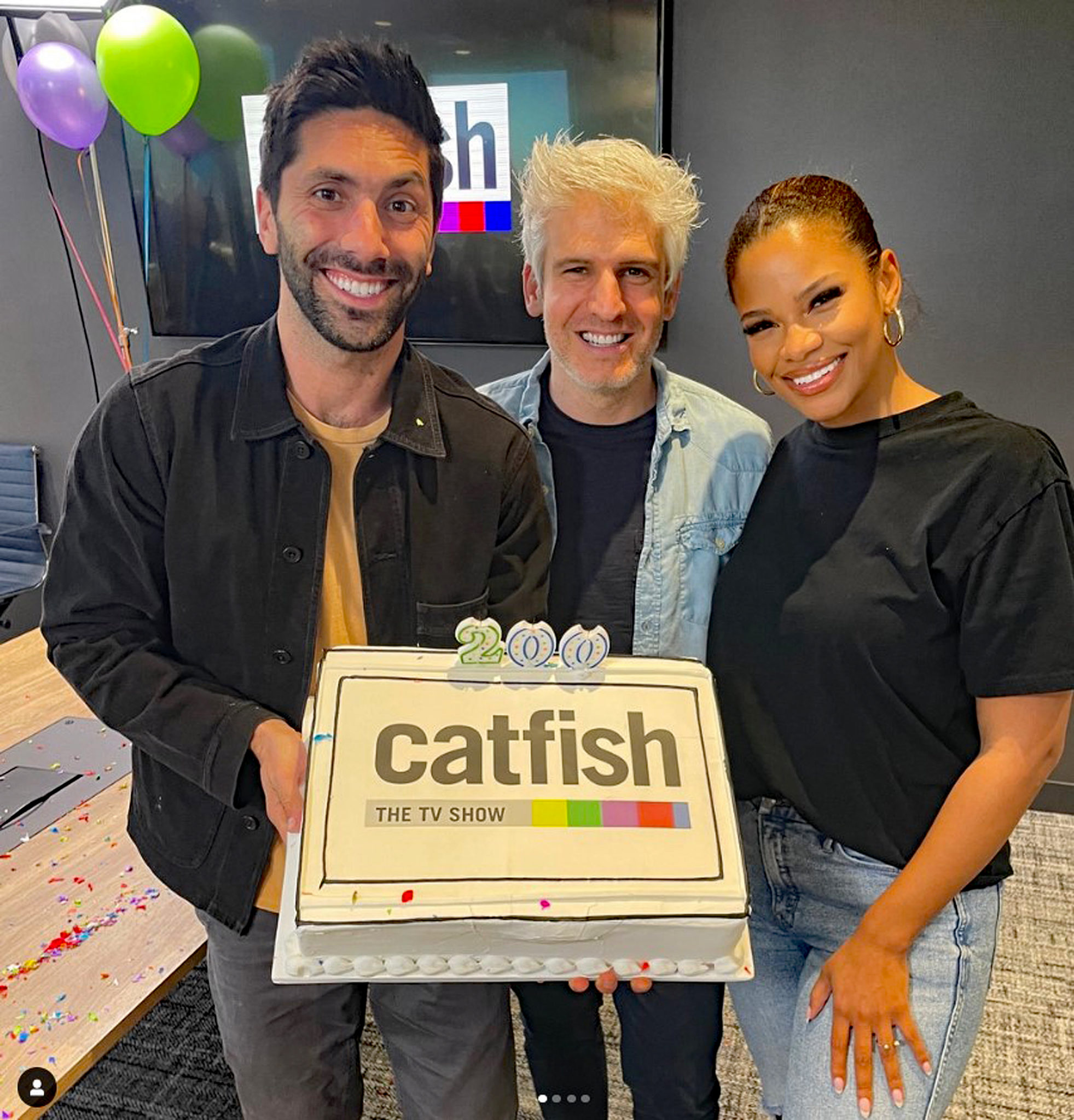 Alexandria, VA – When the internet started years ago, it wasn't long before the whole online dating movement kicked off. Personal boasting got out of line quickly, so a few exaggerations were thrown around that made everyone shine. After all, why be a high school dropout who works stocking shelves when you can be a rock star with nice cars, a fabulous house, and a recording contract – even if it is a huge lie? Who's going to know when everything is online?
The folks at Catfish: The TV Show know, and they'll soon come knocking at the door to expose the whole online illusion. Led by Yaniv "Nev" Schulman, Max Joseph, and Kamie Crawford, the team pulls it off time and time again, exposing everyone and a world of deceit that's played out all over the country.
The idea came from Catfish, a 2010 documentary film* directed by Henry Joost and Ariel Schulman, who followed Nev's situation as he built a romantic relationship with a young woman on Facebook. In 2012, Nev helped turn it into an MTV series. I don't know if they were putting it all together in their parent's basement, but it does sound like a little Wayne's World rubbed off on them.
After seeing the documentary years ago, Crawford was into the show and was recently picked to co-host Season 8. A pair of cameras are present in every scene. Sometimes a camera operator gets it all, from the cellphone to the laptop to the tears when the discovery comes out.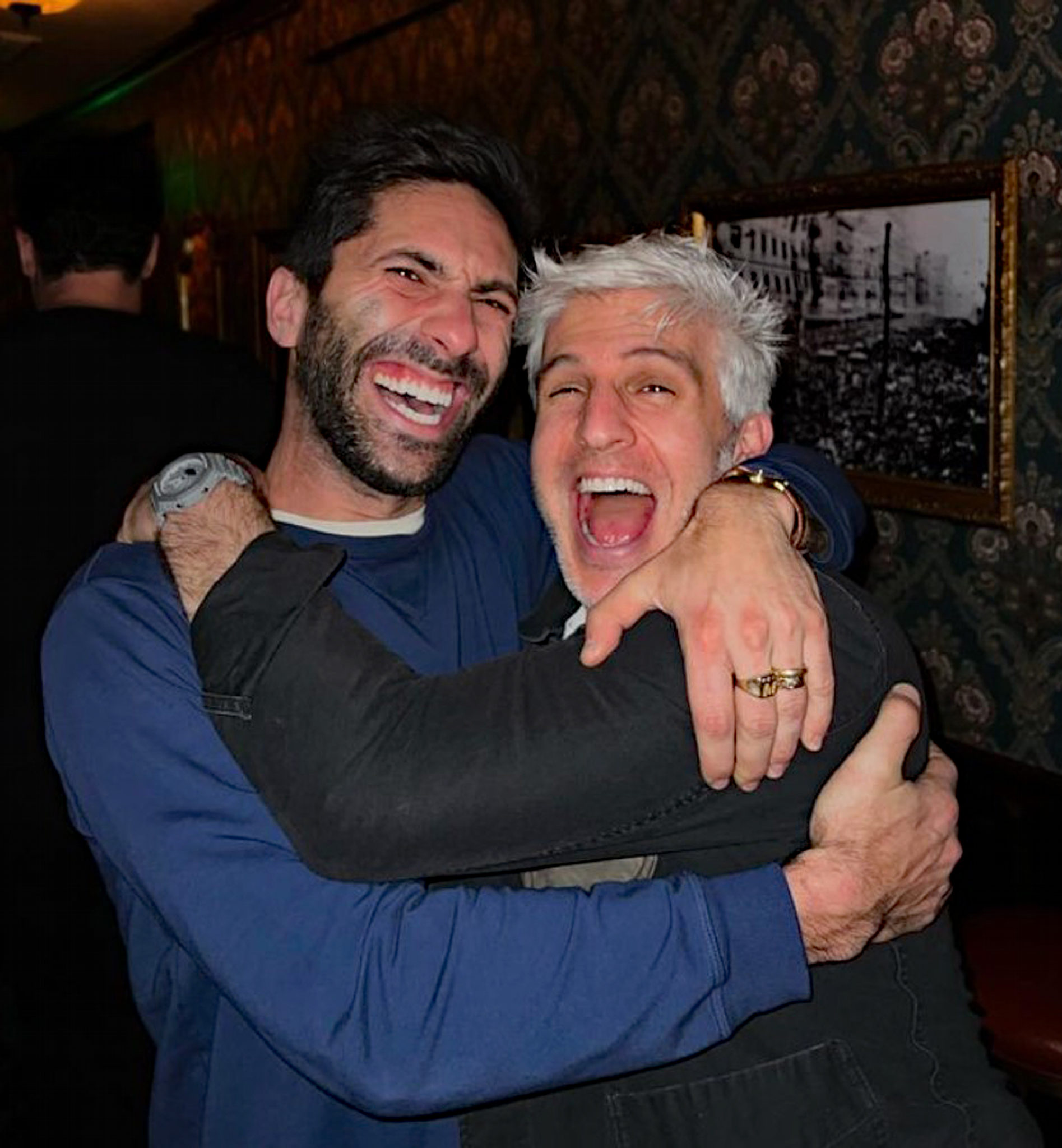 There are scenes of getting the initial phone call, looking at the email trail, and talking to the characters involved. Then the whole scheme evolves, with Nev acting as the head investigator, frequently playing "good cop." Crawford is more street smart with the dialogue, adding clarification when necessary. They contact both sides, use a bunch of search engines, and finally jump on an airplane to meet the people face to face.
Nev was interviewed on a People Magazine show and admitted that he hears "I probably should have known" a lot. Maybe they knew deep inside but didn't want to dash the hopes of a secret lover. "People just want to be loved no matter how they can get it," Kamie told People.
*Catfishing is a term among the internet savvy, defined as "a type of deceptive activity involving a person creating a fake social networking presence for nefarious purposes." The film premiered at the Sundance Film Festival in 2010, where they called it "hilarious and sad and so oddly honest."
ICYMI: Will the Shoe Fit? Metropolitan School of the Arts Performing 'Cinderella' in Alexandria