Chamber Corner
Join the Coffee and Connections on September 21
Alexandria Chamber of Commerce's Professional Women's Network to Meet at The Landing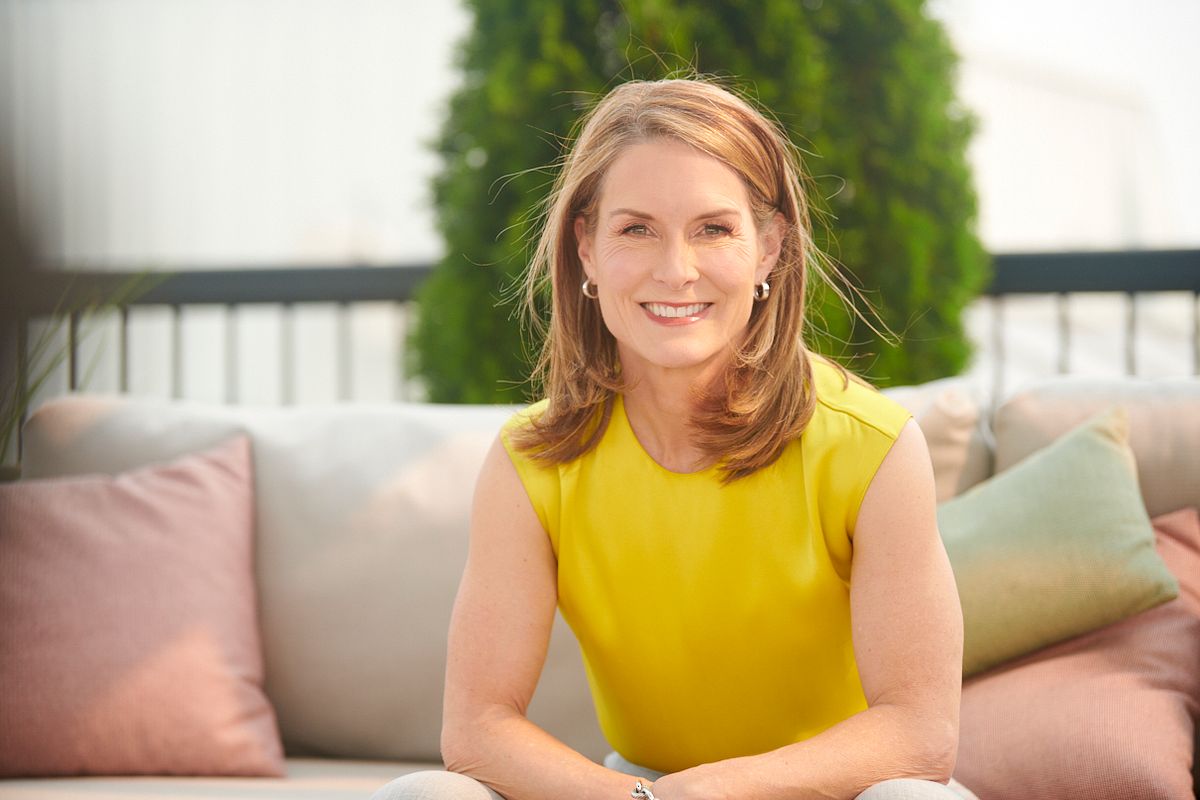 Alexandria, VA – This month, a diverse group of professional women (and men) from all walks of life and business will meet at The Landing Alexandria for Coffee & Connections, an hour-long networking event hosted by the Alexandria Chamber of Commerce's Professional Women's Network. They will also hear from Alexandria business owner Adrien Cotton who will share her incredible career story.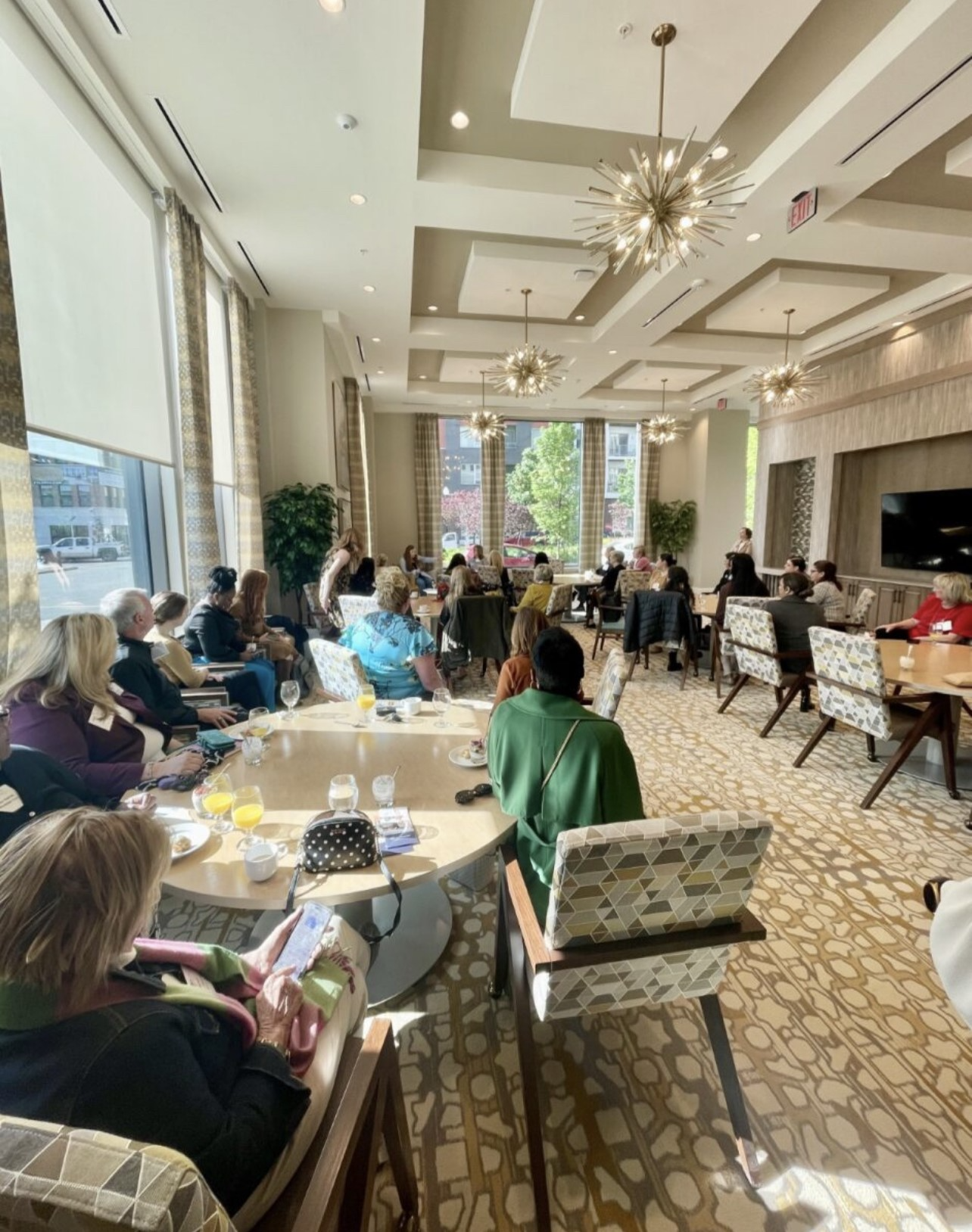 After serving in high-leverage professional roles, including being one of the youngest Communications Directors in the US House of Representatives, Adrien pivoted her career focus to helping clients capture their strength in all areas of life. An accomplished speaker, entrepreneur, corporate wellness educator, menopause expert, and wellness coach, Adrien has proven success in designing and implementing innovative wellness programs.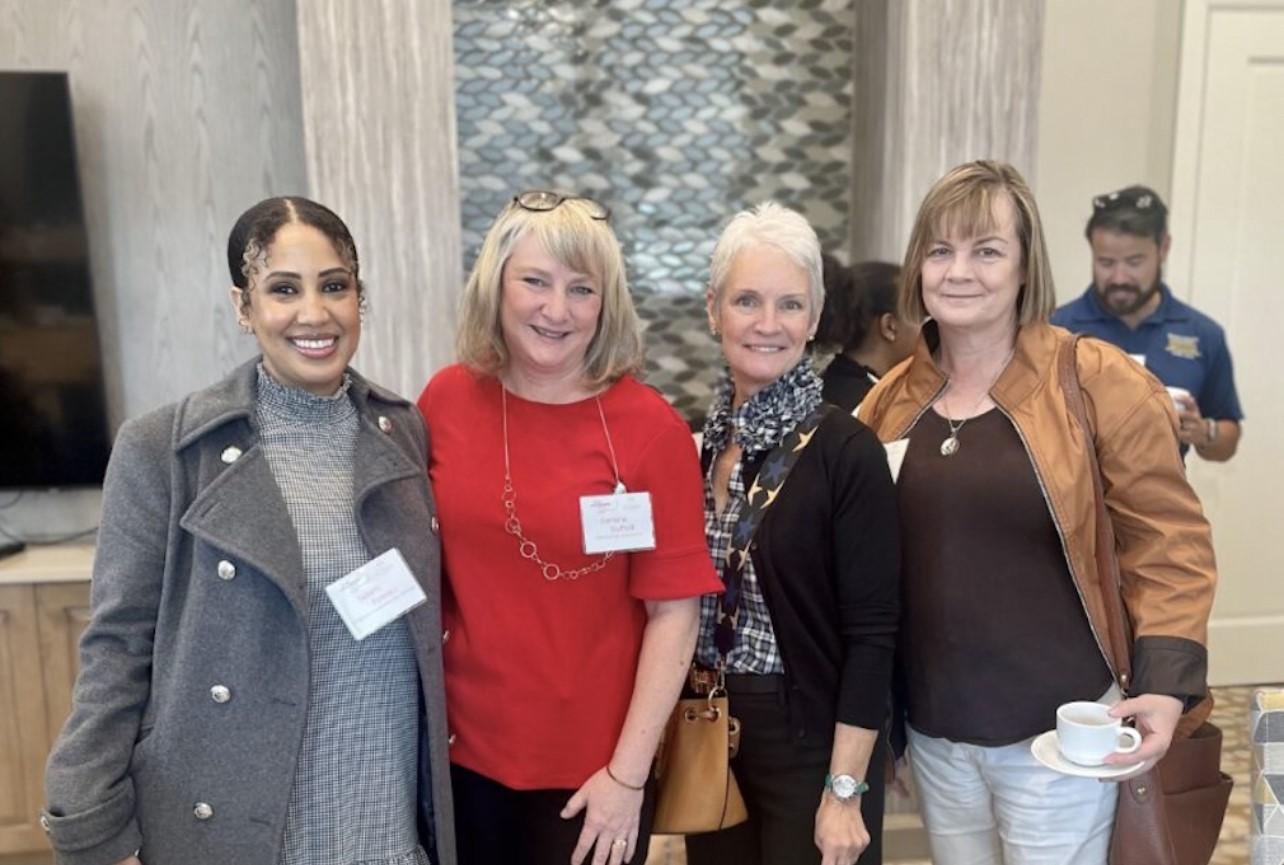 This event is one of six the Alexandria Chamber Professional Women's Network hosts throughout the year designed to foster networking, educational opportunities and support among the area's professional women.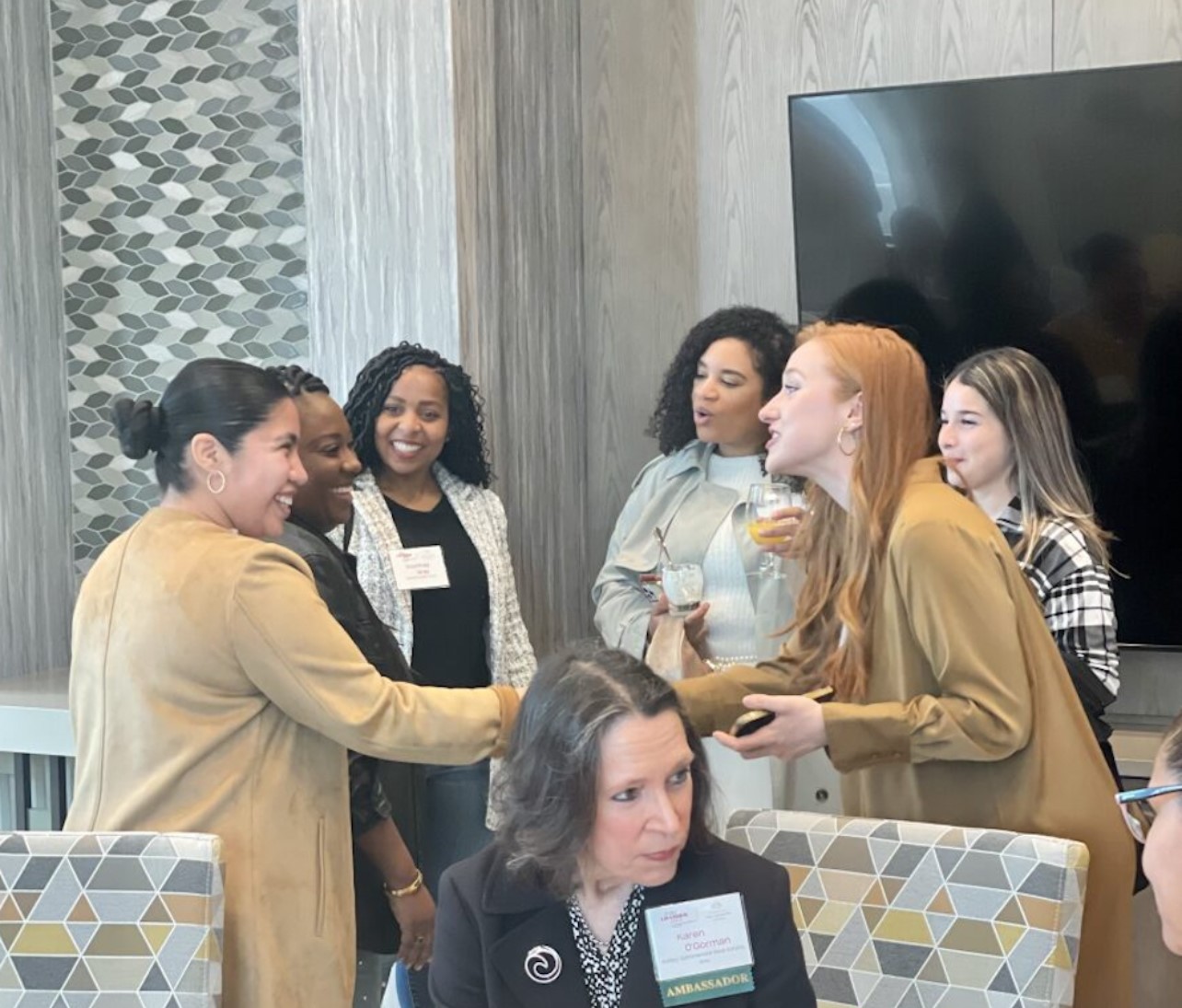 The event starts at 8:30 a.m. on September 21. For more information about Coffee & Connections or to register, please visit: https://thechamberalx.com/program/professional-womens-network