Foodie Newz
The Sushi Bar Closes Tonight 12/7/2021
"It's time for something new"
Today, Homegrown Restaurant Group announced that the Sushi Bar closes tonight. Located at 2312 Mt. Vernon Ave. was known for its adults only policy when it first opened. The restaurant closed during the pandemic, providing carryout only.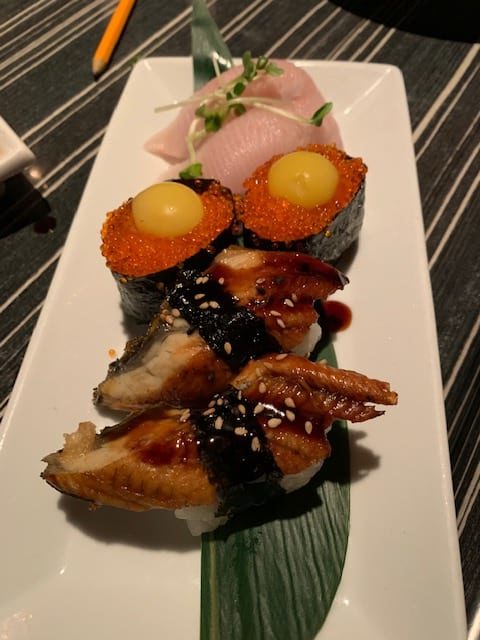 The Sushi Bar opened in 2013 as part of the by the Homegrown Restaurant Group, located between Pork Barrel BBQ and Holy Cow Del Ray. The original closing date was to be December 31 but Mike Anderson and Bill Blackburn decided today was the day. According to Anderson, "We were ready to make a change and took the opportunity to close tonight. I love how the neighborhood embraced us and we want to thank all of our customers for supporting us"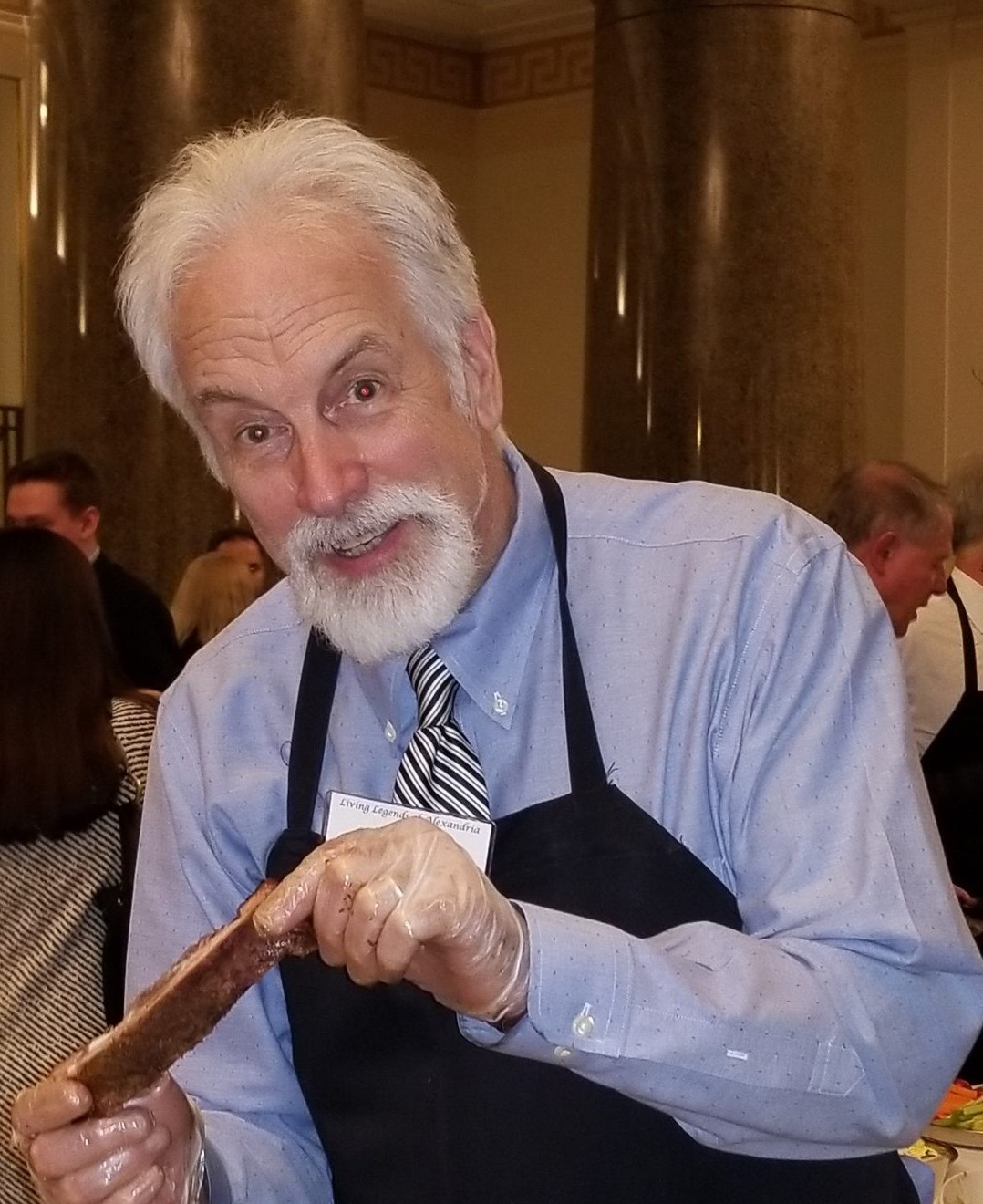 The team was busy decorating for the holidays when I arrived tonight. They are planning a holiday bar featuring light appetizers and an assortment of wine, beer, and cocktails. They are also working on reconfiguring the space.
When asked what was next, Mike said, "Expect something new and different from us around mid-February.