Community News
Alexandria Police Department Receives $147K in Funding To Fight Hate Crimes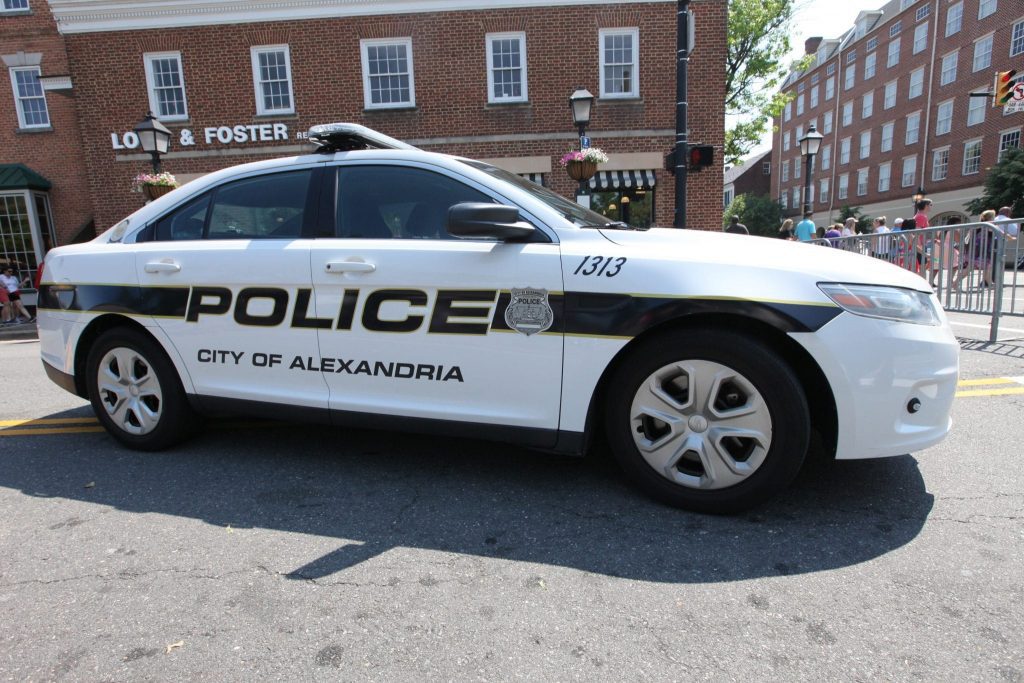 ALEXANDRIA, VA – Yesterday (Dec. 9) the Alexandria Police Department, in partnership with  the Agudas Achim Congregation of Northern Virginia, received a grant of $147,600 to prevent hate crimes in the city. The funding was made possible through the state's Department of Criminal Justice Services (DCJS)' Combating Hate Crime Grant.
The award will be used to provide first-aid training to the city's entire faith community, which includes roughly 50 congregations.  It will also ensure that each congregation has a first-aid kit. In addition, it will allow for extra security at the Agudas Achim Congregation of Northern Virginia, a synagogue founded in 1914.
"I want to thank members of the Alexandria Police Department and the Agudas Achim Congregation for their vision and tireless work involved in obtaining this grant," said Alexandria City Manager James Parajon. "This collaboration is a wonderful example of how our great institutions can stand together to protect members of our community."
The Hate Crimes Grant Program
Earlier this year, DCJS announced that $1,500,000 was available in state general funds to fight hate crimes. The funds are part of an initiative by Gov. Youngkin (R-VA) called Operation Bold Blue Line to reduce violent crime in the Commonwealth.
The objective of the Hate Crimes Grant Program, according to a city press release, "is to minimize bias-motivated incidents by providing funding that supports institutions and/or nonprofit organizations that may be at risk based on race, religious conviction, color, gender, disability, gender identity, sexual orientation, or national origin."
According to the FBI, thousands of hate crimes occur across the country annually. In the last two years alone, law enforcement has reported more than15,000 hate crimes.
Alexandria Office of Human Rights
The city established its Office of Human Rights in 1975. Its purpose is to fight discrimination, advance equal opportunity, and protect the rights of people who live in, work in, and visit Alexandria.
"Every resident of our city deserves the right to worship safely," said Mayor Justin Wilson. "This Hate Crime Grant funding provides our Alexandria faith-based communities with vital resources, including first-aid training and supplies. The Alexandria Police Department and congregations in the city are establishing a wonderful partnership and network of safety for the entire city."
Alexandria School Board Enlists Community To Help Find Next Superintendent