Arts
Press Release
Alexandria Film Festival Seeking Submissions for Festival This November
Filmmakers worldwide welcome to submit short and feature films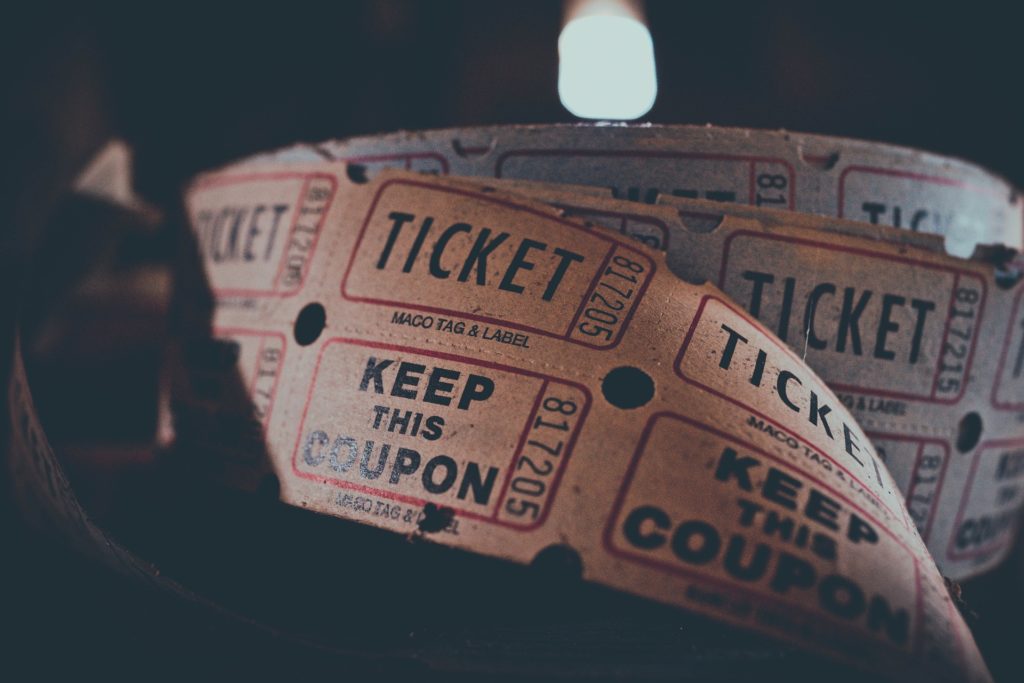 Alexandria, VA – The Alexandria Film Festival (AFF), now in its 17th year, is currently seeking and reviewing films to screen at the 2023 festival scheduled for Nov. 9-12, 2023 in Alexandria, Virginia.
Entries will be considered on a rolling basis until August, but the "early bird" period (lowest entry fee) ends on May 22. Filmmakers from all over the world may submit short and feature films of any genre on the digital platform FilmFreeway.com.
In 2022 the festival returned to in-person screenings and filmmaker Q&A events. Audience members, filmmakers, and festival sponsors alike highlighted how meaningful it was to be together again to see and discuss films with their creators.
"Nothing compares to sharing the experience of live cinema with your friends and neighbors. In particular, I find the filmmaker Q&As thought-provoking, introspective, and enriching," said long-time sponsor Jim Connolly of Long & Foster Real Estate.
Traditionally the festival offers six awards: Best of Fest; Joe Cantwell Award for Excellence in Documentary Filmmaking; Audience Award; Special Jury Prize; Best Foreign Language Film; and Best of Region.
In previous years, Academy Award winners and nominees have been recognized with AFF awards for films featured at AFF.
AFF offers programming on a year-round basis with partner organizations such as the Alexandria Symphony Orchestra and Old Town Patagonia.
About the Alexandria Film Festival
The Alexandria Film Festival (AFF) is a nonprofit 501(c)(3) that brings creativity to Alexandria and beyond. The festival has seen 17 years of high-quality short and feature-length films, filmmaker panels, art presentations, and special screenings. AFF highlights the talents of local, national, and international filmmakers in an acclaimed travel destination within the eyesight of the nation's capital.
AFF Twitter: twitter.com/alexfilmfest
AFF Facebook: Facebook.com/alexandriafilmfestival
AFF Instagram: instagram.com/alexandriafilmfestival
For More: Alexandria's Old Town Festival of Speed & Style Returns May 21