Community News
100 Block of King Street Becomes Pedestrian Friendly—Permanently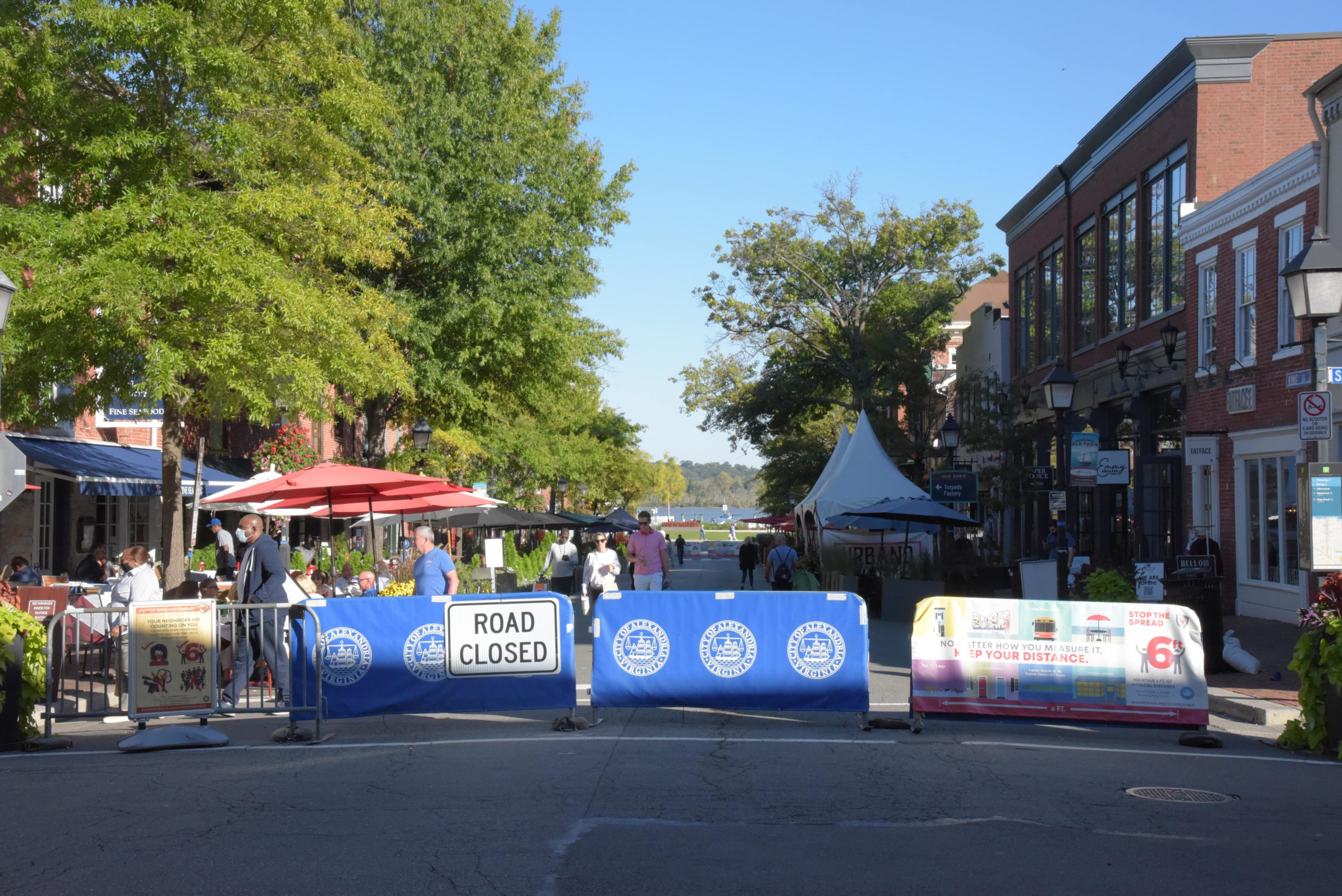 Alexandria, VA – The 100 block of King Street has officially become pedestrian friendly on a permanent basis. The City of Alexandria recently declared its closure to traffic As a result, people from all over the country are coming to walk it all the way to the waterfront.
When Niamh O'Donovan, General Manager of Daniel O'Conell's Irish Restaurant & Bar, heard of the official order, she said she felt "absolutely ecstatic."
"We've all worked so hard from day one when we were in a lock down, and all the businesses rallied together," she added. "It has changed the culture completely of the 100 block."
The change has also boosted tourism for the surrounding establishments on the upper and lower sections of King Street. The city is considering other permanent pedestrian structures, such as sidewalk dining, as the holidays near.
ICYMI: Local Couple Canoes 100 Block of King Street in Old Town Alexandria During Flood