Old Town North
It's National Farmers Market Week!
Celebrate at Old Town North's Two Weekly Markets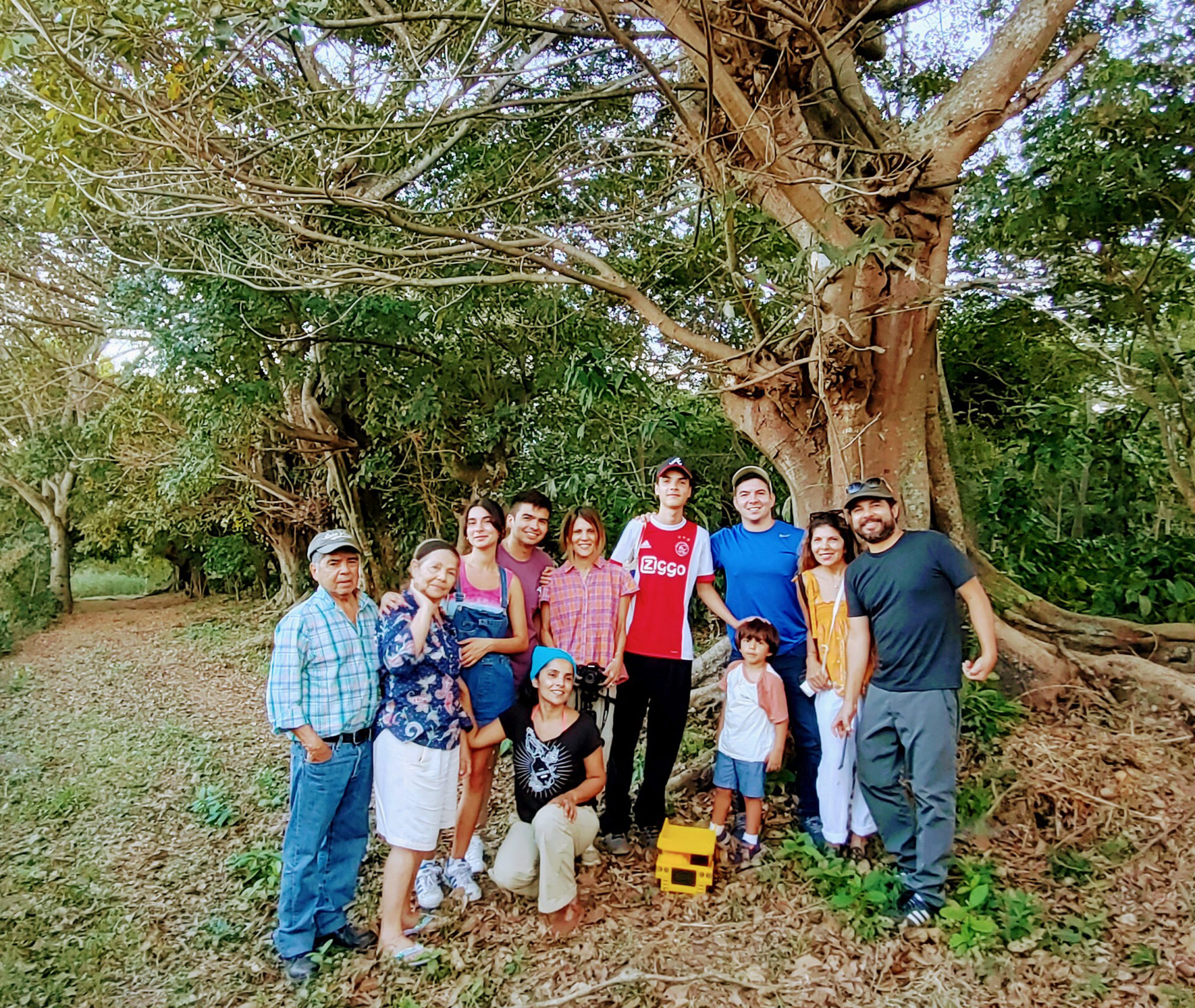 By Margaret Townsend
Alexandria, VA – Since 1999, the USDA has deemed National Farmers Market Week the first week of August. This year, hundreds of millions of farmers market visitors and vendors will celebrate August 7 through August 13.
"Farmers Markets preserve farmland, stimulate local economies, increase access to nutritious food, support healthy communities, and promote sustainability," states the Farmers Market Coalition.
Farmers Markets also serve as small business incubators, allowing small business owners and budding entrepreneurs an opportunity to gain experience, build confidence, and make connections before opening an official store. Many Old Town North Farmers and Artisans Markets vendors are great examples.
One of them, Laura Norfolk of Grateful Pup, began selling her healthy baked dog treats at the Old Town North Market and is now also selling at Made in VA and Made in DC stores.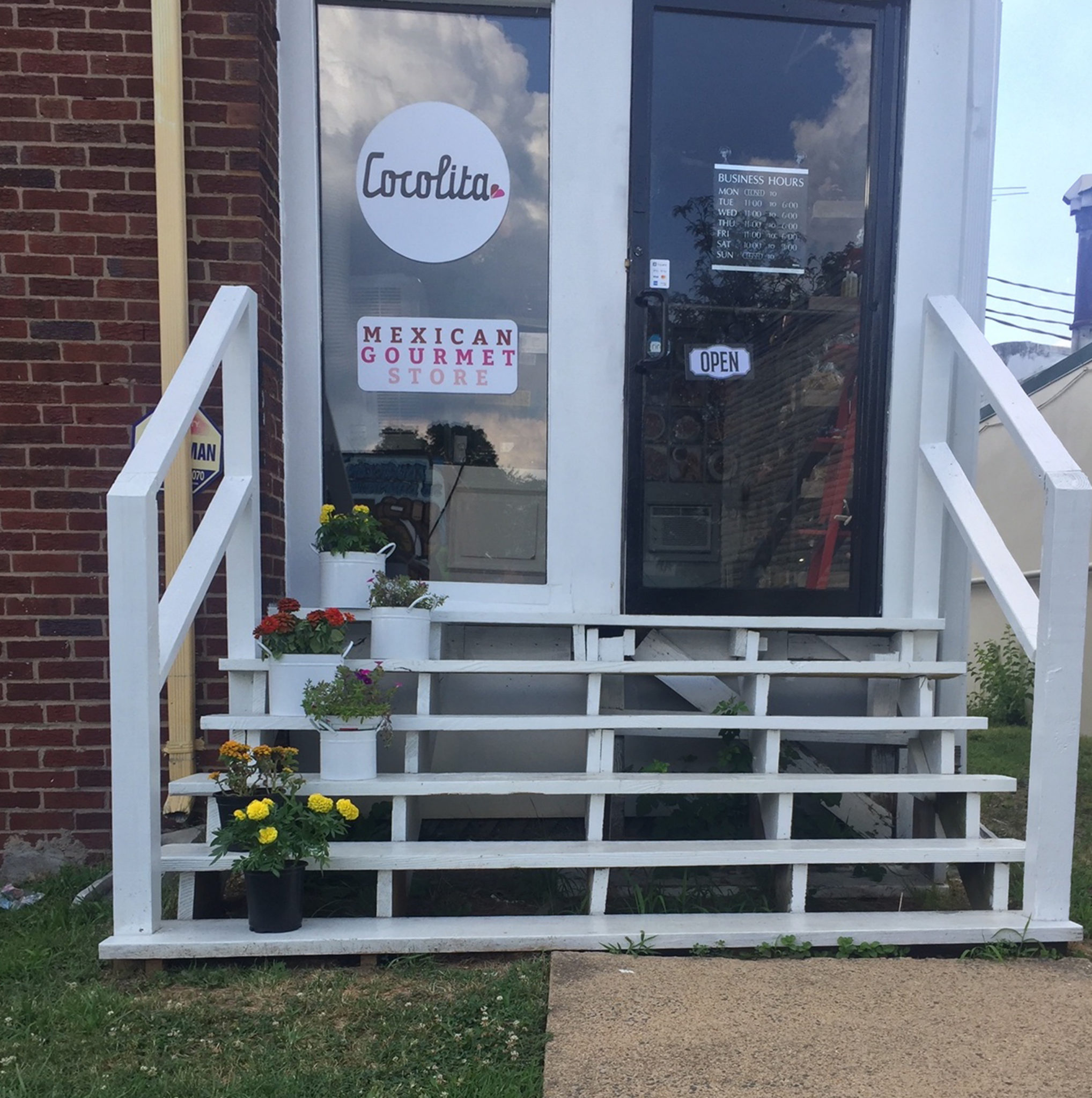 Another, Mexican Chef Carla of Cocolita Mexican Food, began with a table at the Old Town North Market, gaining experience and building a following for her products before opening brick-and-mortar Cocolita Mexican Foods at 3802 Mt. Vernon Avenue. Her shop offers a weekly menu of ready-made offerings, from carnitas to quinoa salad. Loyal fans of Chef Carla's fresh-off-the-grill finds, like her sizzling quesadillas, can still enjoy them at the Old Town North Thursday and Sunday Markets.
For Claudia Cruz of TAL Single Origin Coffee, the story has been one of national proportions. In 2017, Cruz was a vendor at the USDA Friday Farmers Market in Washington DC when David Milliken, Director of Education at the Hutton Settlement in Spokane, Washington, wandered by.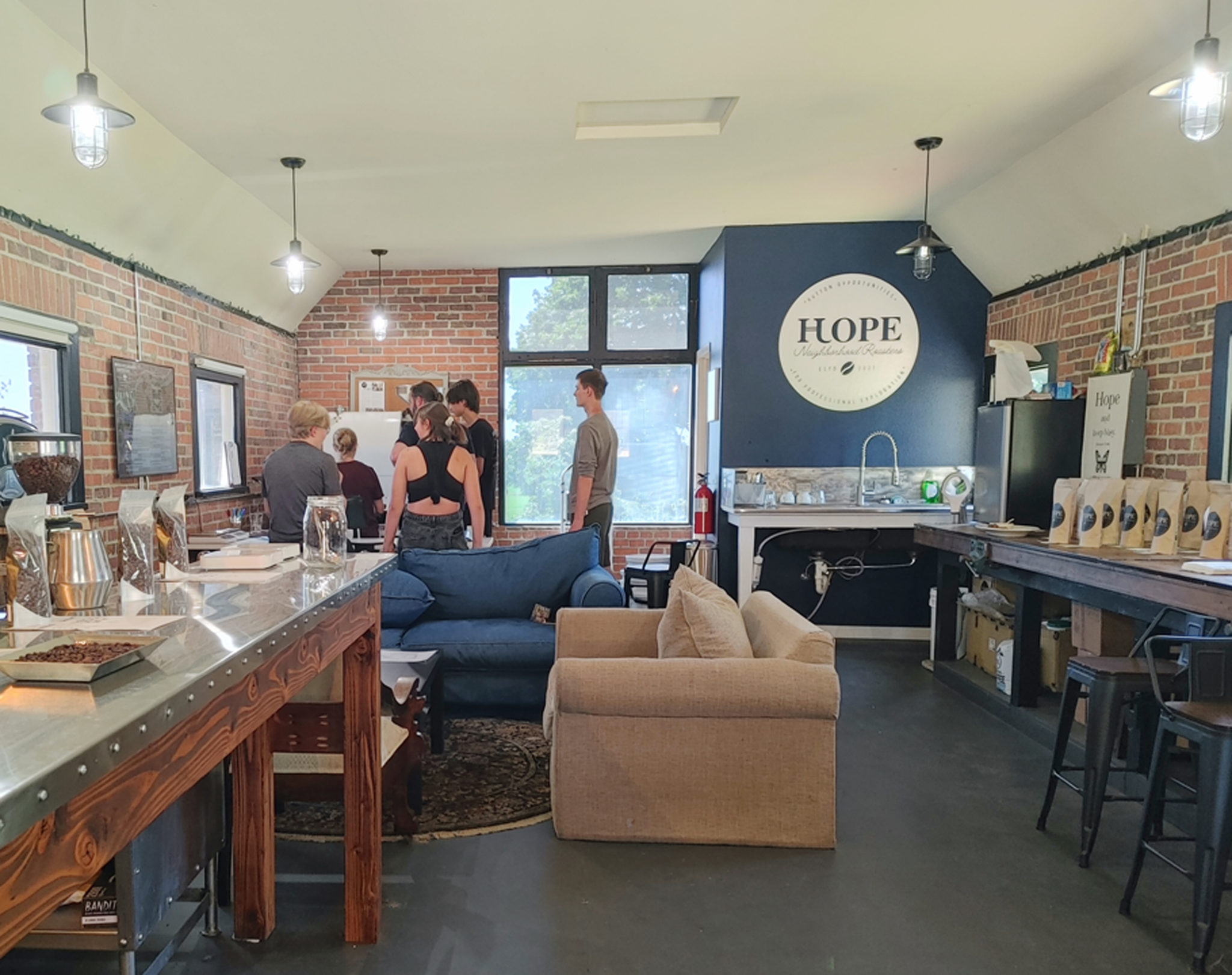 The Hutton Settlement "nurtures, educates, and prepares children in need of a safe and healthy home," according to its mission statement. Milliken was in DC accompanying a Hutton Settlement resident who had been awarded a Congressional Medal of Honor and took a break from the event to visit the USDA Friday Farmers Market on the National Mall.
A lover of good coffee, Milliken was impressed by the quality of Claudia's coffee products, TAL Single Origin coffee beans, teas, and cacao, all sustainably grown on her family's farm in El Salvador.
In 2021, during the global pandemic, three students at Hutton Settlement opened a small coffee stand and explored setting up their own coffee roasting company. Milliken encouraged them to create a business plan and apply for grants. HOPE (Hutton Opportunity For Professional Exploration) was born through this endeavor.
The enterprise now has subscribers and loyal customers at the local farmers market in Spokane. It has been buying and roasting beans from around the world, including the Cruz family farm in El Salvador. HOPE recently invited Claudia Cruz to Spokane to test those beans.
This December, several students from Hutton Settlement will travel to El Salvador to help with the harvest on the Cruz Family Farm. Milliken focuses on helping the students "find their passion" and sees the trip to El Salvador as tying together the tenets of the Hutton Settlement Curriculum: geo-literacy, sustainability, and business leadership.
He believes "selling at local farmers markets helps students make connections, grow a new customer base and build a sense of community and commitment," which are invaluable attributes for any budding entrepreneur.
Claudia Cruz believes the same and hopes traveling to El Salvador to help with the harvest will "encourage long-term relationships between the Hutton Settlement students and the workers on her family's farm, building a sense of cultural understanding and communication."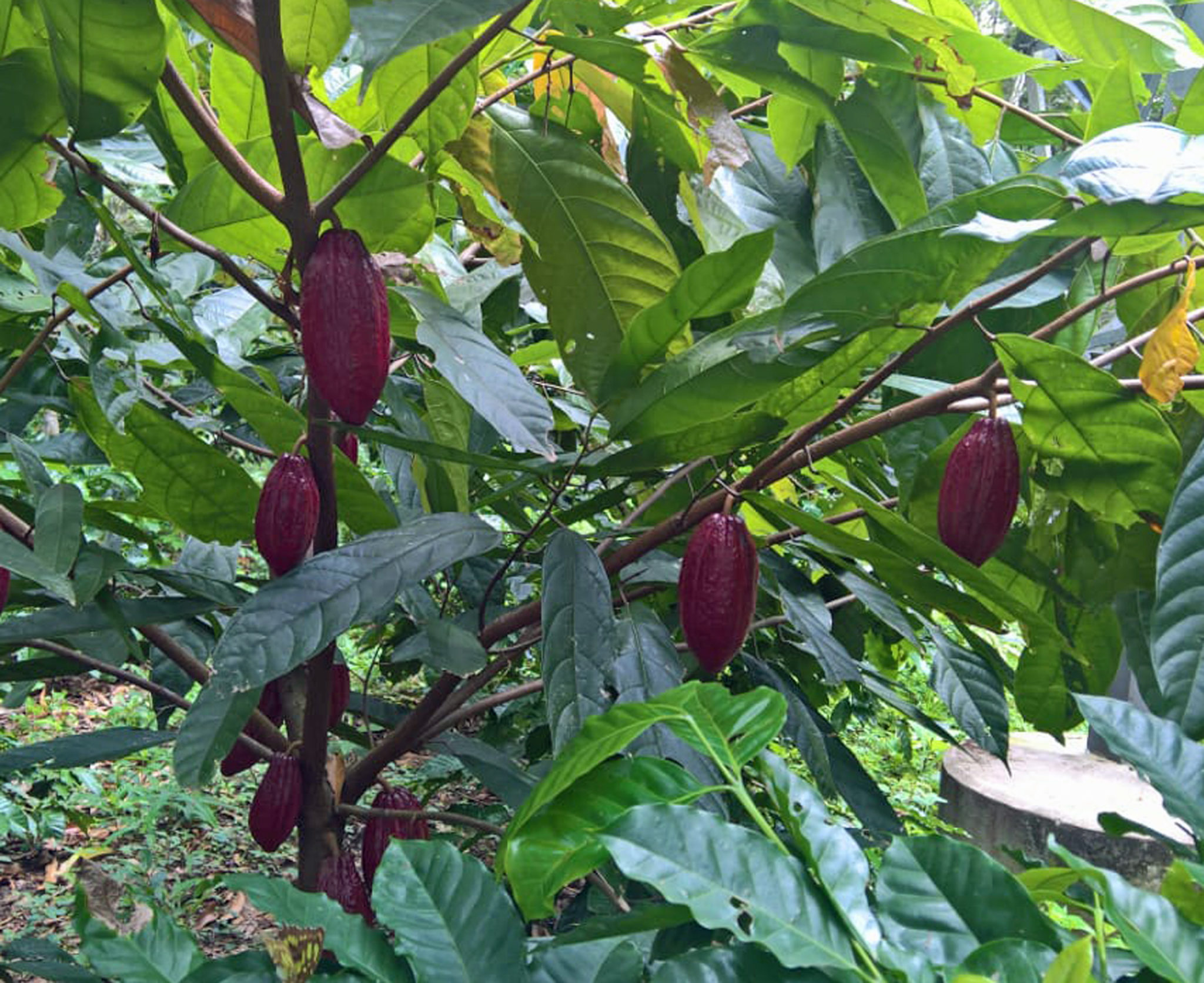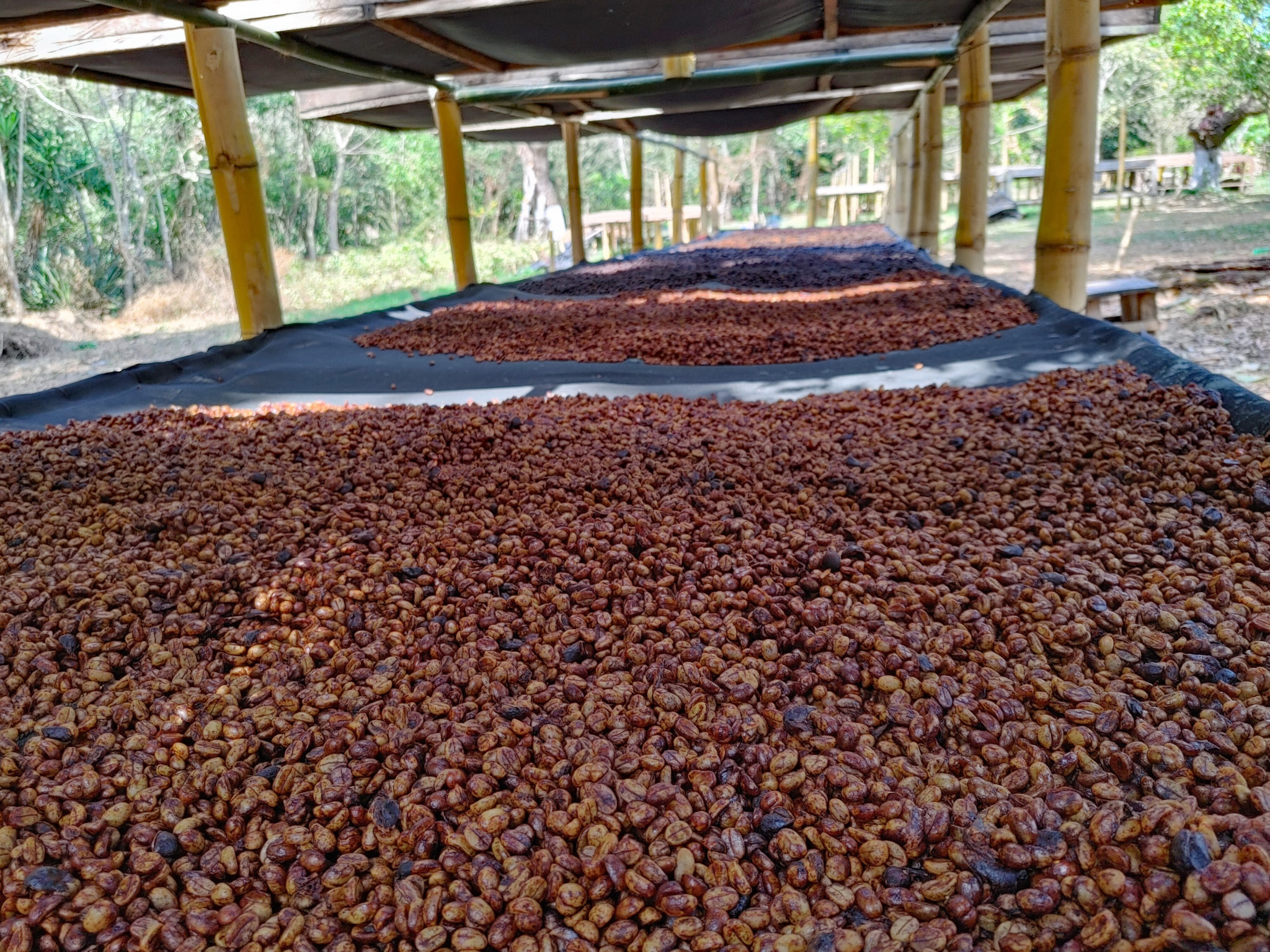 The Old Town North Farmers and Artisans Markets give farmers from the region to sell their produce and preserve their family farms. One farm employee says, "Customers ask why we drive all the way down from Pennsylvania to sell at markets in Northern Virginia. I tell them, who would we sell to in our area? Our neighbors? They're all growing the same produce that we are."
Healthy communities blossom as friends and neighbors gather at the outdoor markets, touching base, sharing recipes, and enjoying other activities. Several city markets, including the Old Town North markets, provide live music, yoga, and other healthy activities.
Part of a healthy community is its environment. Environmental sustainability is a strong focus of Alexandria's Eco-City Charter. As part of that charter, the Old Town North Sunday Farmers Market became the fifth and final Alexandria farmers market with a Compost Cab Resource Recovery Station (Compost Drop Off Site).
Access to healthy food is promoted for customers who can afford to shop at their farmers markets weekly and for those in need through programs like SNAP that encourage the purchase of fruits and veggies.
SNAP is accepted at the Old Town Farmers Market on Saturdays on Market Square, the West End Farmers Market in Cameron Station on Sundays, and the Four Mile Run Farmers Market on Sundays. The Old Town North Thursday and Sunday Farmers Markets hope to begin accepting SNAP by early fall.
Learn more about the City of Alexandria's farmers markets, including the Old Town North Farmers and Artisans Markets and the Resource Recovery Program at oldtownnorth.org.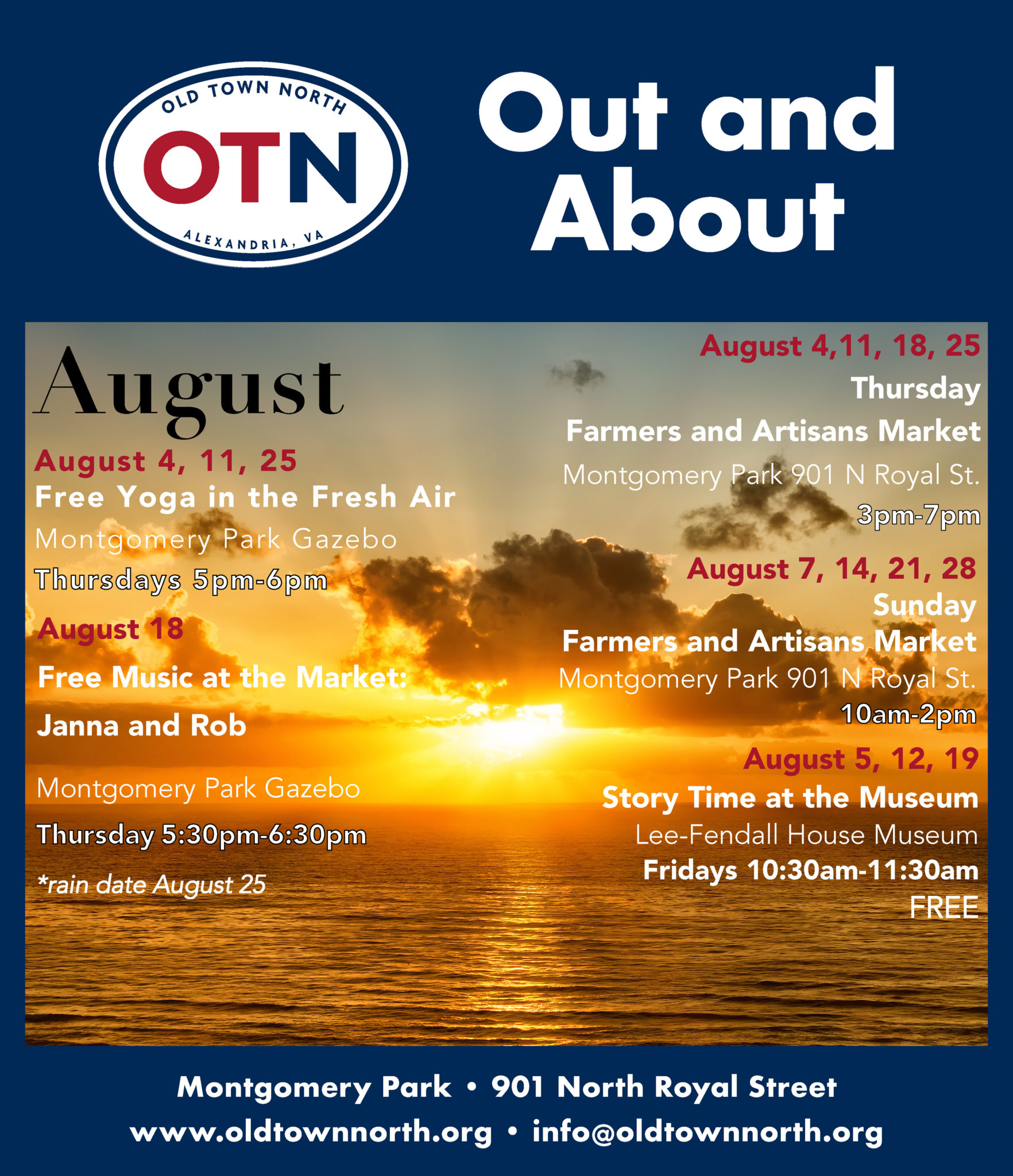 ICYMI: "Bright Futures" Campagna Center's Spring Benefit Raises Vital Funds for Students