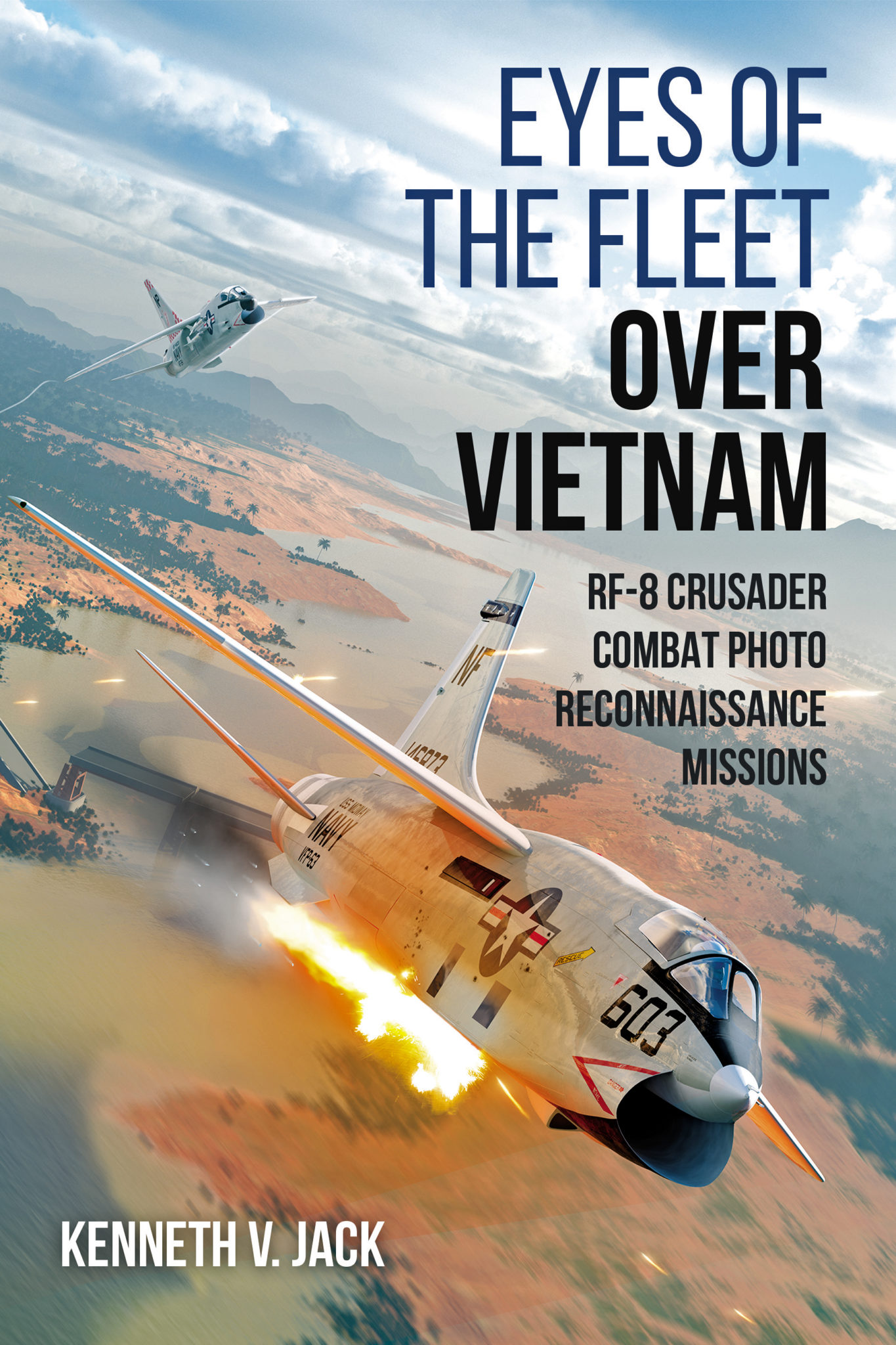 Alexandria, VA – Does anyone stop to think who is watching out for them while they are watching out for us? Kenneth V. Jack has done that justice with his work, Eyes of the Fleet Over Vietnam. This first-class full-length biography puts a bright light of appreciation for one of the Navy's most highly decorated combat squadrons during a very unpopular war: the men and their aircraft who watched out for the troops.
The author explained his and his roommate's feelings when they looked at the anti-war protestors emerging across college campuses. "What idiots!" A total lack of appreciation and empathy existed, particularly for those Americans held in POW prisons. "That was one of the compelling reasons I wrote this book. There is a price for America's freedom. He wanted to tell the stories of heroism and sacrifice in words and images.
Ken is a terrific, straight-up storyteller. He catches readers' attention early with the phrase, "death comes quickly and unforeseen in naval aviation," especially when at war and on the dangerous deck of an aircraft carrier. With that warning in mind, Jack pays a moving tribute to those who lost their lives during the war. The author provides readers with an in-depth tutorial and understanding of the Navy's Light Photographic Squadron 63 combat missions. He provides a well-rounded view through the personal accounts of pilots, ground crew, and officers.
But in studying the images, his message turns extraordinary. For example, he captures the moment an F-8 Crusader was hit in flight. As smoke billows and the plane breaks apart, there is an ejection sequence. The pilot and wingman separate from the aircraft. Then, they begin the all too frequent search and rescue efforts. These images connect readers to the angst-filled and sometimes painful realities of war.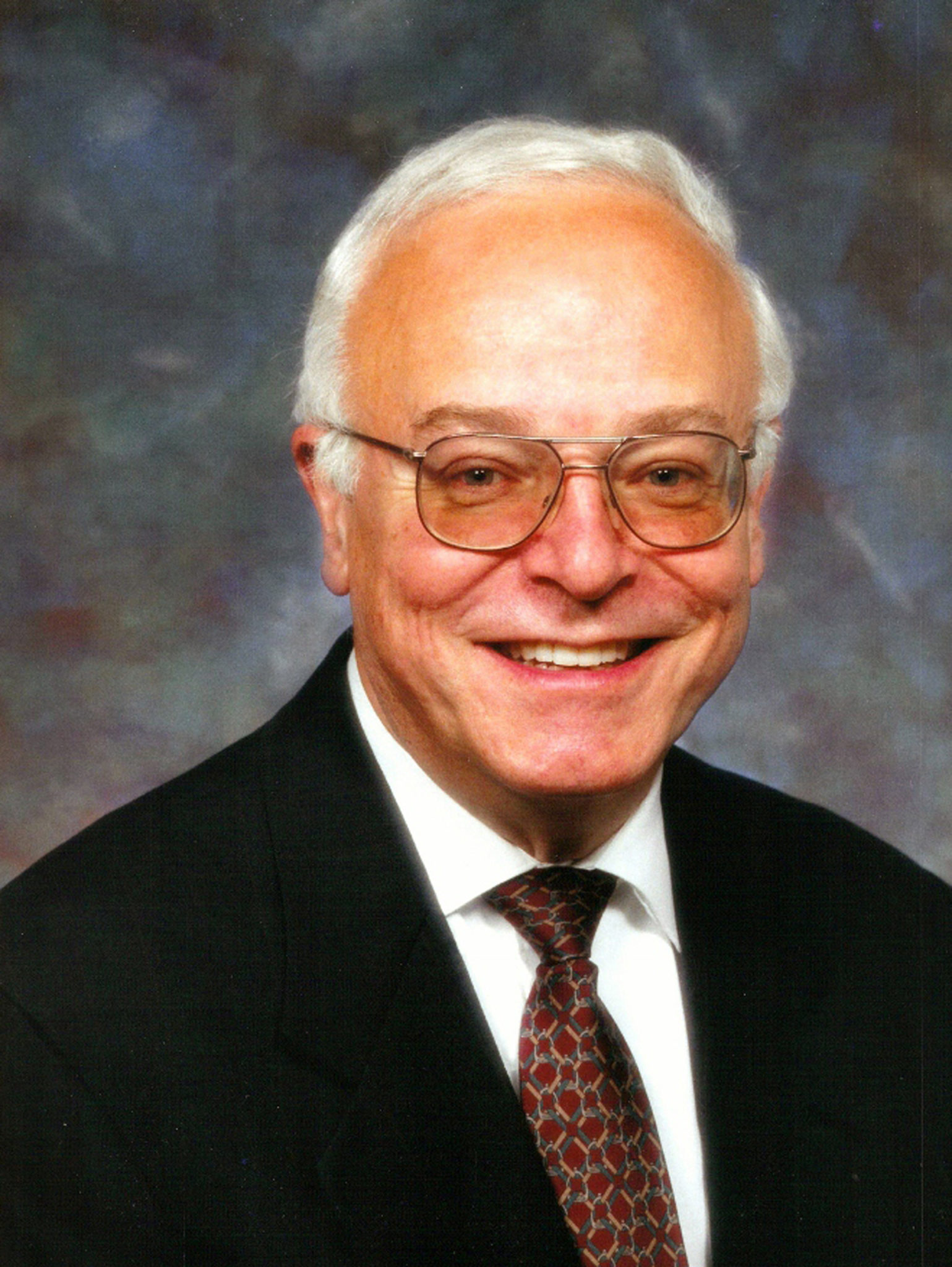 Kenneth Jack is retired and living in Delaware. Following his Naval service, he earned educational mathematics and computer science degrees. He taught mathematics and worked at Westinghouse, developing nuclear reactor safety computer codes. Now he enjoys writing, reading, music, and serving as his old squadron's webmaster.
The author combined imagery and words to give readers a sense of the realism of war. This book is for the patriot in each of us. Zebra rating: 5 Stripes
ICYMI: Olympic Boxer and Alexandria Native Troy Isley Returns to Alma Mater to Speak with Students