Zebra Misc
Wilderness Kids Alexandria Has Teens Climbing Walls
New Non-Profit Enriches Lives of Teenagers
(Republished from Wilderness Kids Alexandria)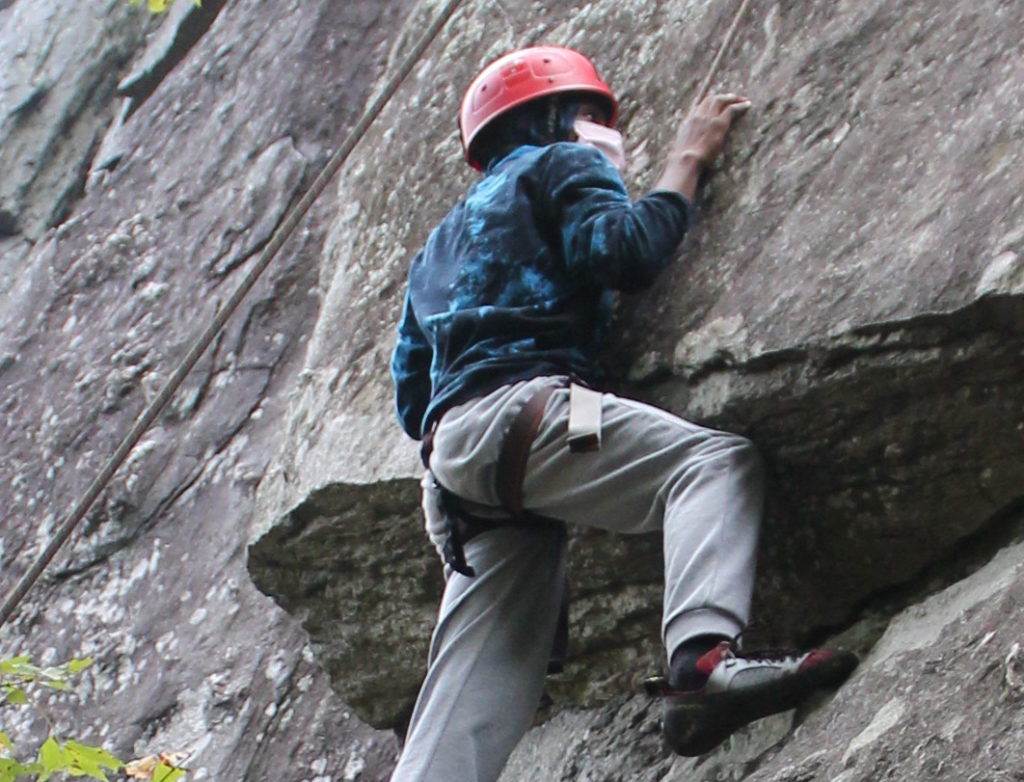 ALEXANDRIA, VA — "I love going up there. But going down? That's scary."
That is how Rodrick Byrd, a 7th grader at Francis Hammond Middle School describes his experience rock climbing. But from watching him scramble up a 30-foot rock face at Carderock Cliffs in Maryland and repel back down again, you definitely can't see any fear.
Rodrick was climbing on Sunday, October 16 with Wilderness Kids Alexandria (WKA), a non-profit founded in 2021 to provide life-enriching experiences in nature to teenagers from under-resourced families in Alexandria.
WKA runs an after-school program two times per week with Hammond students. Once or twice per month, WKA offers weekend outings like this one to Carderock. Last summer, 11 students in sixth to ninth grades participated in camping trips with the group in Shenandoah National Park.
"We think being in nature is just inherently a good thing," explains WKA' founder Jerry Casagrande. "A lot of teenagers just don't get enough of it. We offer a chance to get outside–to climb, hike, paddle, and even sail–to kids who mostly don't have access to such opportunities."
The weekend outings – to places like Mason Neck, the Chesapeake Bay, and the Billy Goat Trail – rely on the support of volunteers for everything from transportation to climbing or sailing instruction.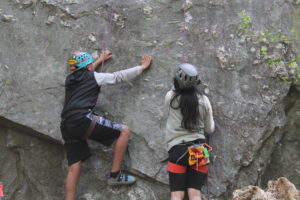 Melissa Rojas, who serves on the Board of WKA and is founder of ¡Escala! DC, a Spanish-speakers climbing group, says "Kids who grow up in working class or under-resourced families may not have access to leisure time, to equipment, or to expertise to take part in outdoor activities. Wilderness Kids shows young people that outdoor experiences are possible and that the outdoors is for everyone."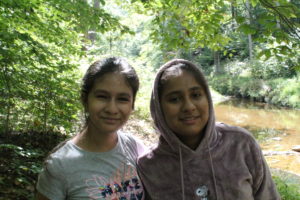 Deborah Bombard, an Alexandrian who became interested  in nature as a child and who volunteers regularly with WKA,  says "The energy in Wilderness Kids groups is contagious. They literally romp through the woods with joy!  Yet they are also inquisitive and thoughtful."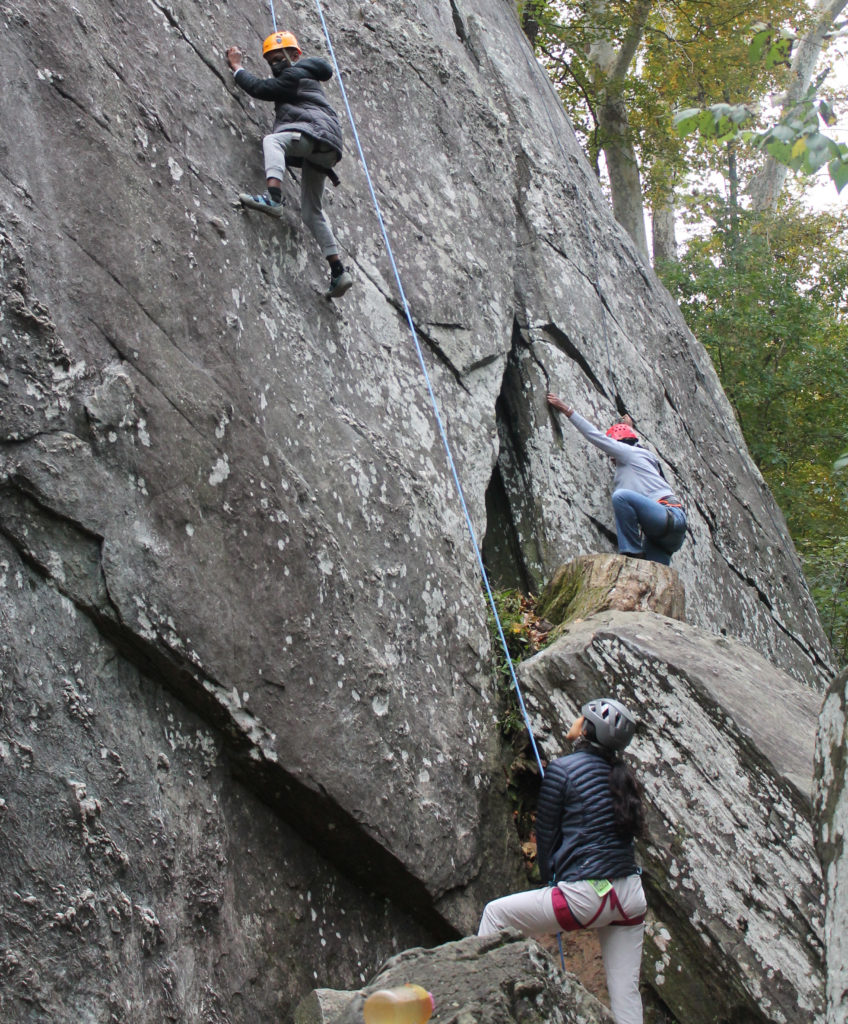 Harriet Puller is the mother of Rebekah, a sophomore at Alexandria City High School, and Benjamin, a seventh grader at Hammond. "Wilderness Kids has helped boost Rebekah's and Benjamin's confidence mentally and physically," she explains.  Regarding rock climbing, Puller says her kids "were fearful in the beginning but when they climbed to the top, they were proud of themselves.  I'm so proud of them too!"
Casagrande explains that the long-term goal is to involve students from 6th grade through 12th. "Most nature-based programs for kids in Alexandria end at 5th grade but we believe teenagers need time in nature also and older kids can serve as mentors to younger ones."
The organization is supported by over a dozen local businesses, churches and organizations and by more than 125 individual donors. "The community has been incredibly supportive," says Casagrande. 
The organization's big need these days? A small bus or van. Explains Casagrande, "We don't currently have transportation to make after-school visits to local parks possible." He says WKA is seeking donation of a 15 passenger van or a sharing or rental arrangement with a local group that has such a van.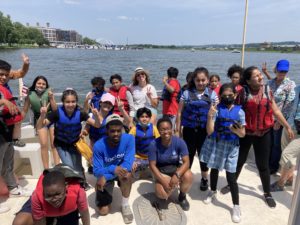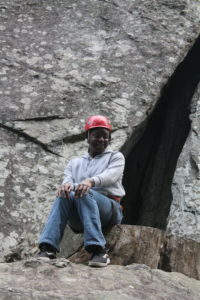 [SEE ALSO: Nature's Nibbles is Starting a New Option]